Press
Welcome to Mentech's press page. Here you will find a wide selection of press releases, media coverage, and company awards and recognitions, highlighting Mentech's commitment to delivering innovative and efficient solutions to businesses of all sizes. Whether you are a journalist, analyst, or simply interested in staying updated on the latest developments in the tech industry, Mentech's press page is a valuable resource that keeps you informed and engaged. So take a few moments to explore our press page and discover all the latest news and insights from Mentech.
Press contact
Email: [email protected]
Phone: 70 222 999
At Mentech, we value transparency and credibility in our work. That's why we have included an "As Featured In" section on our press page. This section showcases some of the various media channels and publications that have featured or referenced Mentech, highlighting our impact on the industry and the validity of our products and services. This serves as evidence of Mentech's dedication to delivering reliable and efficient repairs, IT solutions, and ECO solutions.
We understand that our customers and potential clients want to learn more about our services, which is why we have made PDF files available for download on our press page. These PDF files provide comprehensive information about our service offerings, including details about our maintenance, repair, and ECO services. By making these resources available for download, we hope to make it easier for businesses and individuals to learn more about our company and the services we provide. Whether you're interested in learning about our offerings in general or seeking more information about a specific service, our PDF files provide a great starting point.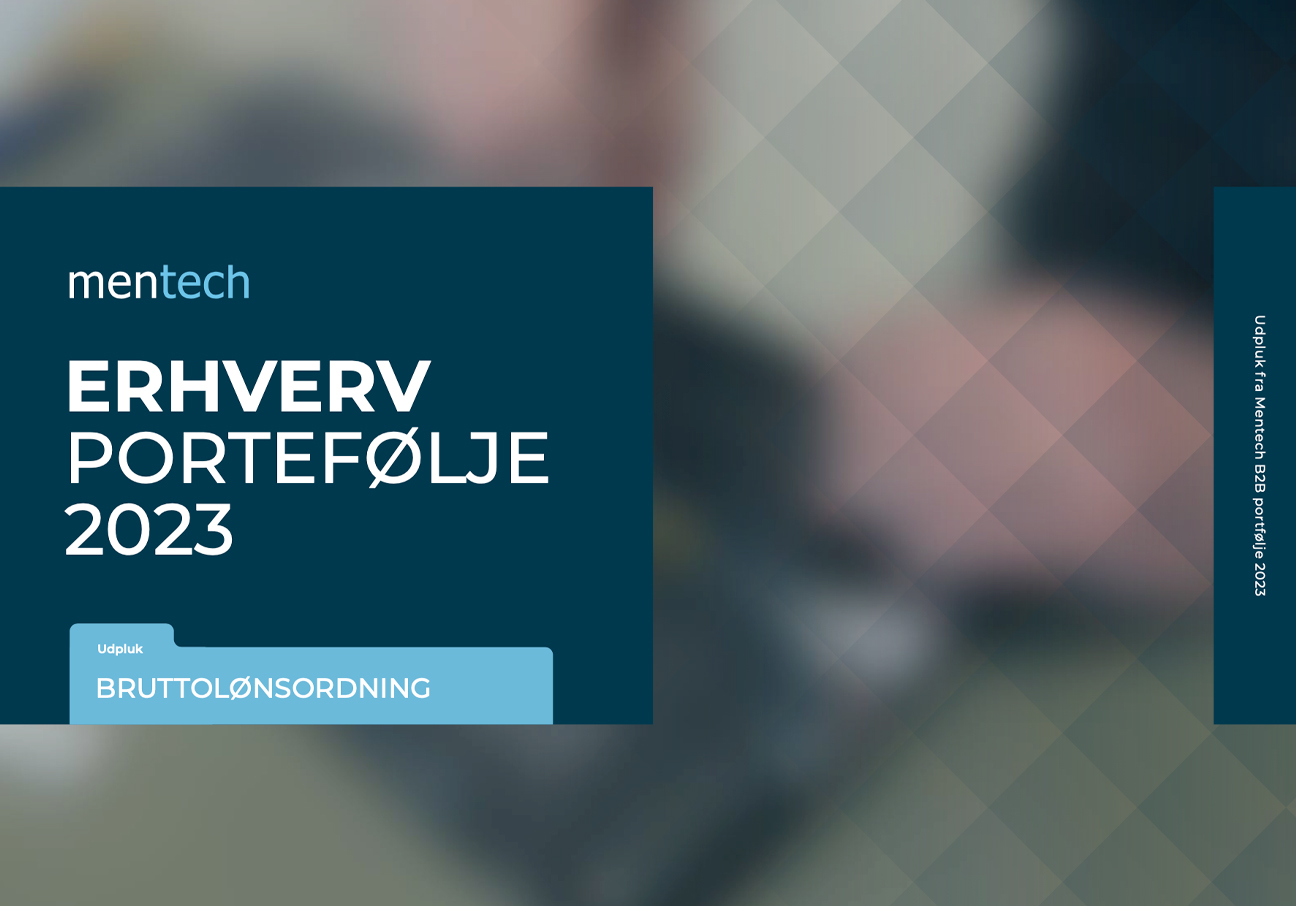 BRUTTOLØNSORDNING
Download product sheet bruttolønsordning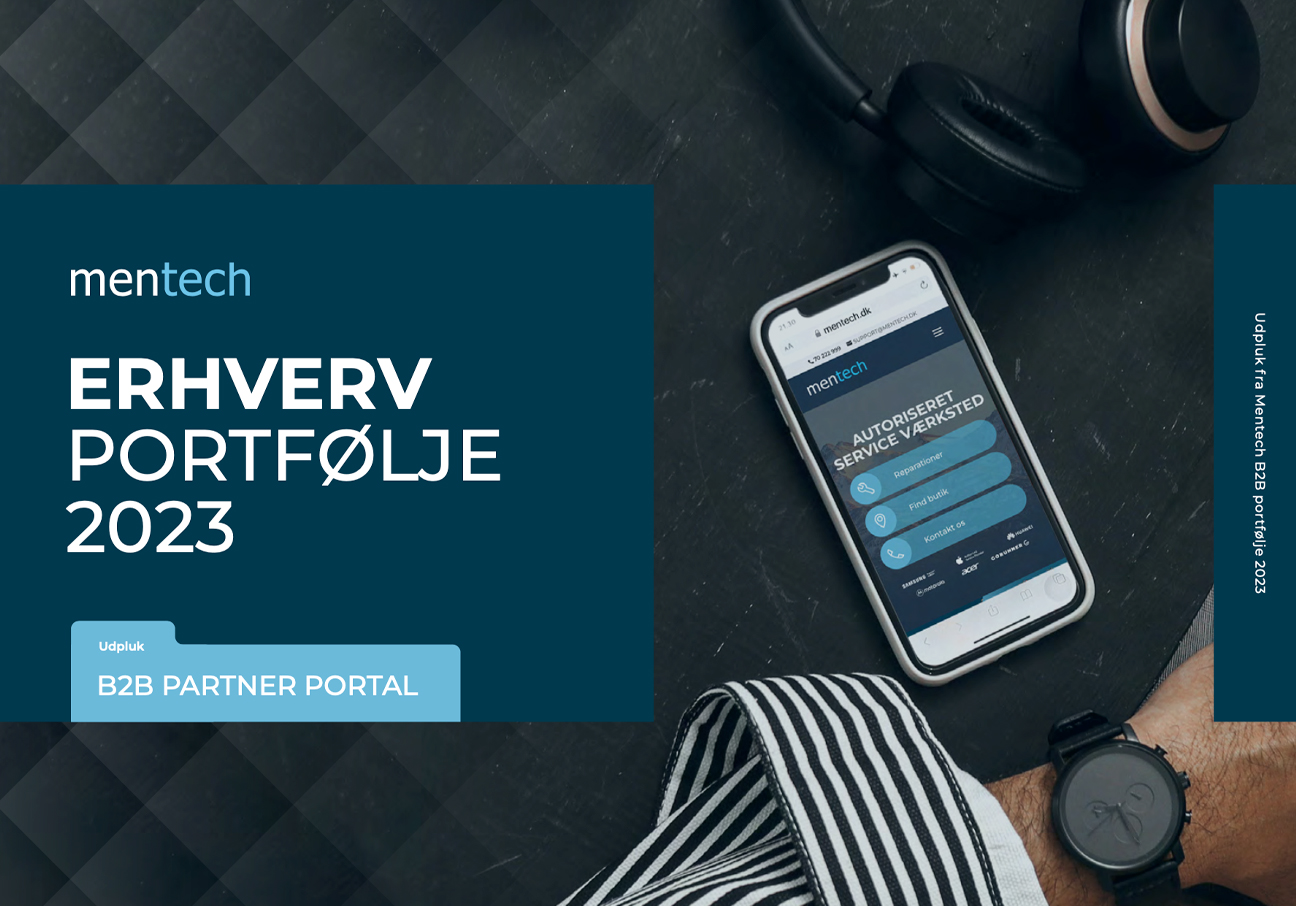 PARTNER PORTAL
Download product sheet Digital platform.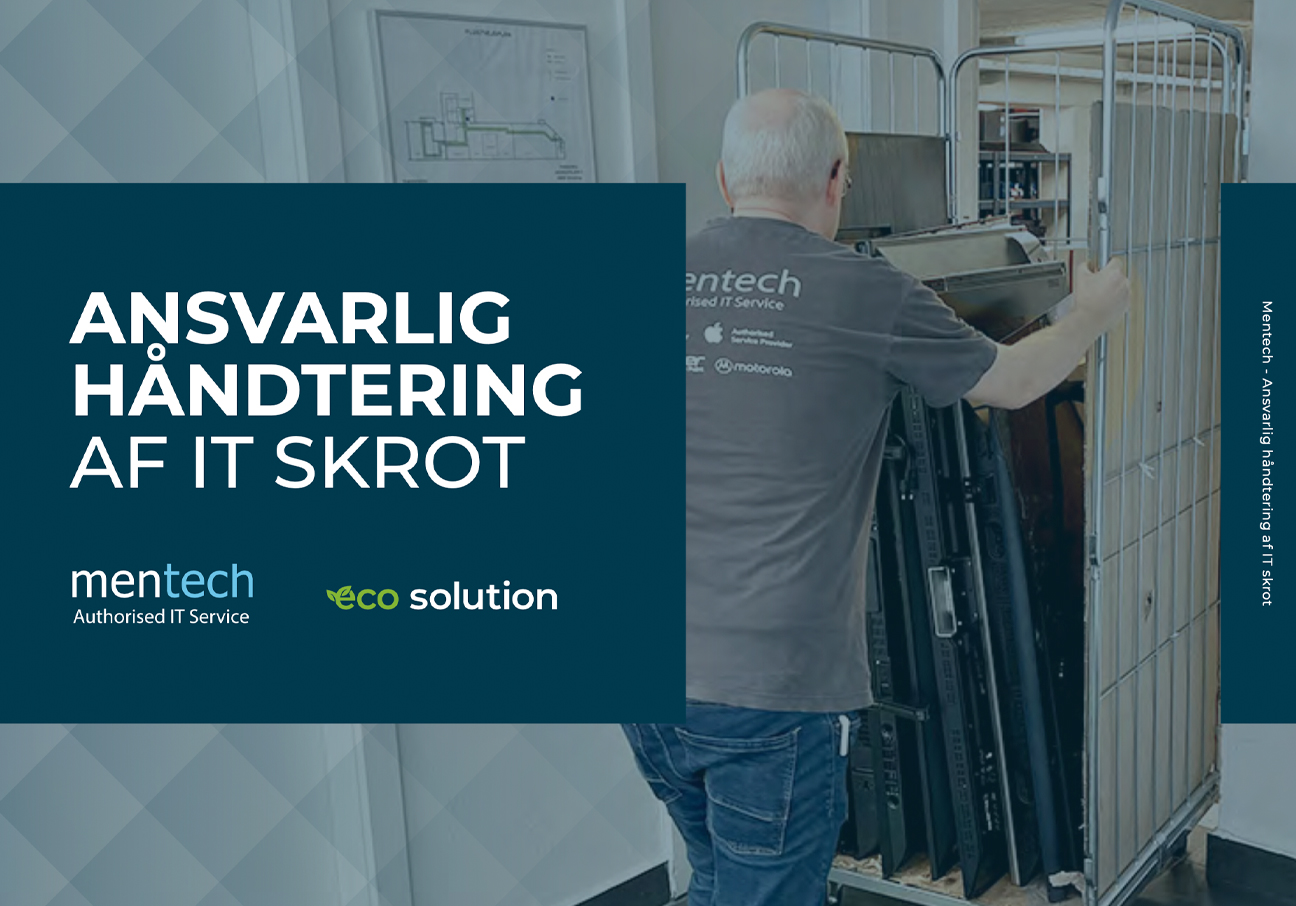 ECO SOLUTION
Download product sheet ECO Solution
In our reports section, we make our code of conduct, CSR report, and company portfolio available for download. These reports provide a comprehensive overview of our company's values, activities, and results.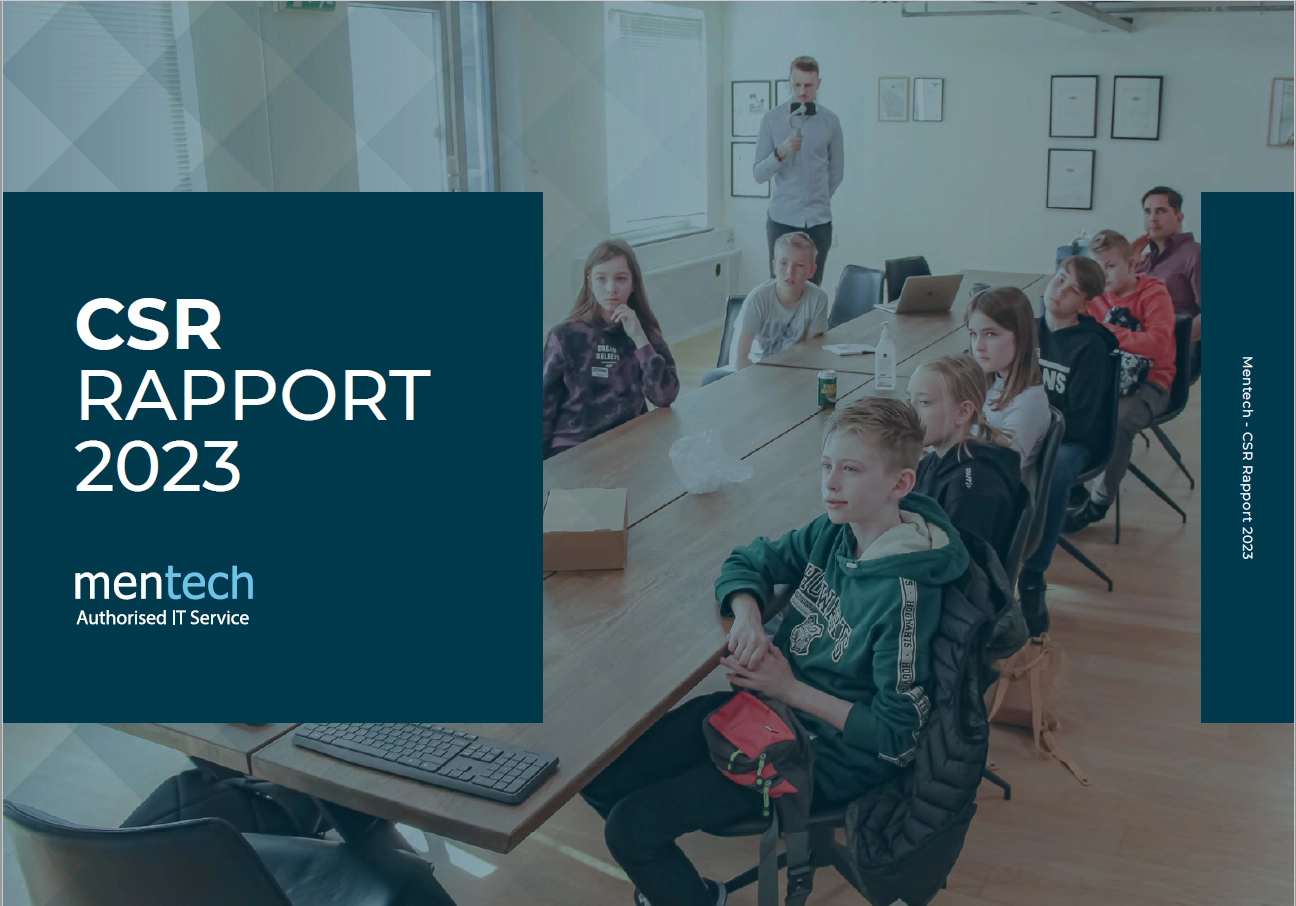 CSR RAPPORT
Download Mentechs CSR Annual Report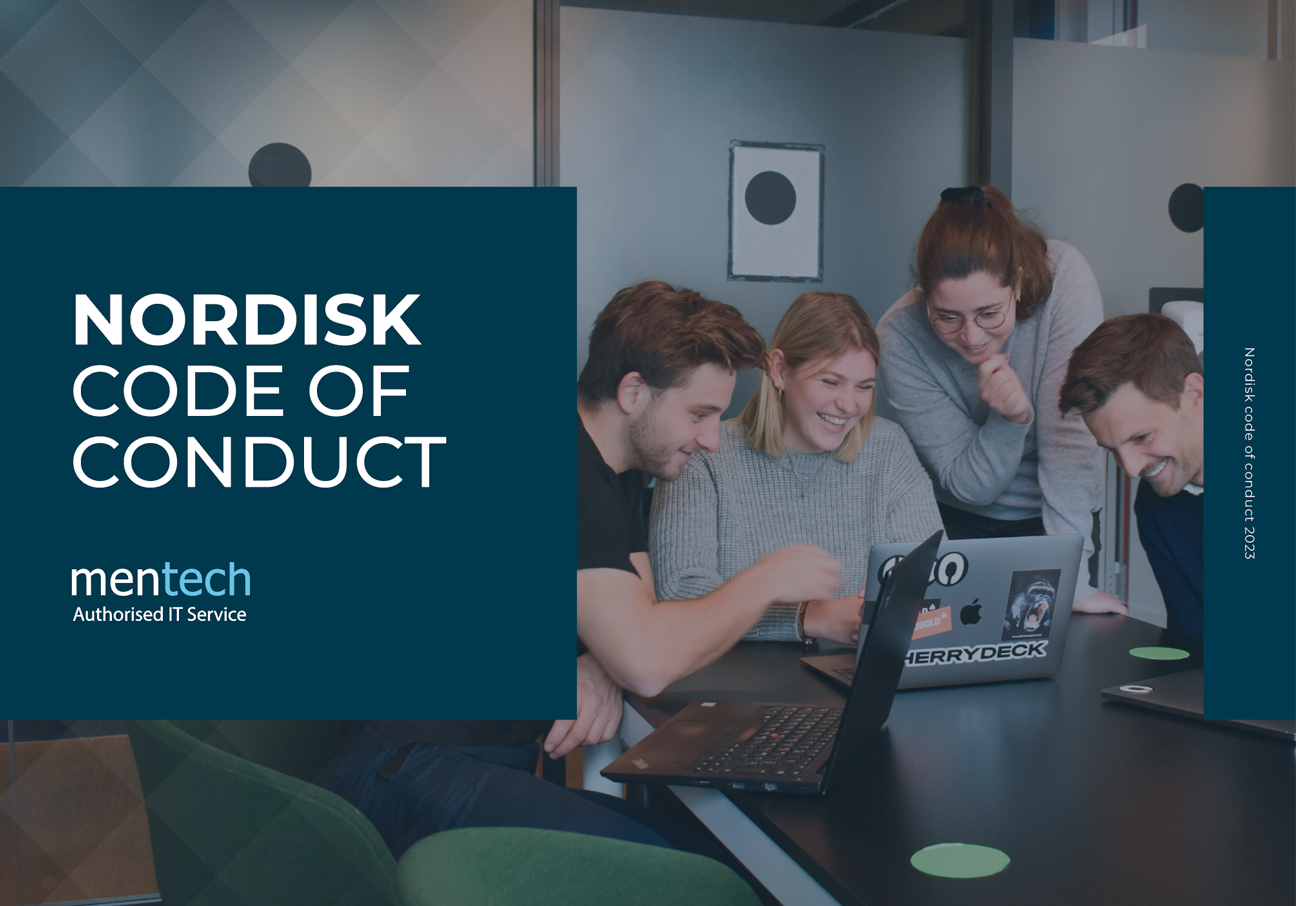 CODE OF CONDUCT
Download Mentechs "code of conduct" 2023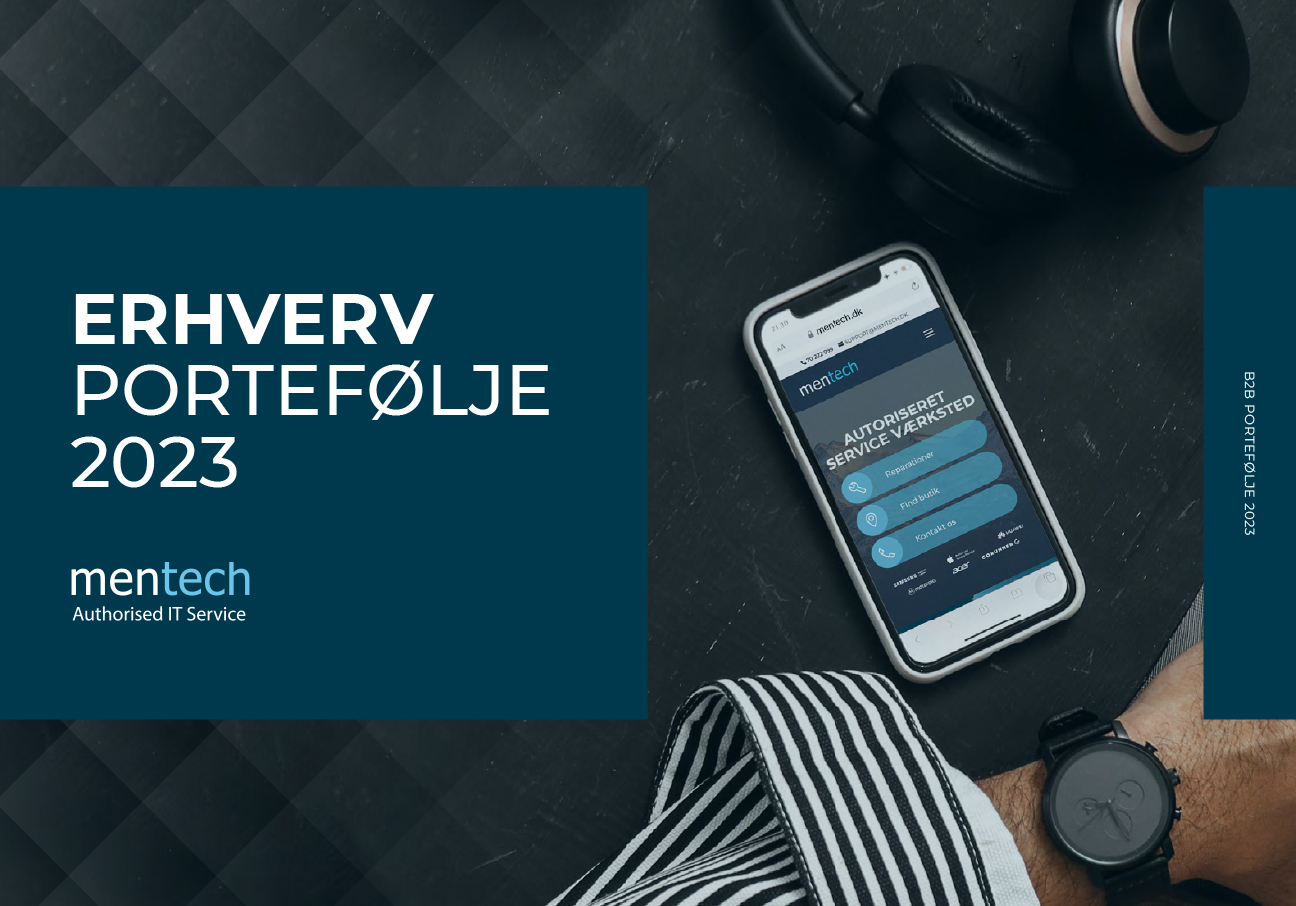 BUSINESS PORTFOLIO
Download Mentechs Business portfolio 2023
The Mentech logo is available for download in various file formats on our press page. You are welcome to use it for any media or press-related purposes.
MENTECH
Download Mentech-logo SVG & PNG.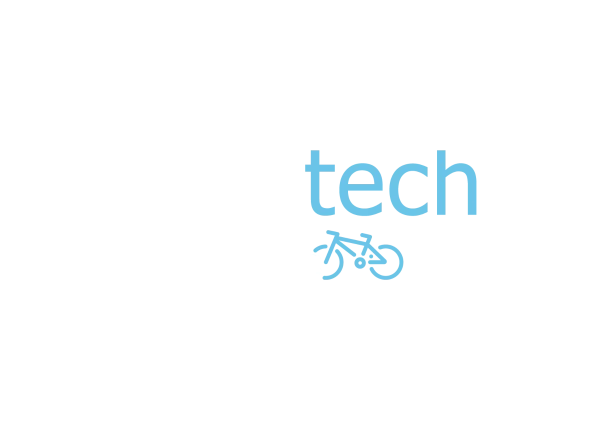 MENTECH BIKES
Download Mentech Bikes logo SVG & PNG.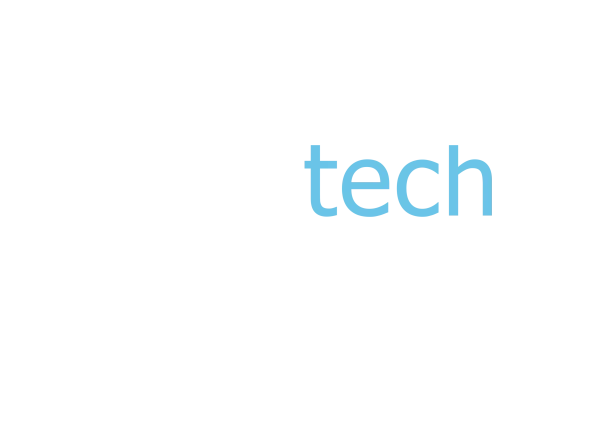 MENTECH SERVICES
Download Mentech Services logo SVG & PNG.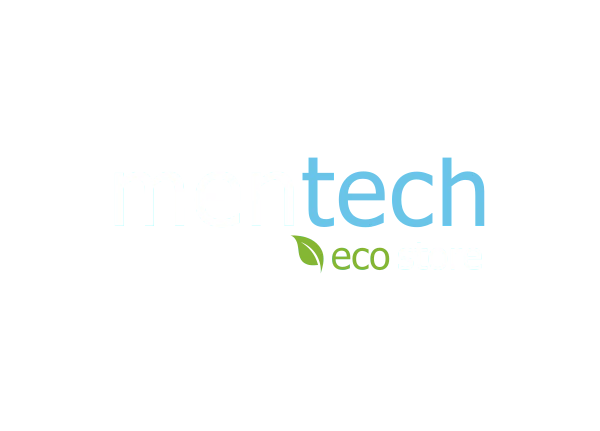 MENTECH ECO STORE
Download Mentech ECO store logo SVG & PNG.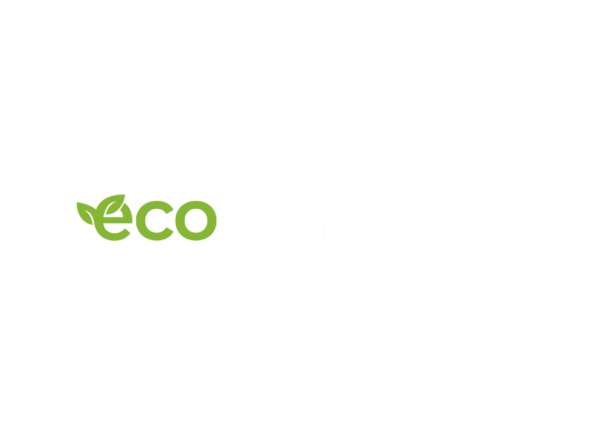 MENTECH ECO SOLUTION
Download Mentech ECO Solution logo SVG & PNG.
RGB: #00394E
C: 87 M: 70 Y: 46 K: 49
RGB: #59BFDE
C: 55 M: 3 Y: 0 K: 0
The press images section offers a selection of high-quality images that can be used by media and other organizations. These images showcase our team members, facilities, and other aspects of our company. We believe that these images will help provide a visual representation of our company and our values, and we encourage anyone interested in using them to download them from our website.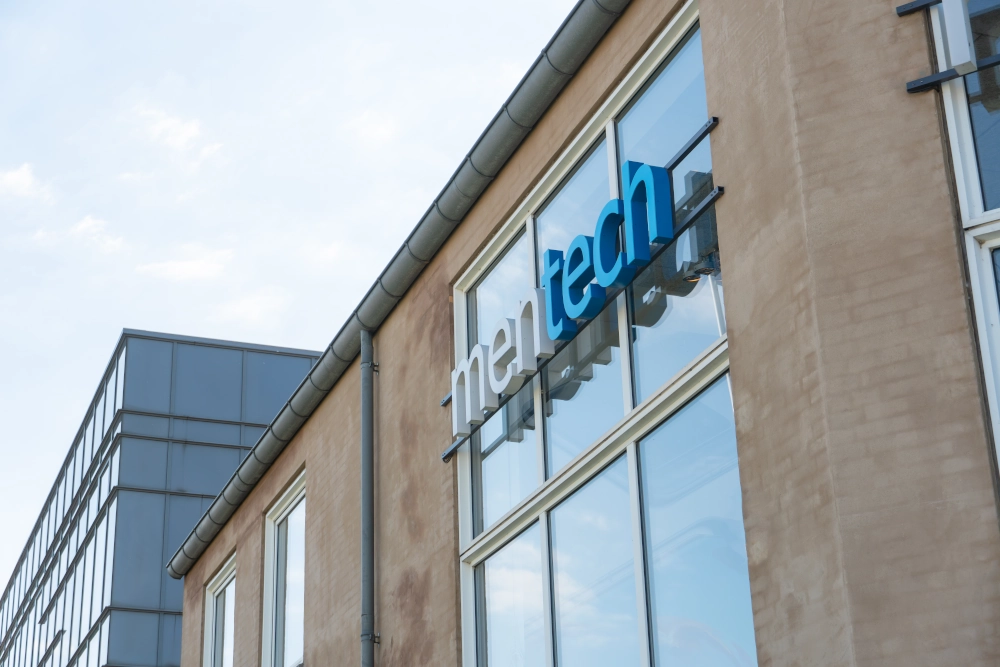 MENTECH
Download image in JPG.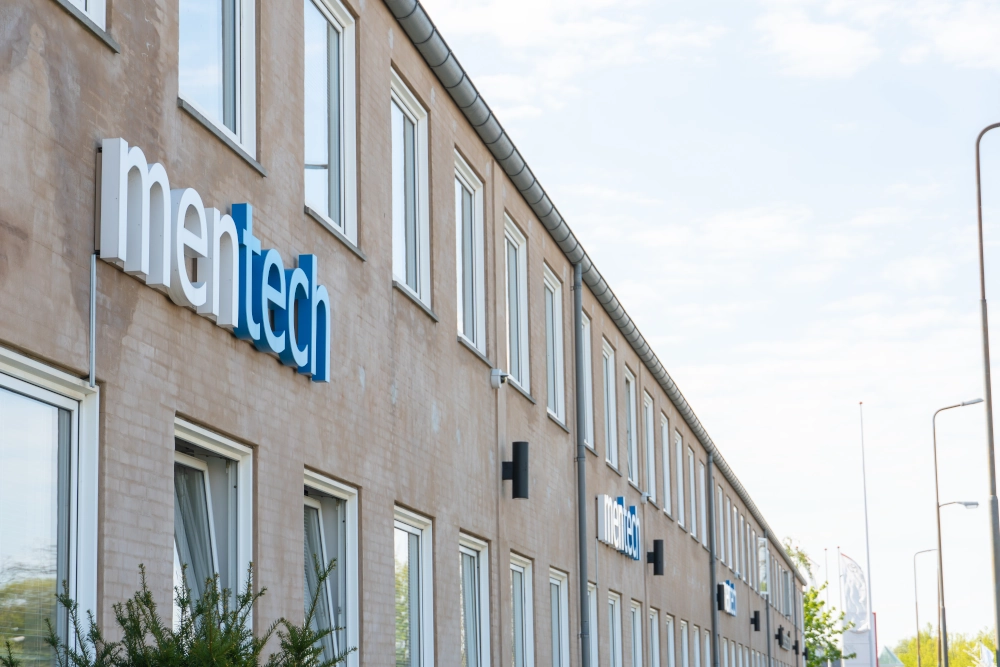 MENTECH
Download image in JPG.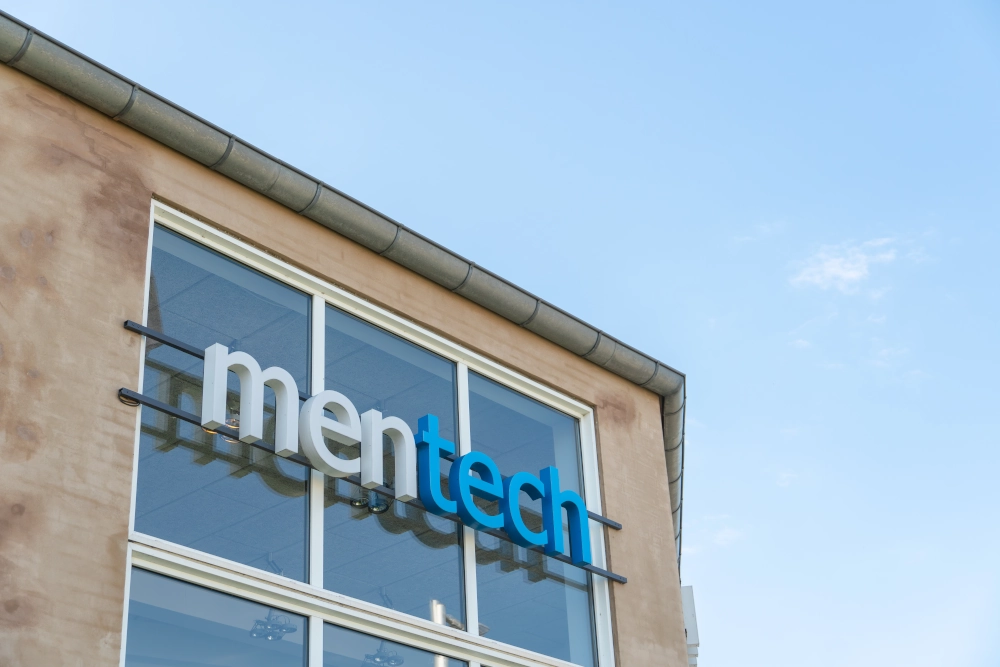 MENTECH 
Download image in JPG.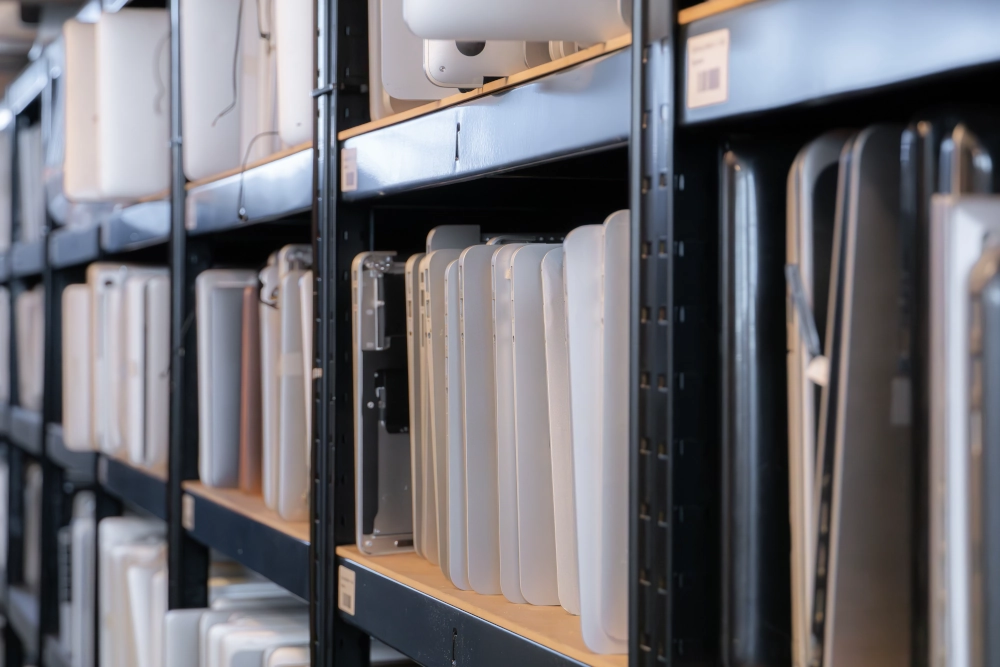 MENTECH ECO SOLUTION
Download image in JPG.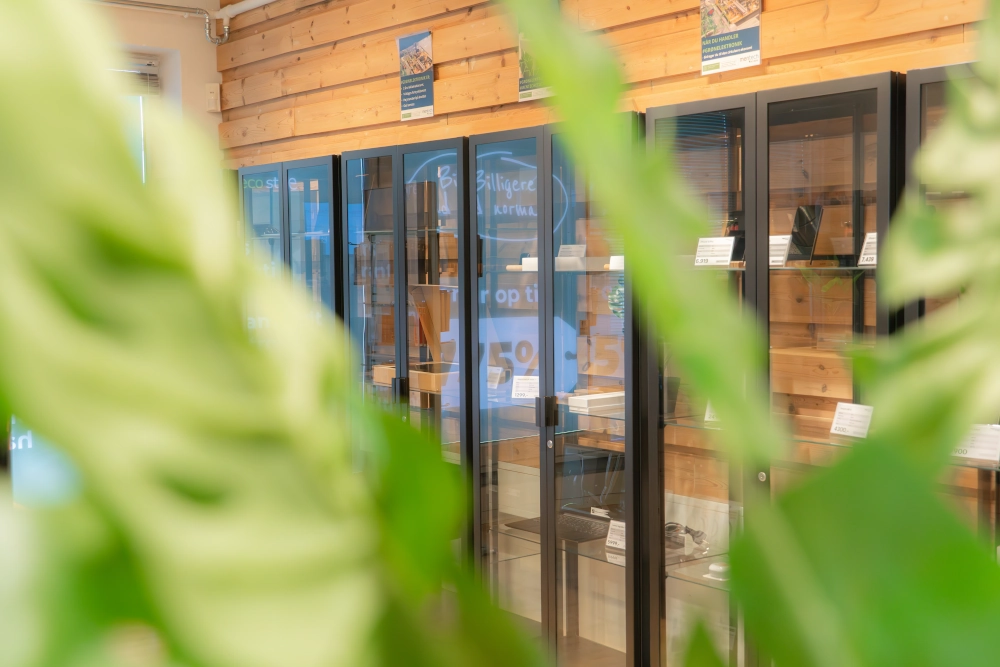 MENTECH ECO STORE
Download image in JPG.
Here you can find all the latest news about our company, including updates on new products, partnerships, and other important announcements. Our press releases are written with the purpose of providing the media and the public with accurate, relevant, and timely information about Mentech and our industry. We believe that transparency and clear communication are essential for building strong relationships with our stakeholders, and we strive to keep everyone informed about our activities. You are welcome to read and share our press releases.