Specialists in insurance claims
Mentech has developed a tailored system for insurance companies. It provides an overview and insight into the cases between insurance customers and Mentech. The system is a tool that provides an overview of customers, repairs, reports, sustainability reports, communication, etc. It makes it easy and clear to navigate and transfer customers between insurance companies and Mentech as a repairer. The system is part of the package that you get as an insurance company by working with Mentech.
We are specialists
We are specialists in repairing all types of electronic damage. We work nationwide and handle all consumer electronics and appliances.
Our repair system cooperates with all other types of damage systems such as WebInterface, ScalePoint, TIA, Upptec, and Guidewire, etc.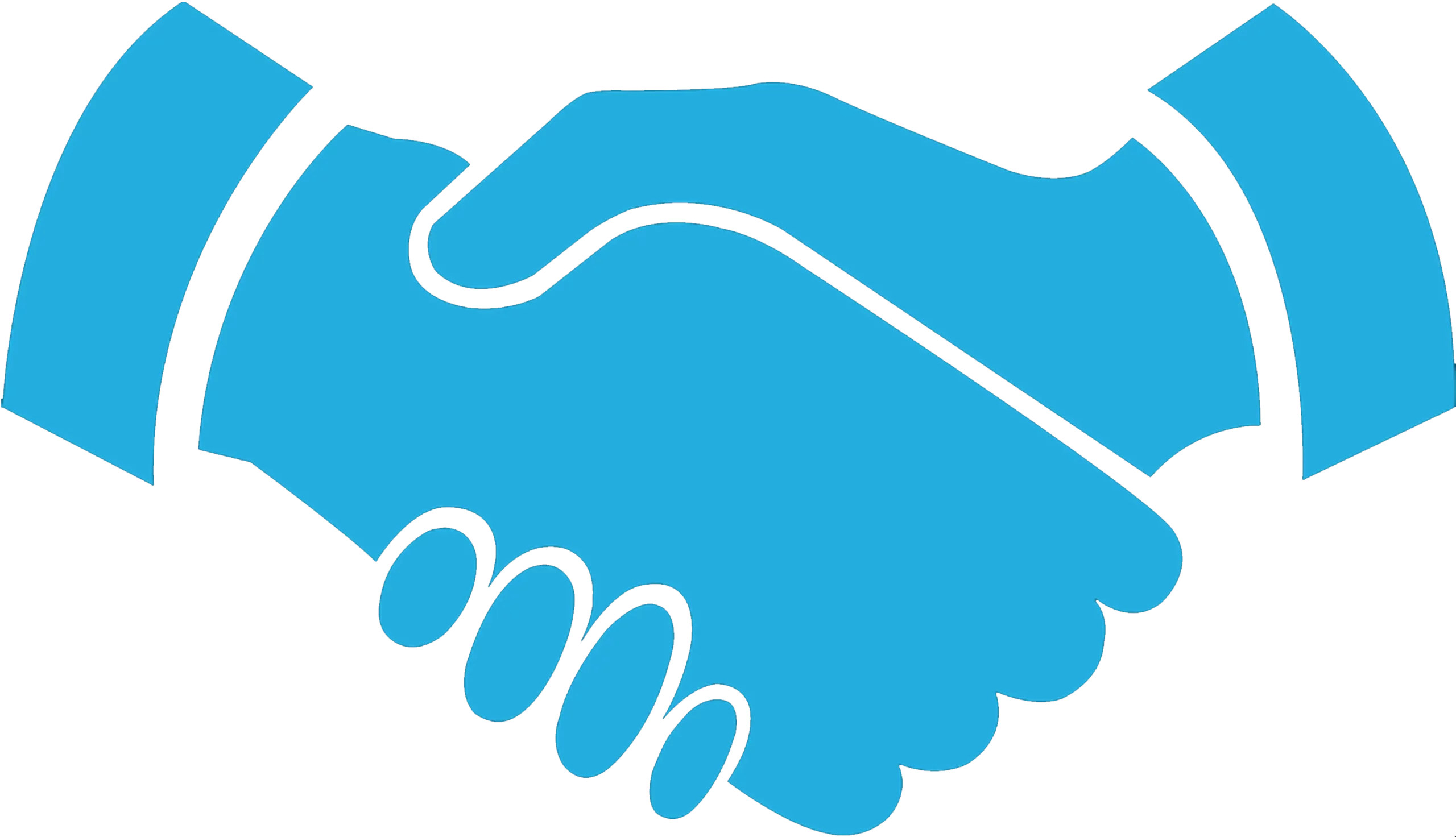 Mentech as a partner?
Do you represent an insurance company and want to know more? Then contact our insurance team responsible at phone: +45 89 93 78 75.
Mentech places great emphasis on a safe and efficient collaboration with insurance companies. We work closely with claims handlers, claims managers, and procurement managers to ensure a qualified cooperation throughout the process.
Contact us - learn more about what Mentech can offer you!