We are the sole service providers for OKAI in the entire Scandinavia. Here, you can have your OKAI products, such as electric bikes and electric scooters, serviced and repaired. Our team of authorized technicians can handle repairs both within and outside the warranty period.
Mentech is an official OKAI repairer and uses only original spare parts.
We offer guaranteed repairs to ensure that your OKAI warranty remains intact.
If your product is covered by the warranty, the repair is cost-free.
If you want to get more information about prices, feel free to contact us here. We typically respond to text messages within 2 hours.
At Mentech, we are always ready to provide some of the best equipment on the market, allowing us to perform the best possible repairs and services. We work diligently to have the most critical spare parts in stock, so we can service you as quickly as possible.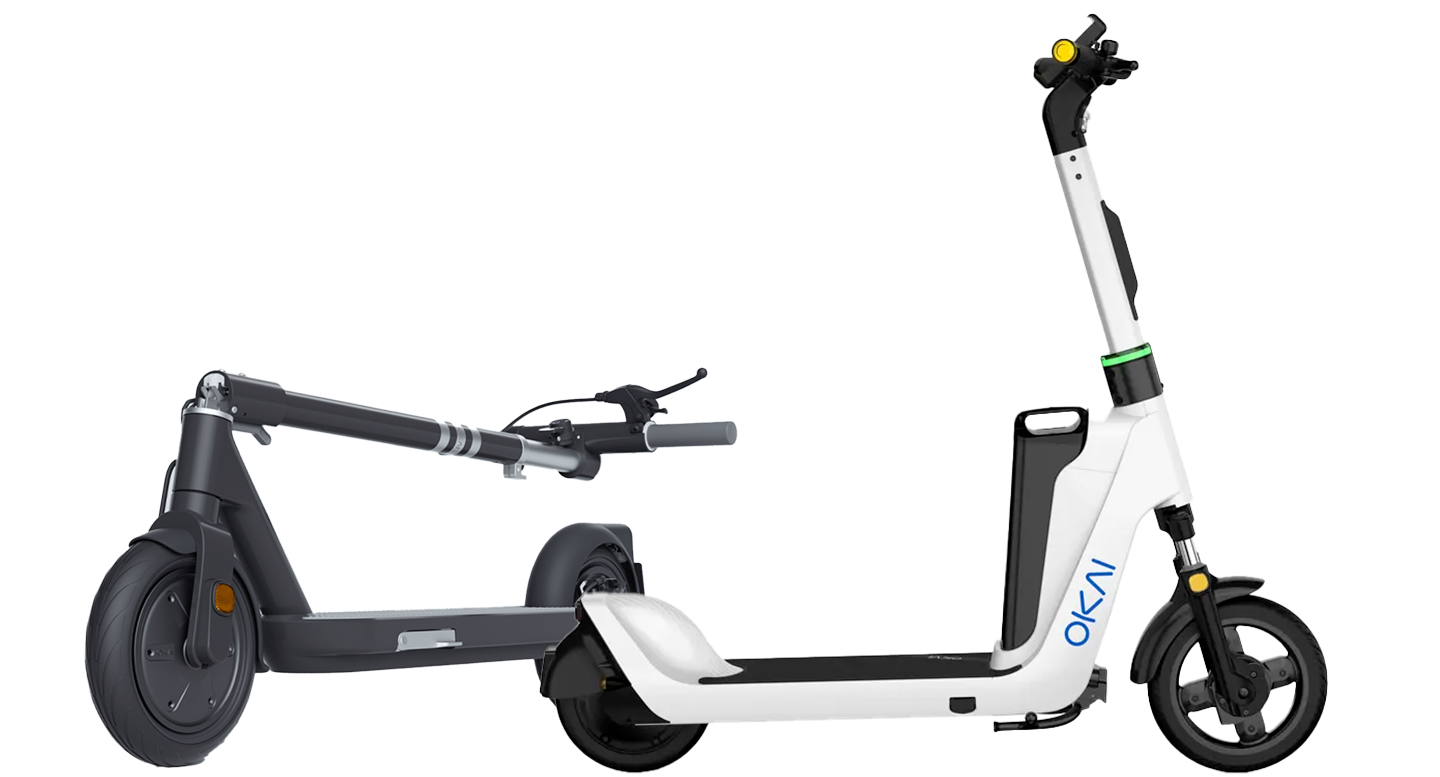 If your OKAI product is still under warranty, and the damage is covered by it, the repair will be completely free for you. Mentech is designated as an official service center by OKAI, and we can perform repairs on your OKAI devices both within and outside the warranty period. We always provide a 2-year warranty on all our repairs, regardless of the product, brand, or model.
Create the case before arrival
You can create a case before arrival. This saves your company time, and one of your employees can simply submit the device at the counter. Follow the link below and within a few minutes you will be one step closer to a functional device.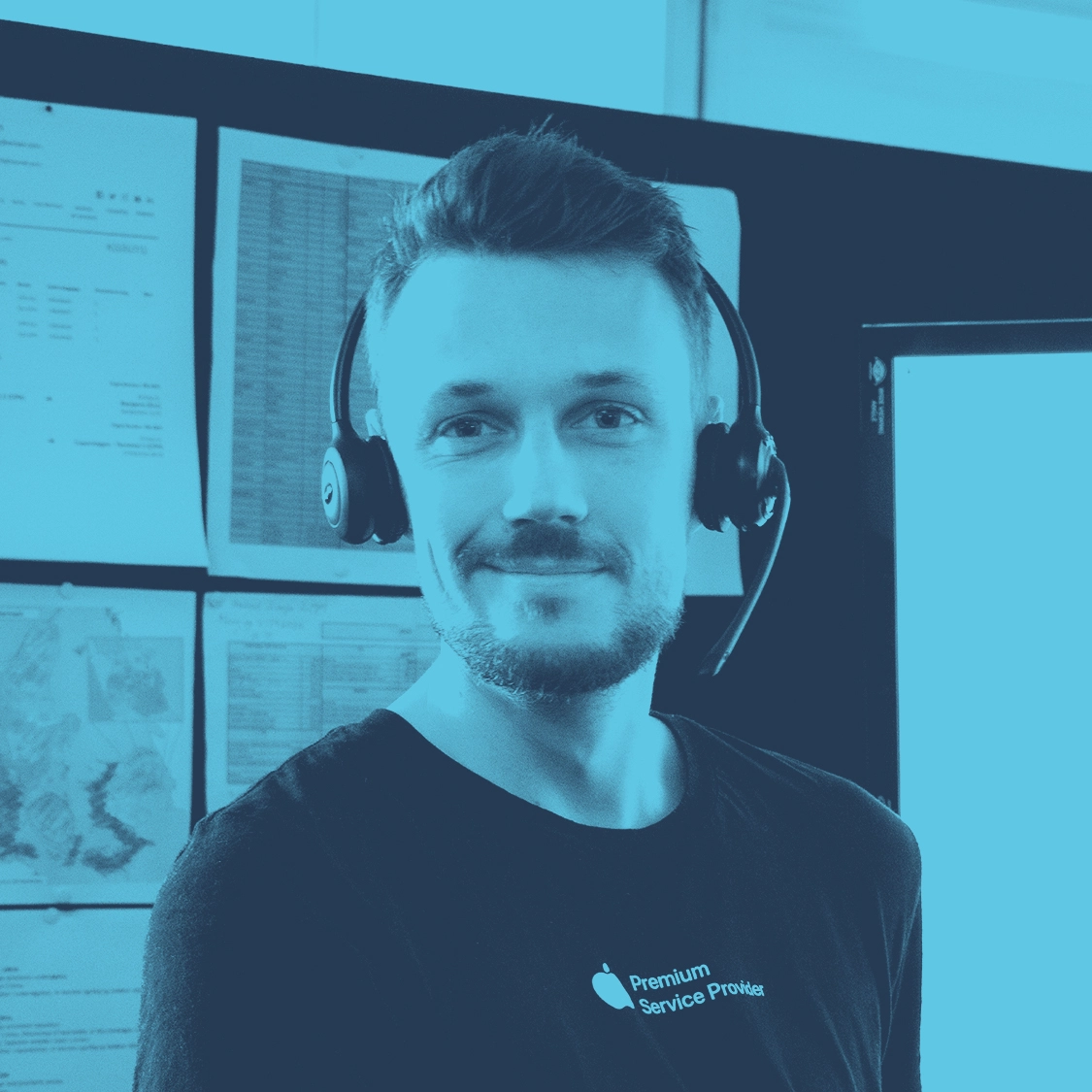 Our customers are always welcome to visit one of our Mentech service locations. We always offer coffee from our machines while you wait.
Call us at 0013616663641 - or send us an SMS at 0013616663641. No matter how you contact us, we are ready to help you.