Repair of Dreame Products
Repair of Dreame Products
We are partners with Dreame, and we only perform authorized repairs. Here with us, you can have your Dreametech products such as vacuum cleaners and robot vacuum cleaners repaired, and we offer troubleshooting. Our team of authorized technicians can handle repairs both within and outside the warranty period. 
Authorized Service Center
Mentech is an official Dreametech repair center and exclusively uses original spare parts.
We offer authorized repairs to ensure that your Dreametech warranty remains intact.
If your product is covered by the warranty, the repair is at no cost.
If you would like more information about prices, please feel free to contact us here. We typically respond to SMS within 2 hours. 
At Mentech, we are always ready to provide some of the market's best equipment so that we can perform the best possible repairs and services. We are dedicated to keeping the most essential spare parts in stock so that we can serve you as quickly as possible.
Contact us here to learn more about what we can do for you.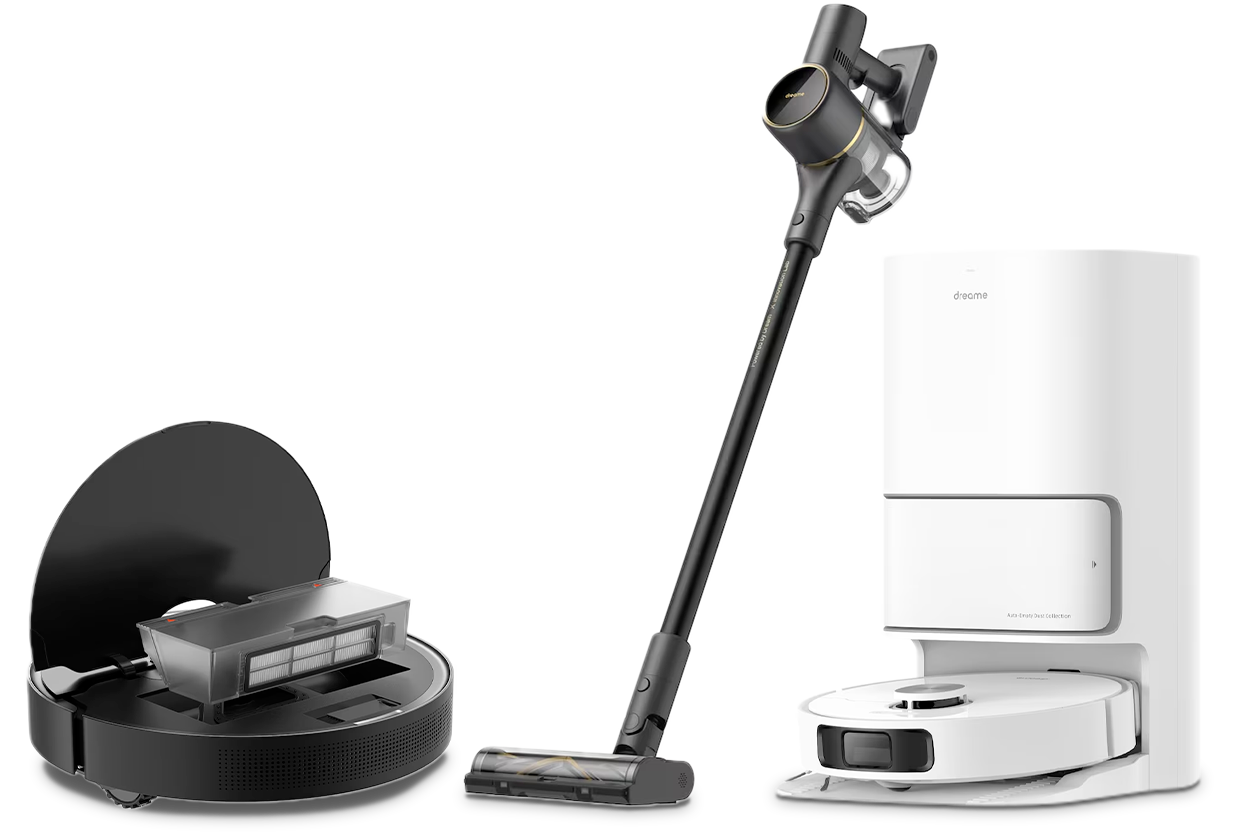 If your Dreame product is within the warranty, and the damage is covered by it, the repair is free of charge for you. Mentech is an authorized Dreame service provider, and we can therefore perform repairs on the product within the warranty.
Create your case from home
Skip the queue!
Did you know that you can enter your case before you arrive and skip the queue? It saves you time, and you can simply submit your device at the counter or send it by mail. Follow the link below, and within a few minutes, you will be one step closer to a functional product.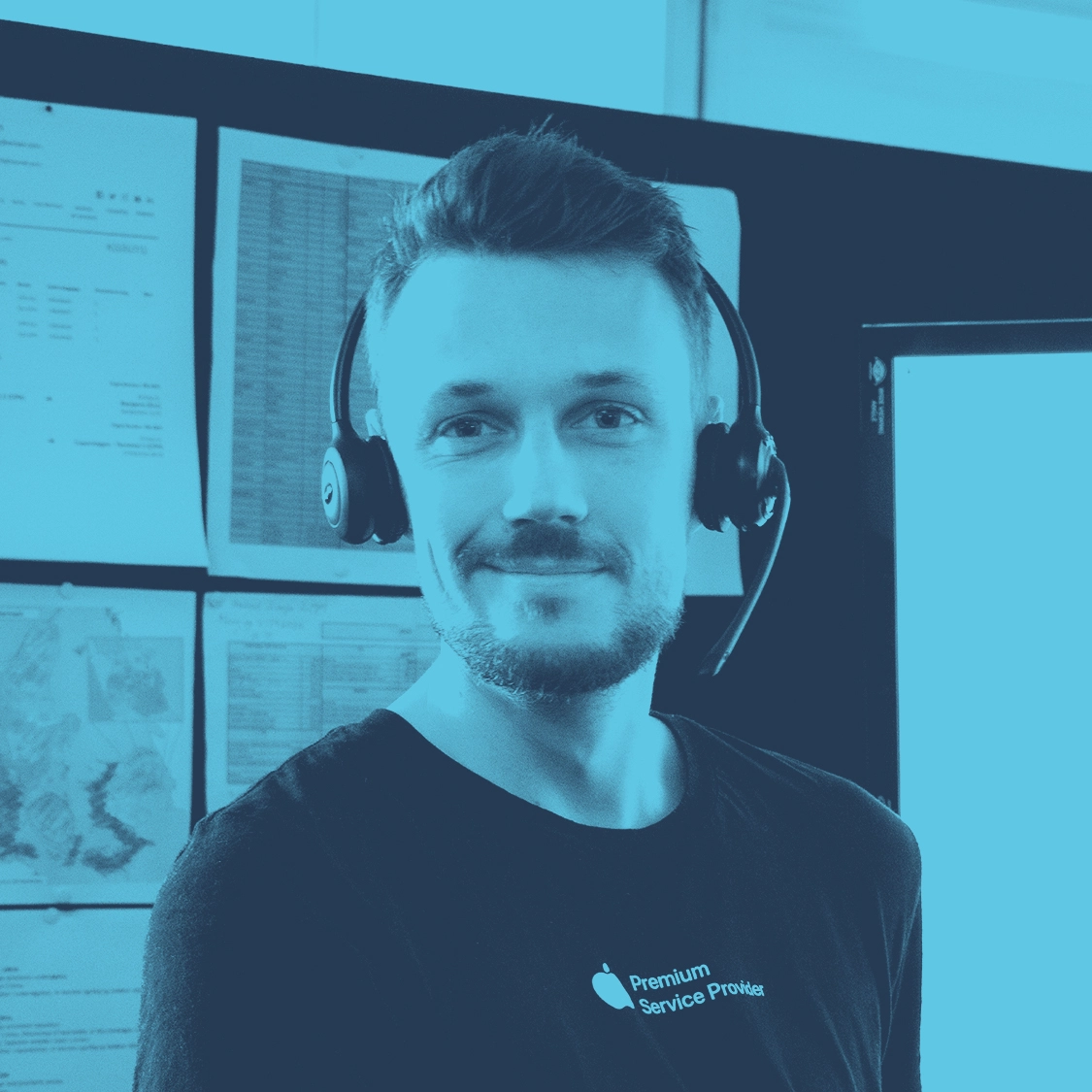 Our customers are always welcome to visit one of our Mentech service locations. We always offer coffee from our machines while you wait.
Call us at 0013616663641 - or send us an SMS at 0013616663641. No matter how you contact us, we are ready to help you.