Mentech's ECO Solution is a solution where we help your company dispose of your old electronics in the right and sustainable way. If the electronics still have value, they are given a new life through us. In addition, we provide a sum for the value of the submitted product. You can use that amount to advantageously purchase fully functional and sustainable electronics in our Mentech Eco store at extremely competitive prices.
Mentech helps with proper and environmentally friendly disposal of old IT scrap. We can also ensure the proper removal of data from your phones, tablets, computers, etc. under the right conditions and procedures.
Choosing the environmentally friendly path should not be complicated. Mentech will do everything we can to make the environmentally friendly option attractive within the world of technology.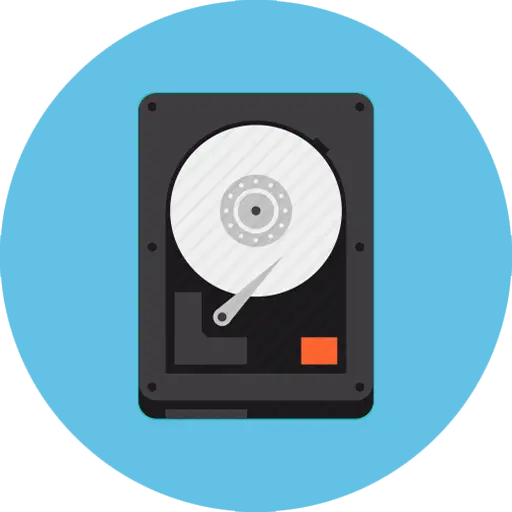 All data and information are processed and handled within GDPR guidelines.
At Mentech, we are aware of the importance of keeping data confidential. Therefore, we can guarantee that when clearing data, we handle your devices with complete confidential handling.
If you have requested Mentech to clear your data, each device is inspected before and after clearing. This ensures that no traces of data are left behind when the order is completed.
The transport related to ECO solution is carried out in our own GPS-tracked and secured vehicles, operated exclusively by our certified security transport drivers.
In addition, we use seals to secure the boxes when handling sensitive data for our partners. If desired, to further increase security, we have the option of using seals marked with a unique serial number, which are linked to the box and the case.
We can therefore be 100% sure that no sensitive data ends up in the wrong hands, and you can safely leave the responsibility to us with a clear conscience.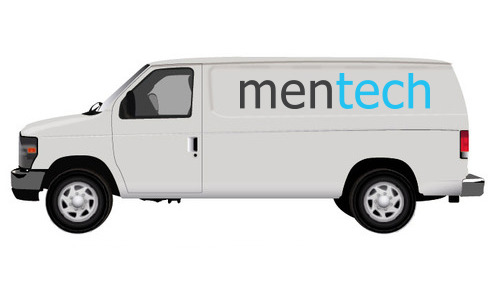 ECO Price List
Mentech ECO 1: Fixed kilo price for collection/responsible disposal of IT scrap.
4 DKK pr. kg
Mentech ECO 2: Fixed kilo price for collection/responsible disposal of IT scrap. Includes all units checked for data.
8 DKK pr. kg
Mentech ECO Drive: Secured pickup round trip
300 DKK
Mentech ECO Wipe: All data on the device is erased, followed by destruction of the device.
65 DKK pr. enhed / 35 DKK per smaller unit
Prices are exclusive of VAT.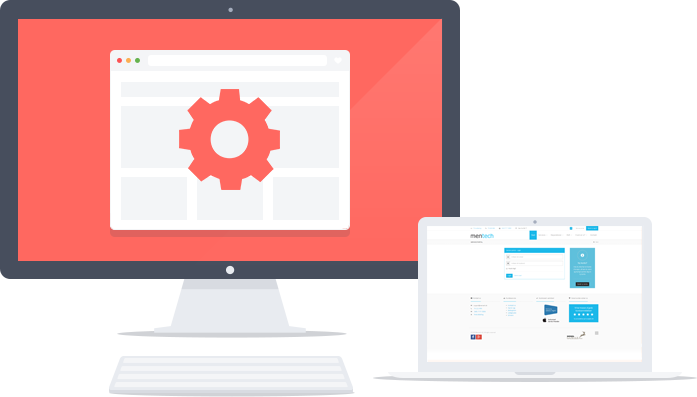 We have developed several unique solutions as an extension of our digital platform.
Read more about the different solutions below:
Contact us - learn more about what Mentech can offer you!