Mentech can backup your company's systems and data. We always recommend getting backup of all relevant files, so your company is protected in the event of a breakdown or a hacker attack. Most people only think about it when the damage is done.
We ensure backup of your entire device or parts of files such as:
Documents

Emails

Address books

Web addresses

Images, videos, music, etc.
No matter what files are important for your company, our skilled certified technicians at Mentech will safely guide you through a backup service.
Backup services at Mentech:
We handle and process all data confidentially and within GDPR guidelines.

The price of a regular backup starts from 399 DKK incl. VAT

We can pick up your devices at your location for 375 DKK per hour.



Contact our B2B support at +45 70 222 999 and hear how we can best help your company stay secure.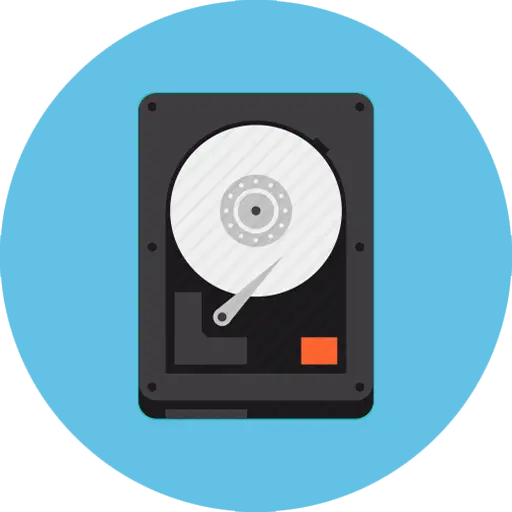 Mentech also offers salary sacrifice schemes.
Call our B2B customer service at +45 70 666 903 and learn more about our solutions. Read more here..
No time to wait? Use our express service. Express service means that your troubleshooting is given top priority and moved to the front of the queue. We will identify the issue within just 2 hours, and if the problem can be solved immediately, we can do so while you wait in or near the store.
Express computer repair costs 199 DKK. (If your computer needs troubleshooting first, the cost is an additional 99 DKK on top of the express fee.)
Troubleshooting within 2 hours

Jump to the front of the queue

Only 199 DKK.
Note: To perform an express troubleshooting while you wait, you must submit your device no later than 3:00 PM.
Create the case before arrival
Save time!
You can create a case before arrival. This saves your company time, and one of your employees can simply submit the device at the counter. Follow the link below and within a few minutes you will be one step closer to a functional device.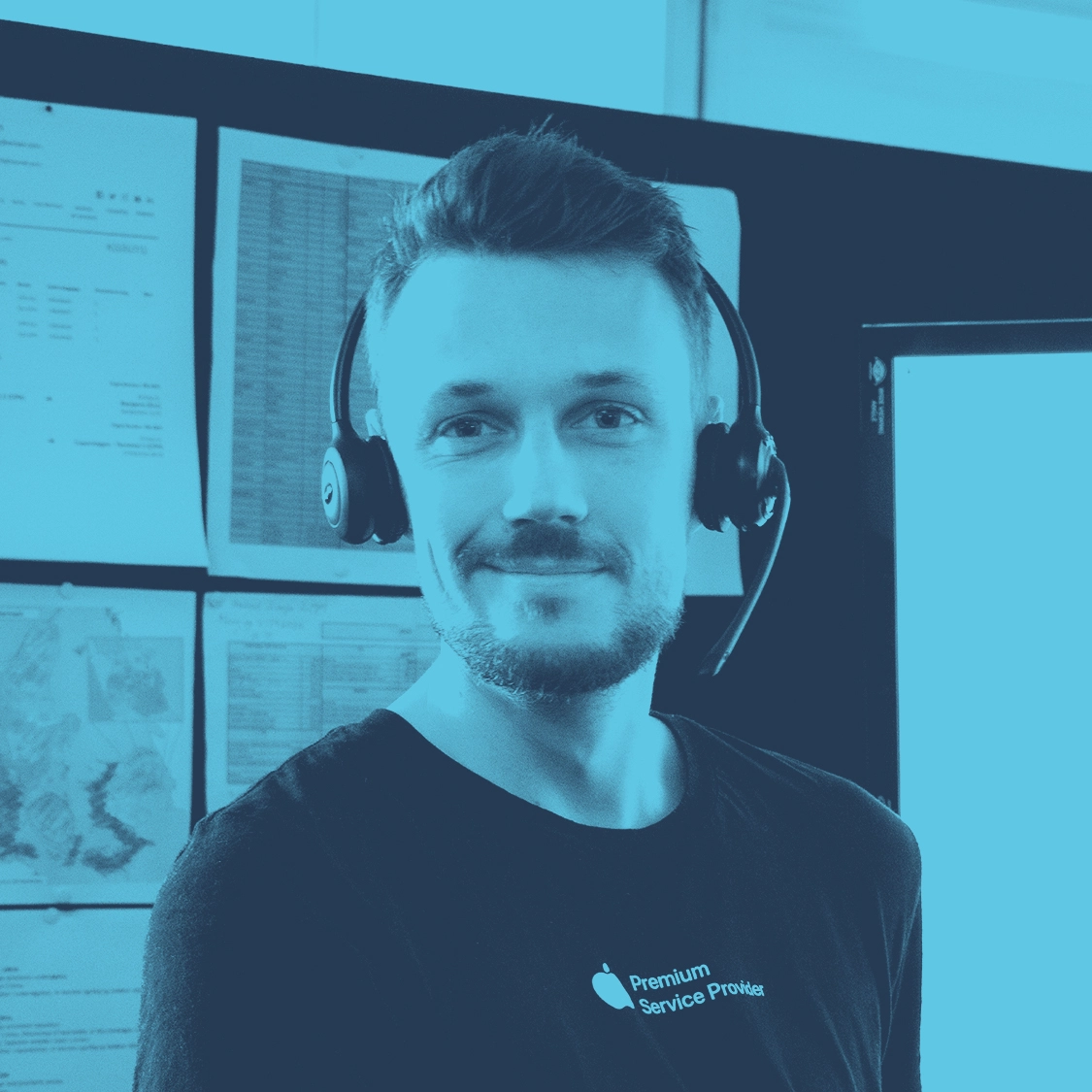 Contact us - learn more about what Mentech can offer you!