With our Walk-in system, it has never been easier to entrust responsibility to your employees. If an employee's phone, laptop or other electronics need servicing, simply give them a PIN code and send them to one of our service centers. Mentech will take care of the rest.
We ensure to make arrangements with the end-user, and when the case is completed, we invoice the end-user or the company – depending on the agreement.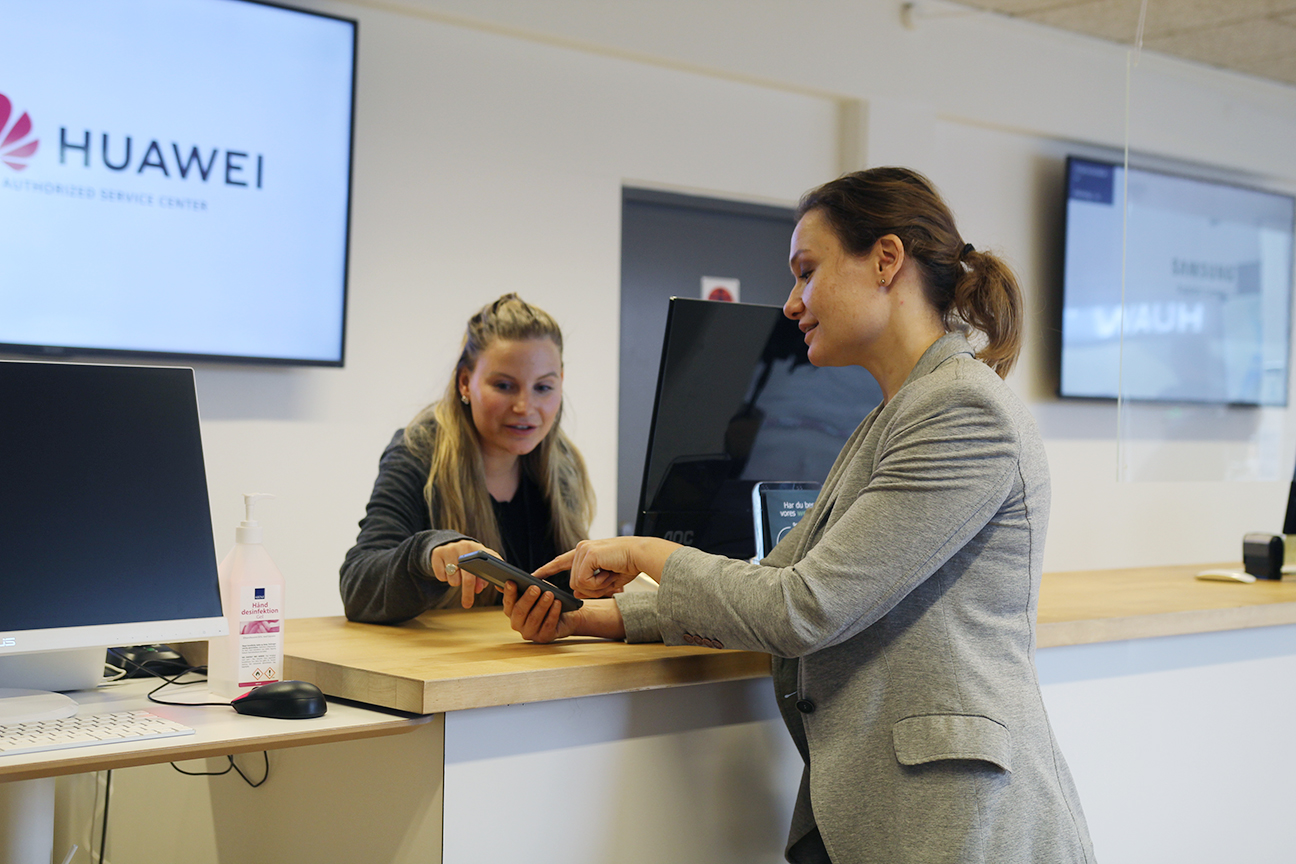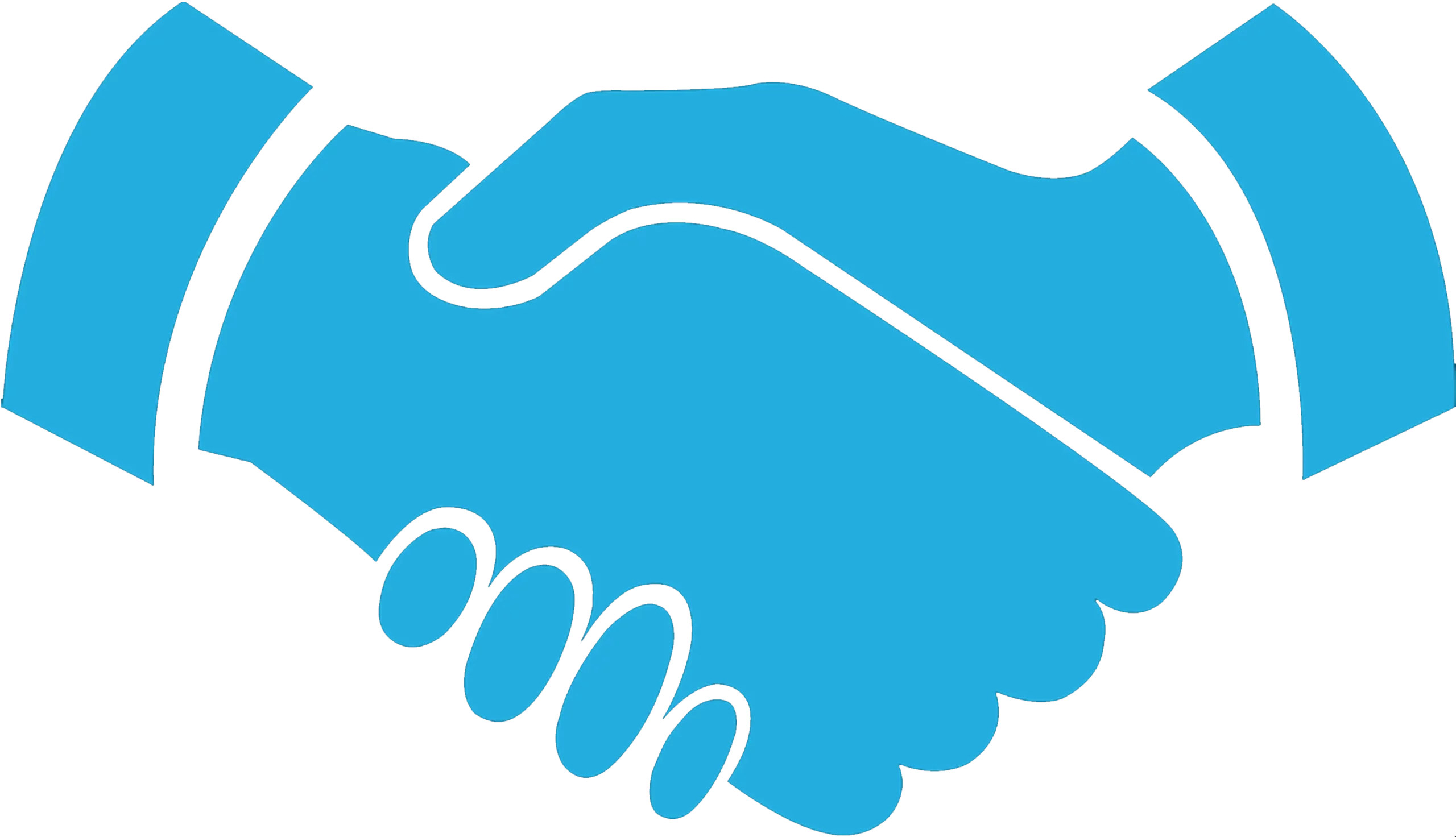 We can tailor Mentech's Partner Portal to precisely fit your company's needs. Everything from the transportation method you want, special handling of cases, a specific communication method to a completely new expansion of the portal.
We have a software team at our headquarters in Glostrup consisting solely of full-stack developers.
We have developed several unique solutions as an extension of our digital platform.
Read more about the different solutions below: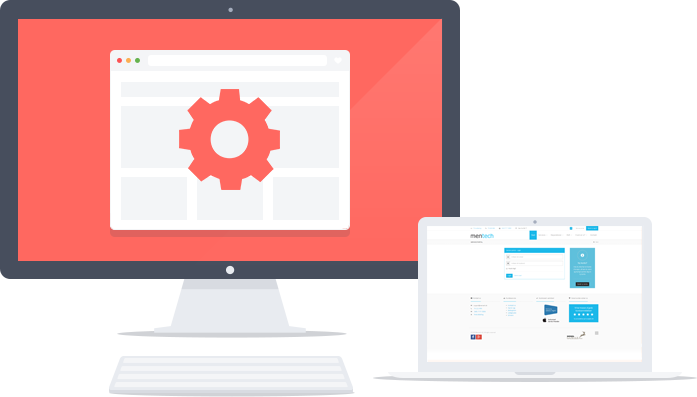 Contact us - learn more about what Mentech can offer you!