Does your company need a network that works?
At Mentech, we have several certified technicians who can solve all kinds of network tasks. Has the network gone down, or do you need to set up a completely new network solution?
Then we can help you, contact us to learn more.
We can help with everything, such as: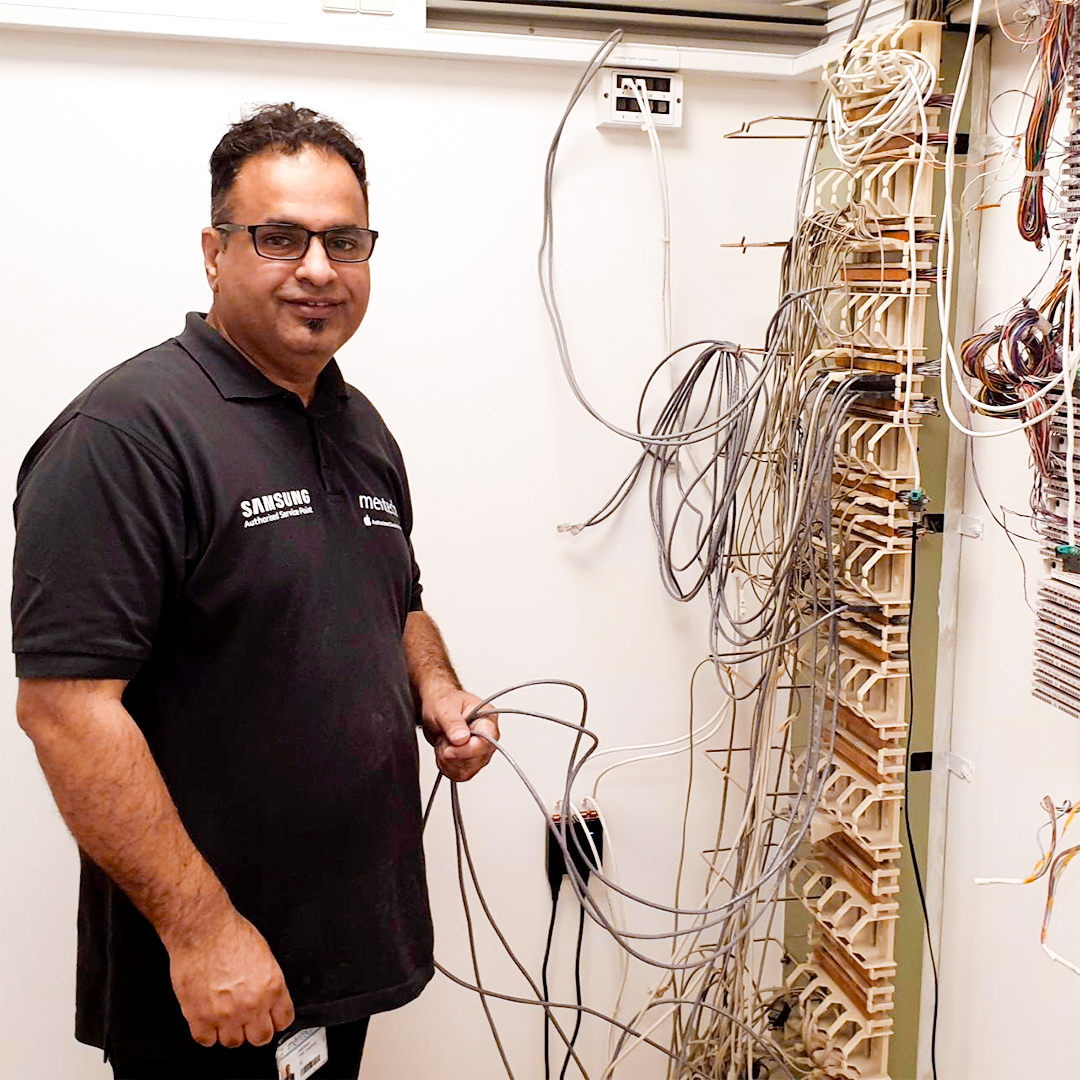 Mentech's certified technician is currently re-establishing a very old network.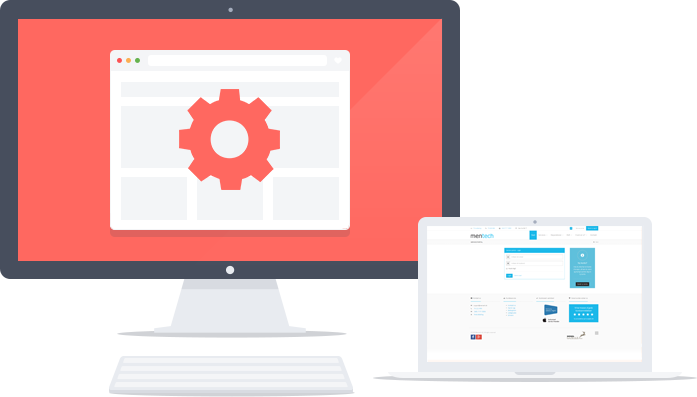 We have developed several unique solutions as an extension of our digital platform.
Read more about the different solutions below:
Contact us - learn more about what Mentech can offer you!