Product insurance for your electronics
At Mentech, we offer product insurance for your electronic products.
With a product insurance at Mentech, you have the opportunity to get extended warranty and insurance on your products such as: mobile phones, tablets, laptops, desktops, and any accompanying accessories.
Included in our product insurance is access to our online portal, no deductible, free pick-up and delivery of defective products to and from repair. 
Our product insurance includes two services that can be purchased together or separately:
Extended warranty
By choosing an extended warranty at Mentech, you can purchase a warranty beyond the existing 12 months on your electronic product. The warranty covers the same as the former warranty, such as electronic or mechanical malfunctions and breakdowns, etc. See specifications below.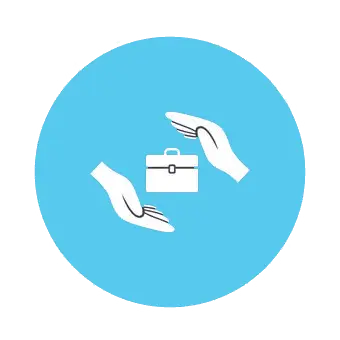 "All-risk" insurance
Our "all-risk" insurance covers all physical damages such as liquid damages, accidents, etc. See specifications below.
Product insurances can be combined with our other solutions such as Asset Management System. Get it all in one place!
Contact us - learn more about what Mentech can offer you!