Screen replacement on all devices
At Mentech, we replace screens on all consumer electronics on the market. With an IT service workshop of over 5000 sqm, we always have most models' screens in stock. Therefore, we can install a screen so that our customers, as a starting point, have their device back within 2 hours. If one or more of your company's devices need a screen replacement, let Mentech handle it.
We offer:
Pickup of your devices 

Authorized screen replacement by some of the most skilled certified technicians in the Nordic region

Installation of PanzerGlass screen protectors 
We recommend installing a screen protector at the same time. We install quality screen protectors from the brand PanzerGlass, which is performed by our authorized technicians.
As Mentech is part of a larger import network, we can always deliver at Denmark's best prices. Our services are priced based on the costs of being authorized providers for the world's leading brands. Mentech takes pride in providing high-level customer service, using only quality products and authorized parts from our partners.
Contact our B2B support to arrange an advantageous price for your company.
At Mentech, we also offer Gross Salary Schemes to your company. It is a valuable solution for your company and employees as they can freely choose their favorite electronics.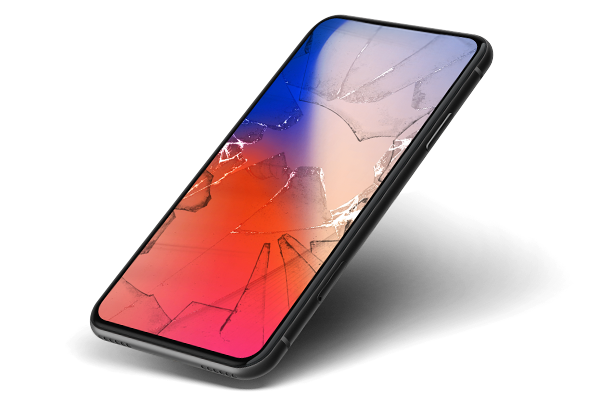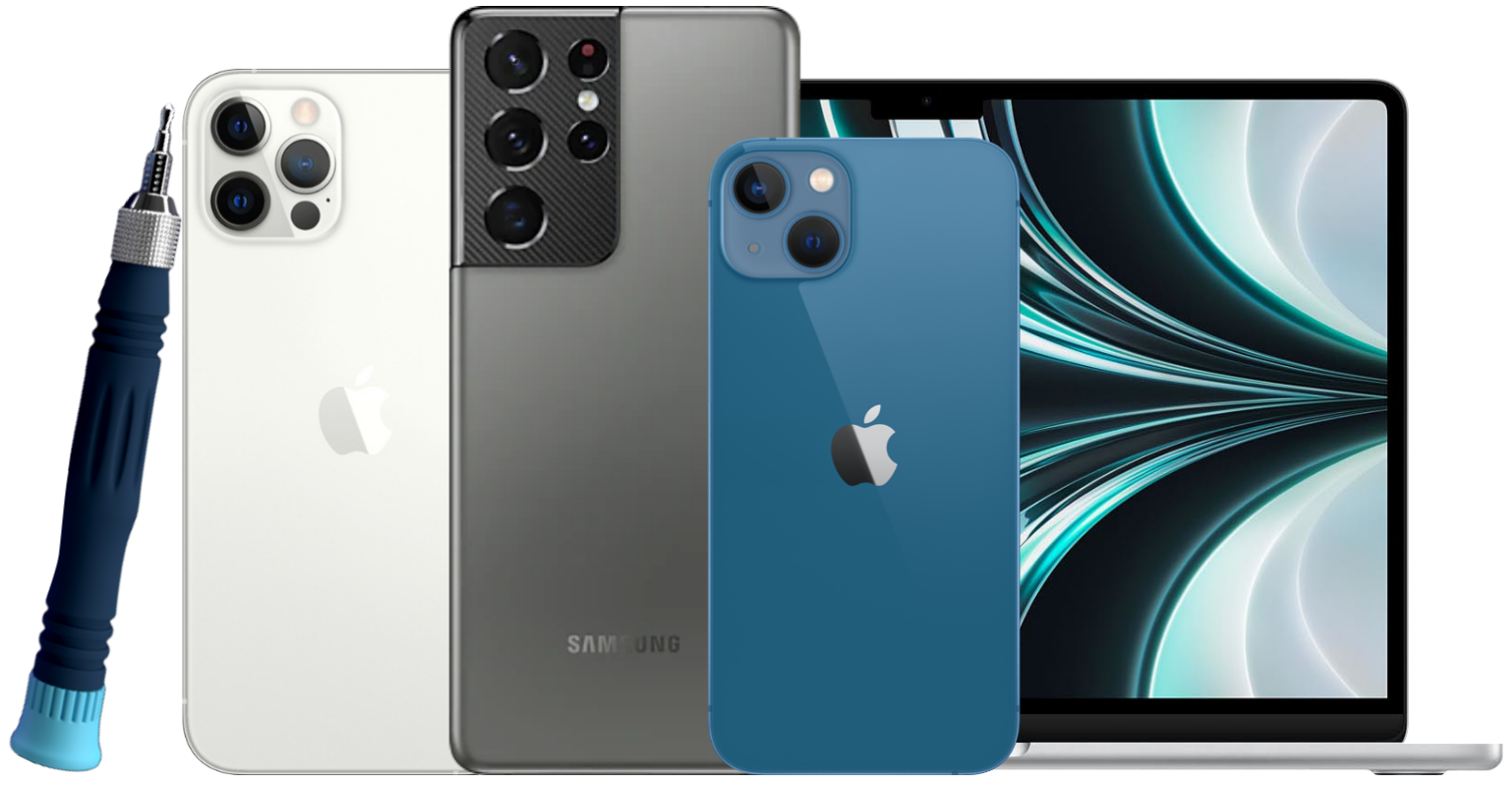 Mentech is an authorized service provider for Apple, Samsung, Huawei, Motorola, and Acer. Therefore, we can carry out repairs on the product within the warranty. We always provide a 2-year warranty on all our repairs.
Create the case before arrival
Save time!
You can create a case before arrival. This saves your company time, and one of your employees can simply submit the device at the counter. Follow the link below and within a few minutes you will be one step closer to a functional device.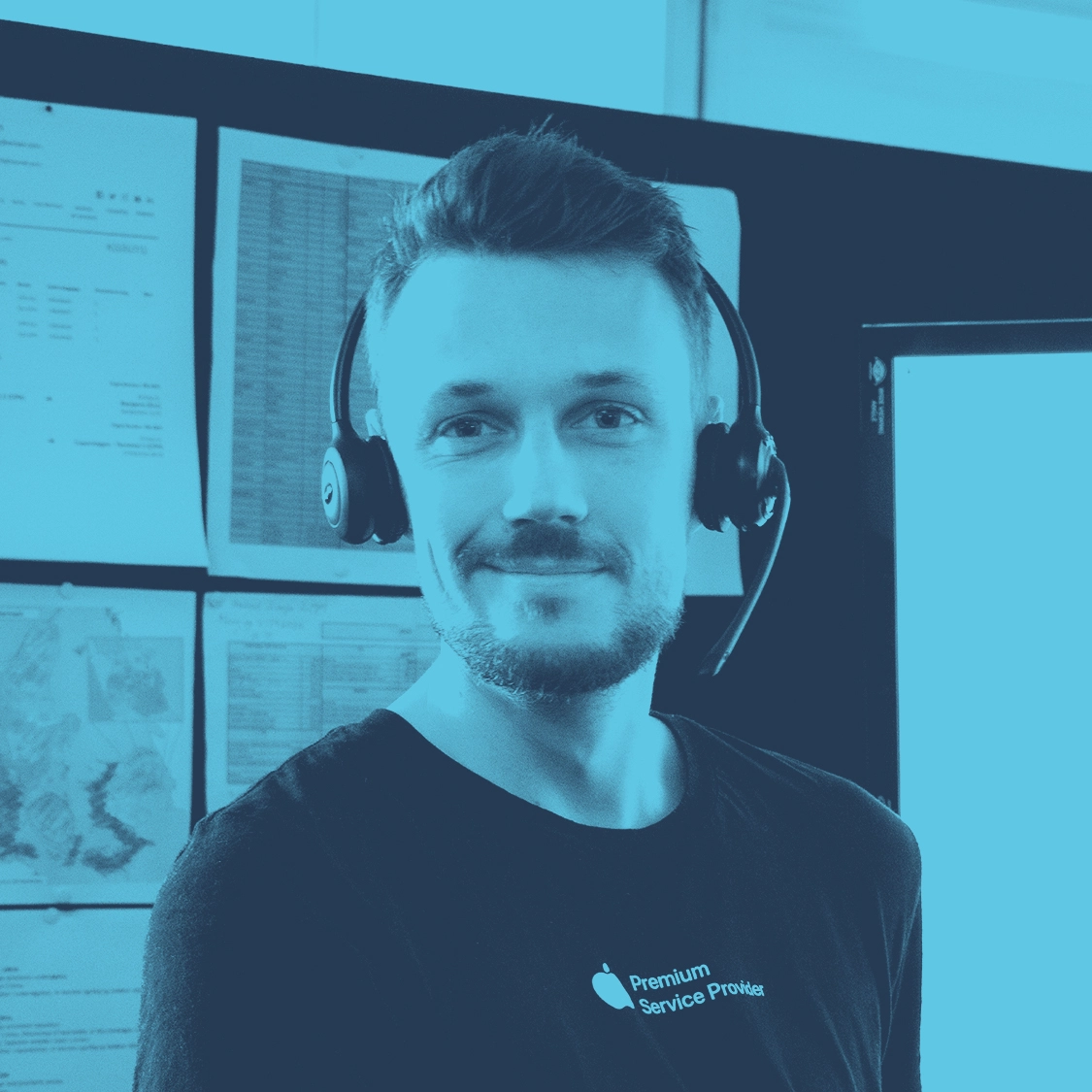 Our customers are always welcome to visit one of our Mentech service locations. We always offer coffee from our machines while you wait.
Call us at 0013616663641 - or send us an SMS at 0013616663641. No matter how you contact us, we are ready to help you.