360 degree solution
Time to replace your company's electronics? Do you need an extra product insurance, a platform that gathers the overview in your company, management of your defective electronics, or something completely different? Mentech offers a 360 degree solution where you can collect a range of services and repair agreements so you can get it all in one place.
Drop the many workflows and gather everything at Mentech, which can offer a 360 degree solution.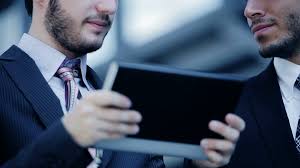 Contact us - learn more about what Mentech can offer you!