SAMSUNG ENTERPRISE EDITION
Samsung Enterprise Edition
Samsung Enterprise Edition is the name of Samsung's enterprise-customized mobile phones.
Samsung Enterprise Edition simplifies the management of the company's mobile phones and makes it possible to use them even more productively and efficiently. The mobile phones have more administration options and regular security updates for four years*, which is longer than the standard.
In addition, we make it easier to configure and manage the company's mobile phones. Samsung Enterprise Edition provides more time to work.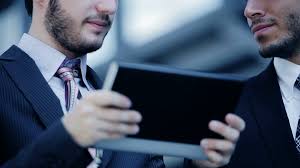 1. Security updates during the product's lifespan

Enterprise Edition includes security updates for at least four years.
| Phone | Access to updates |
| --- | --- |
| Samsung Galaxy A8 | Monthly security updates until January 2021, quarterly security updates until January 2022. |
| Samsung Galaxy S10e | Monthly security updates until March 2022, quarterly security updates until March 2023. |
| Samsung Galaxy A40 | Quarterly security updates until April 2023. |
| Samsung Galaxy XCover 4S | Quarterly security updates until July 2023. |
2. Two years guaranteed access to the devices

The devices in Samsung Enterprise Edition will be available for at least two years*.
This ensures that your company always has access to the devices you have selected, and allows for ordering more. It streamlines, simplifies management, and makes it easier to keep track of all mobile devices.
*Applies from the global launch date of the mobile phone.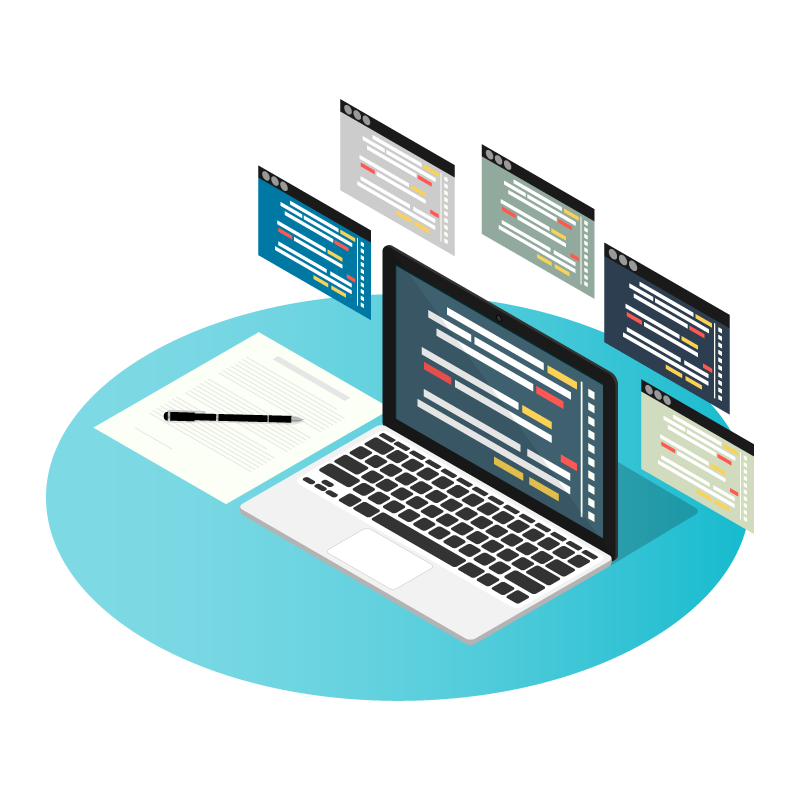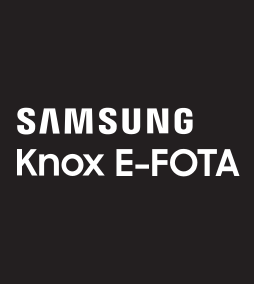 3. Comprehensive firmware management solution with E-FOTA on MDM
With E-FOTA on MDM, it is both quick and easy to install firmware on all registered mobile devices.
This solution can be used with a range of different MDM solutions (Mobile Device Management).

It provides the following benefits:
Maximum user-friendliness

Can be fully integrated into existing MDM solution.

Management of mobile devices becomes simpler.

Integrated management makes usage efficient and seamless.
Control of firmware updates

Decide for yourself which firmware to install and when.

Guarantees stability, compatibility, and continuity.
Efficient administration

Schedule updates when it suits the company.

Minimize wasted time on management and interruptions.
Mandatory updates can be planned

Install mandatory updates on all phones so they are uniform and compatible.

Minimize security risks by installing the latest updates.
4. Knox Configure enables customization according to needs

With the Knox Configure software, many mobile devices can be managed simultaneously from a distance. This is done quickly and easily through the web portal Knox Configure. The benefits are as follows:
Easy "out of the box" installation

User-friendly installation.

Settings are installed via the Knox Configure web portal.

Basic settings can be customized to needs.
Customized software

Profile-specific use

Personally customized home screen
Customized use according to needs

Features in kiosk mode.

Hardware and software can be configured according to needs.

The device can be set up to only be used for one purpose
Comprehensive configuration options

Choose which connectivity options to include, such as WiFi and Bluetooth connectivity.

It is easy to introduce rules for device use.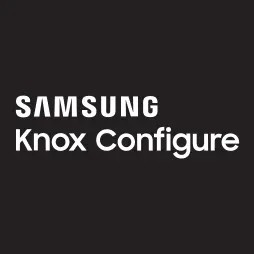 Contact us - learn more about what Mentech can offer you!