AUTHORIZED SERVICE CENTER
Mentech handles all electronics from the world's leading brands, with a focus on our climate!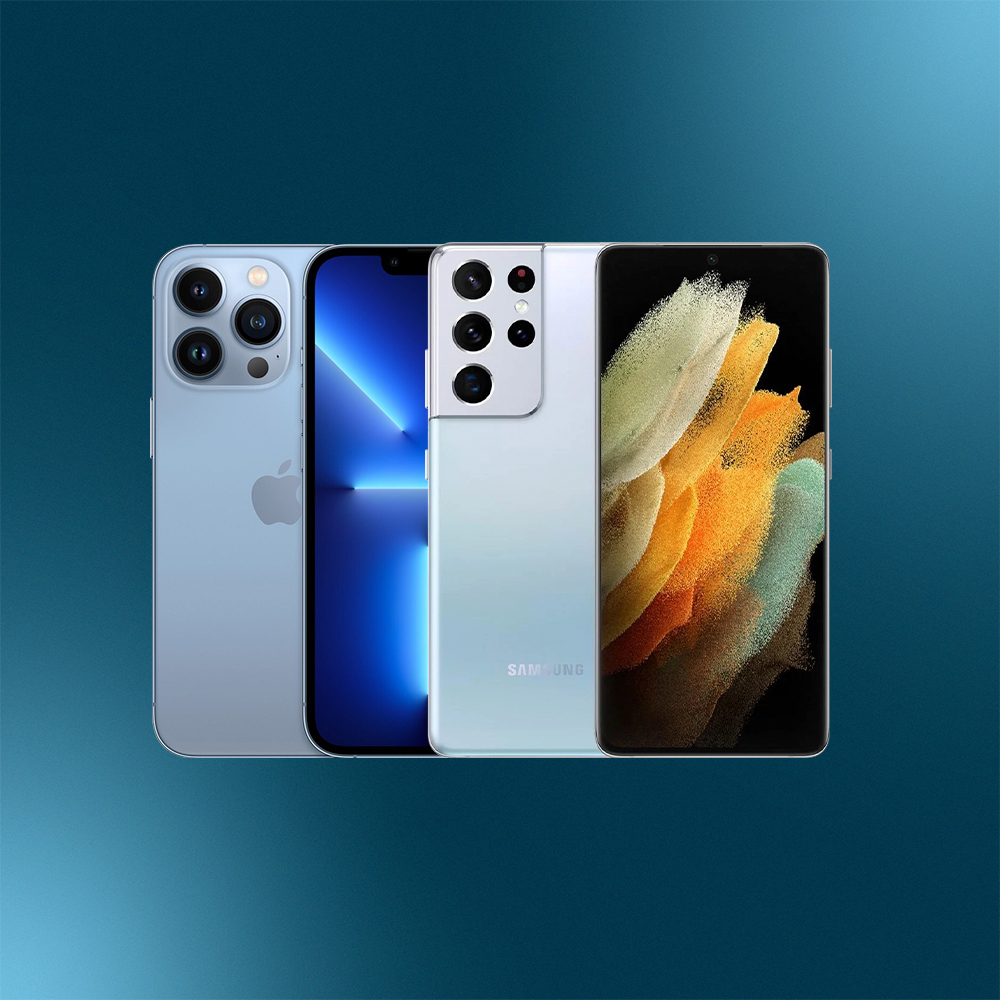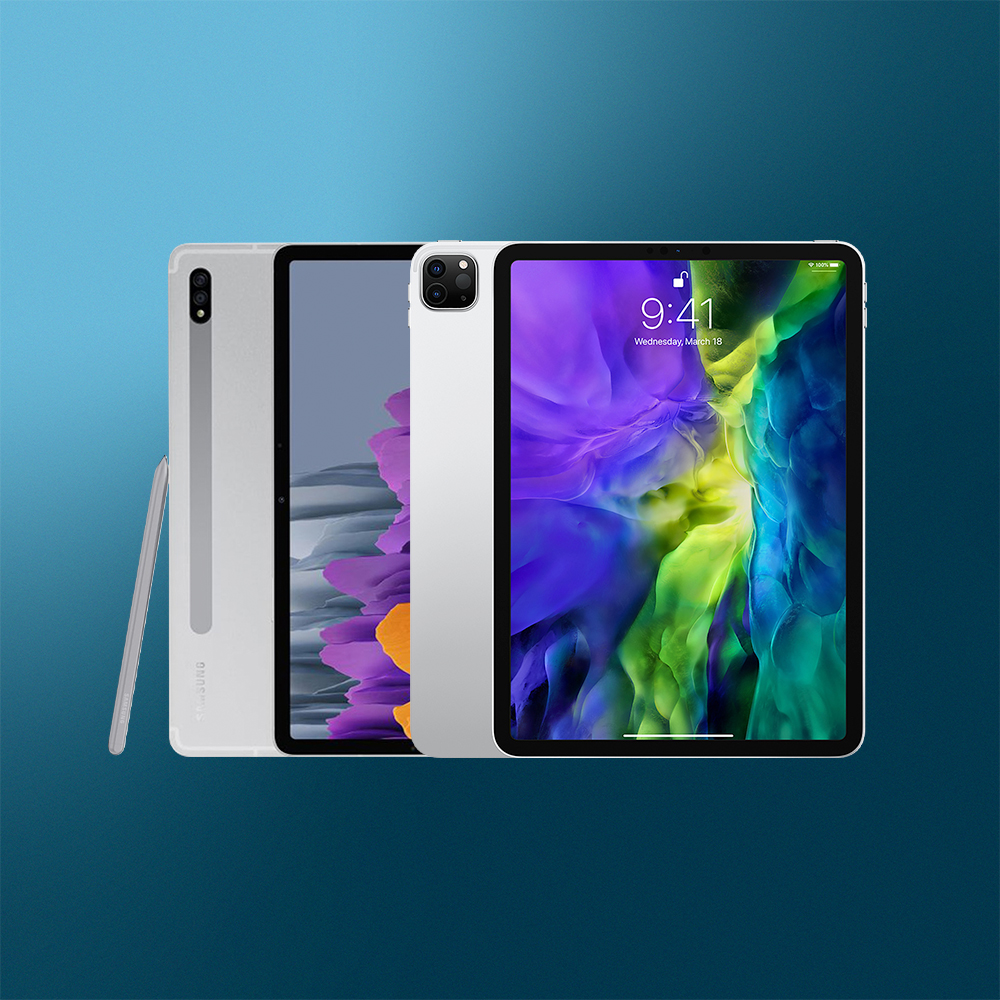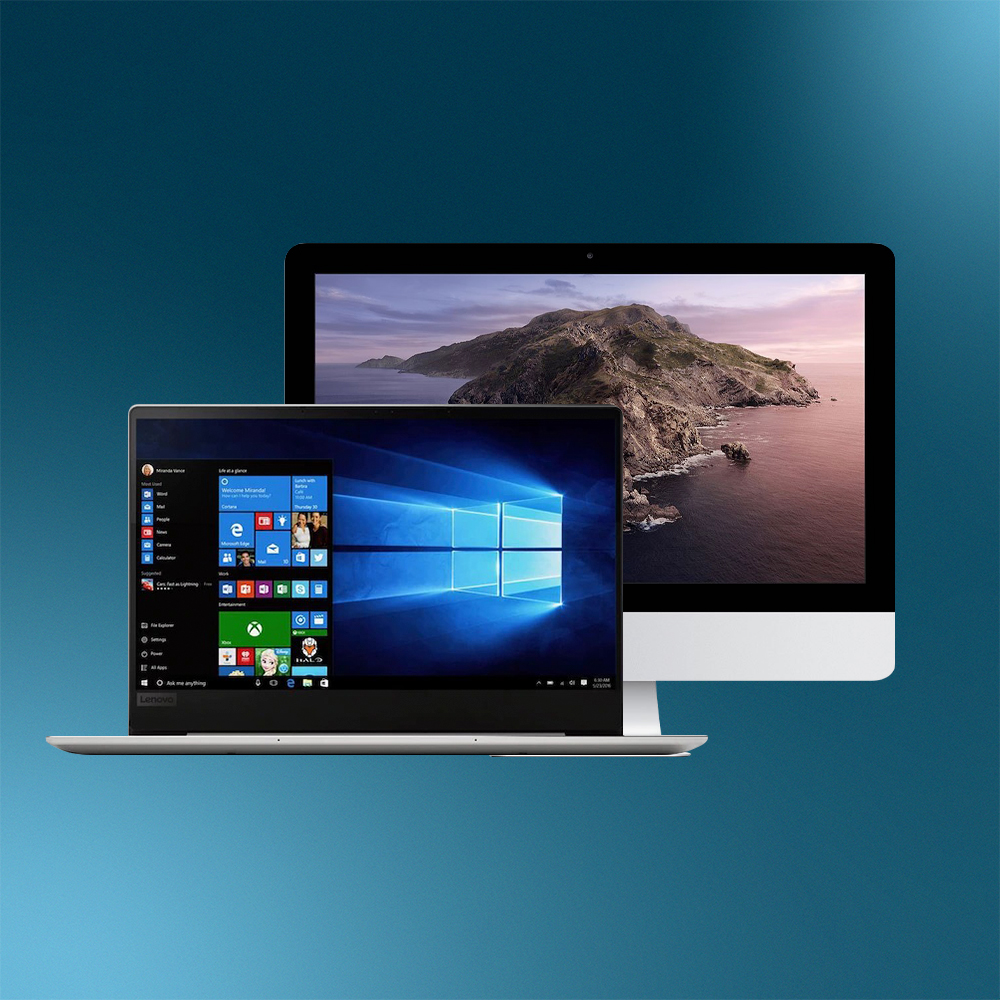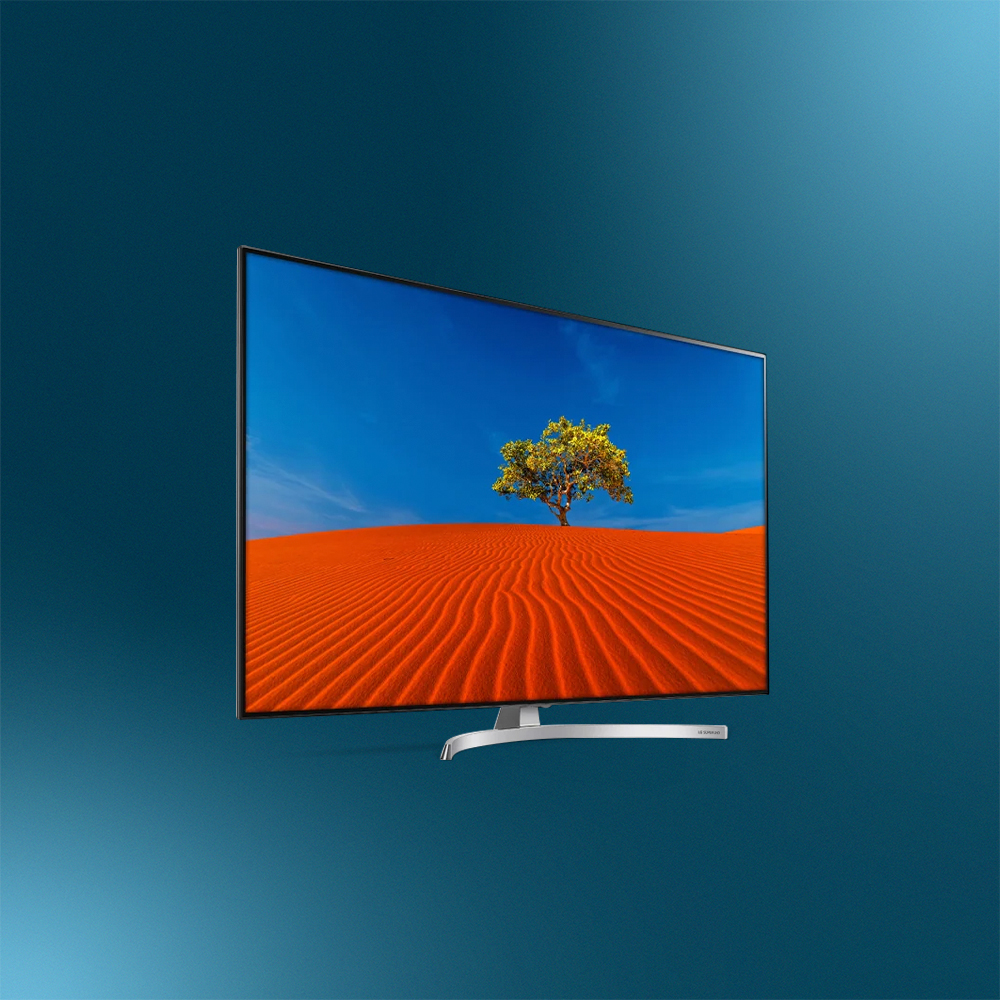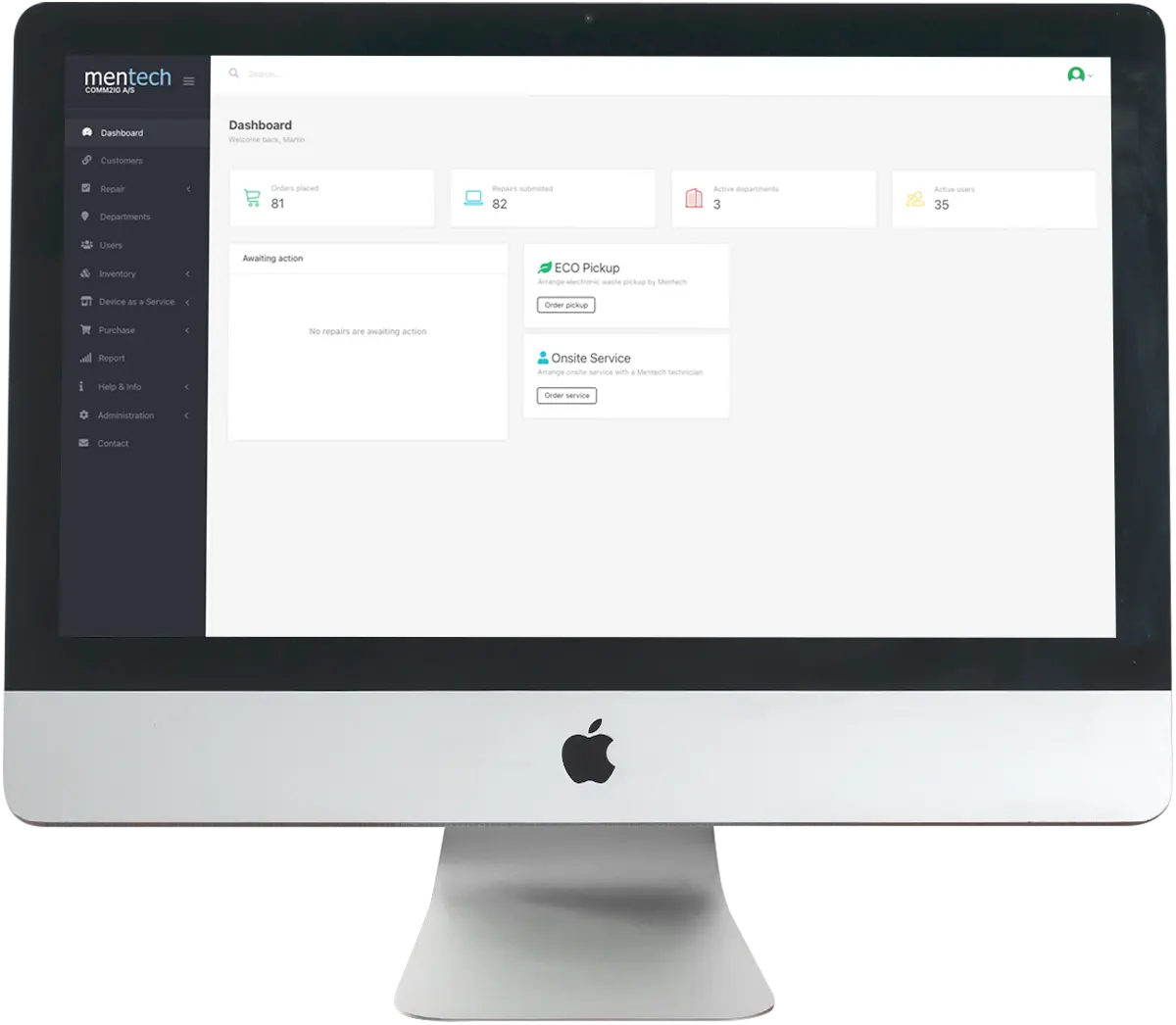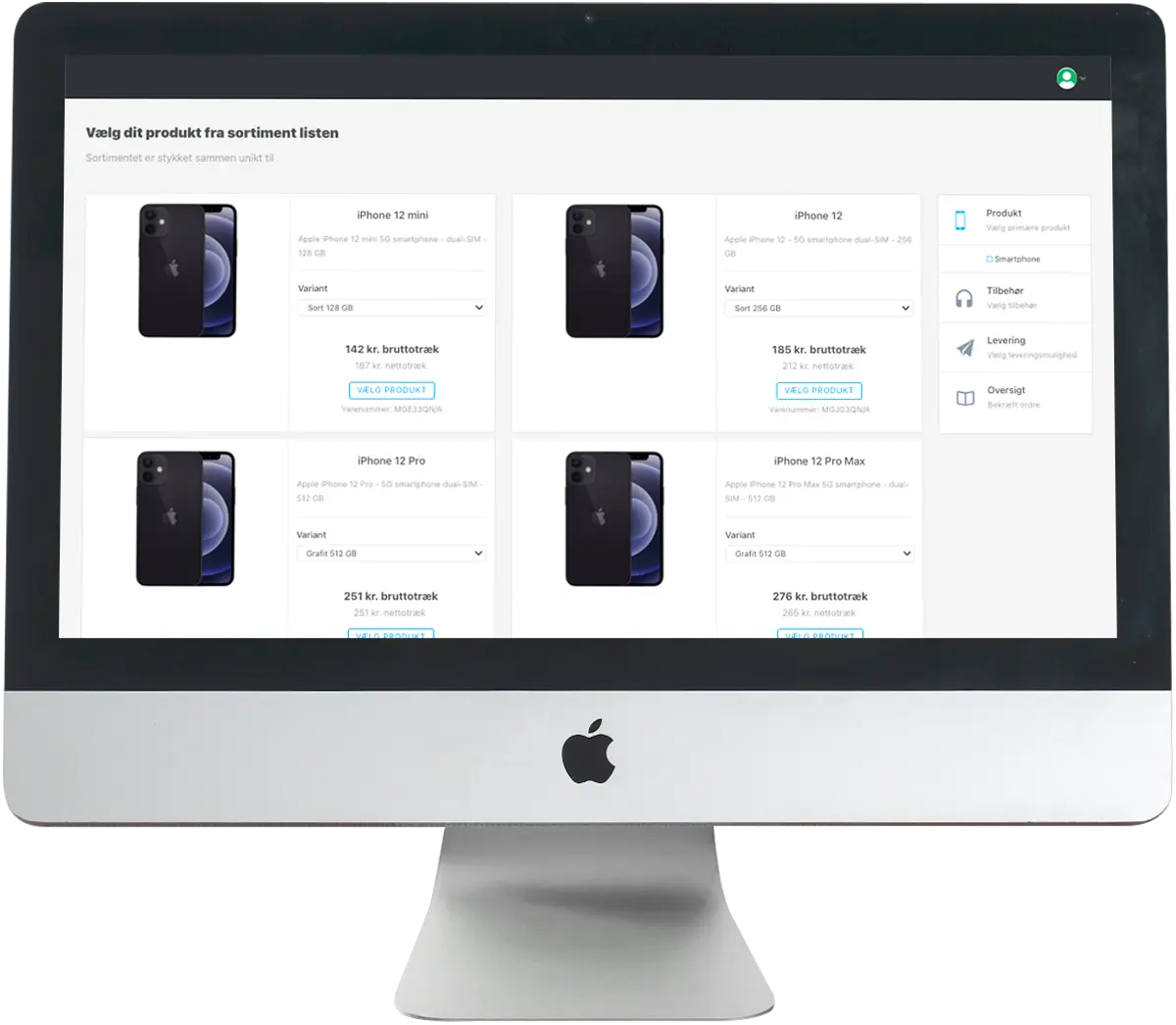 Partner Portal –

One comprehensive overview
Mentech has developed a digital platform "Mentech Partner Portal", which can gather your company's overview and efficiency in one place. We have developed a smart online Partner Portal for businesses, public agencies, and insurance companies, where you can manage all service cases and follow them. You can, among other things:
Organize multiple departments
Manage SKI agreements for public agencies
Streamline processes such as EAN invoicing, locations, etc.
We have developed several unique solutions as extensions to our Partner Portal or as standalone services such as insurance repairs, product insurances, asset management system (AMS), etc. Read more about the different solutions here.
Gross salary – ordering portal
Offer your employees their preferred IT equipment through a gross salary scheme without any extra costs for your company. Gross salary schemes are the way forward for a more satisfied workplace. It offers benefits for both employers and employees.
Employee Mobility Solution (EMS)
Lower costs for IT equipment
Gross salary - employee's free choice
Opportunity to buy out equipment
Mentech's own ordering portal - customized for you
Gross salary schemes have become a popular and sought-after solution for both large and small businesses. Mentech can tailor a solution to fit any company's and employee's individual preferences. Read more here.
"Green electronics is our definition of how we can best and most effectively contribute to circular economy and sustainability."
Charlotte Mensing CEO Mentech A/S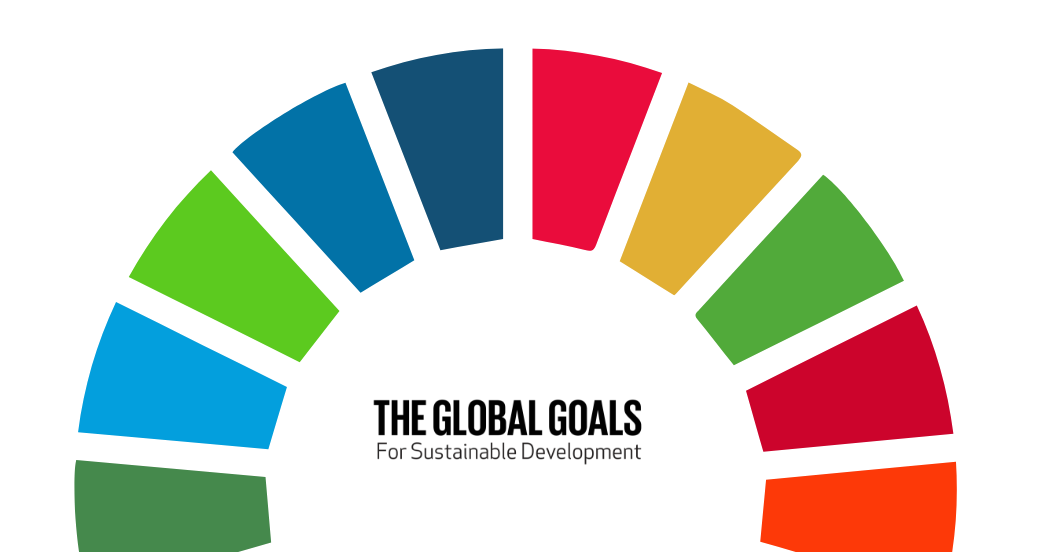 Authorized IT service and repair shop
Apple, Samsung, Huawei, Motorola, Acer, Lenovo and OKAI
High priority on customer service
Friendly, fast response time, and happy employees
High-tech equipment - capable of performing all repairs
Repairs, ultrasonic cleaning of liquid damage, point 0 soldering, etc.
Guarantee and authority - maintain product warranty
Warranty is not voided, and we offer a 2-year guarantee on all repairs.
Return option in case of employee termination
Insurance and extended warranty
Repair by authorized technicians, support and complaints handling
Mentech Services is our offer to business customers. Offer your employees their preferred IT equipment through a gross salary scheme without any costs for your company. It ensures satisfied employees and workplace for your company.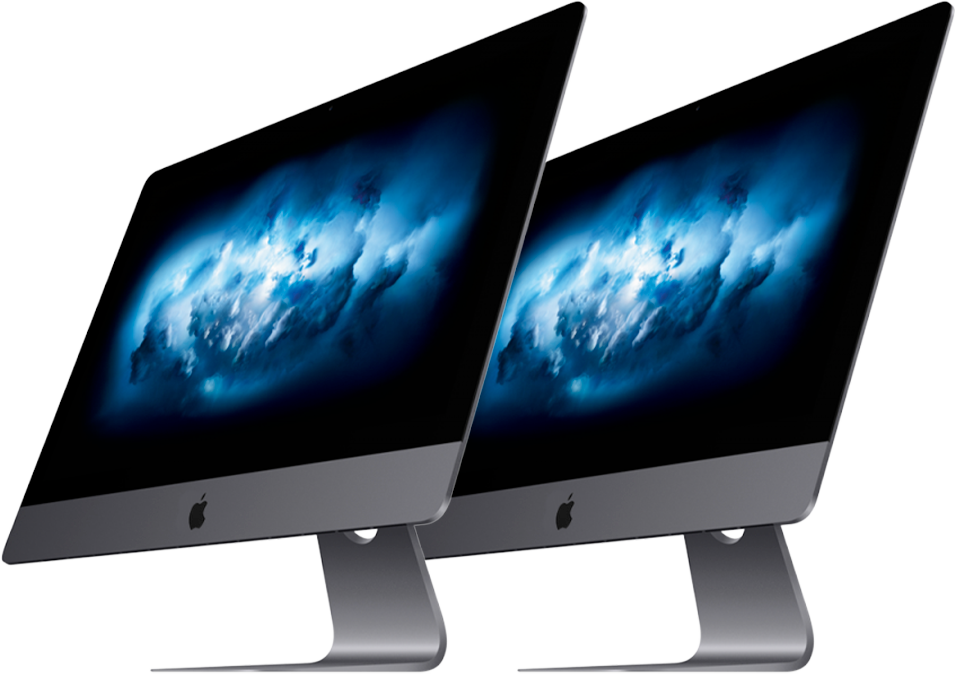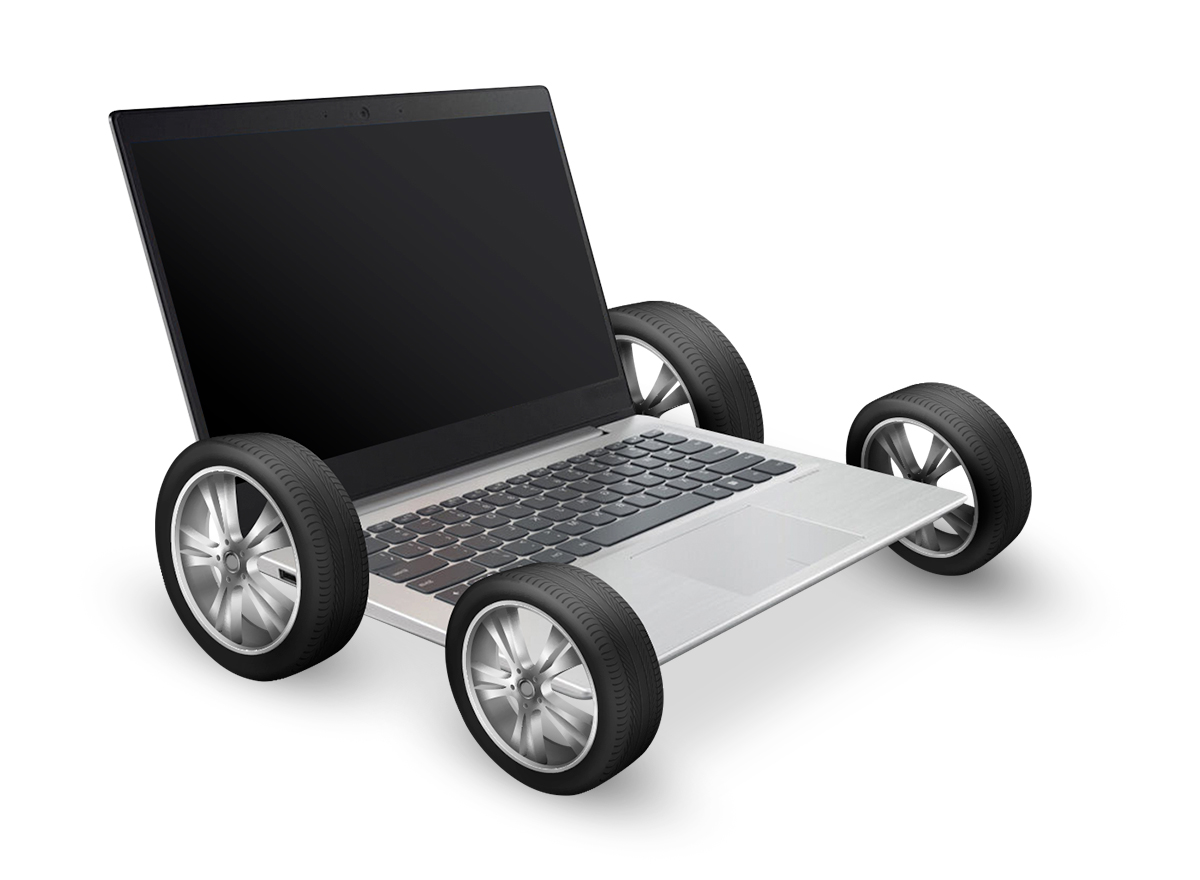 Mentech offers on-site repair service at your location, performed by our authorized technicians throughout the country. This way, you can avoid too much unnecessary waiting time and transport time for your electronics. We provide on-site service for all consumer electronics and always deliver fast, high-quality repair with only original spare parts. Our vehicles are equipped with a lift and workshop on board – ready to help your business move on with your electronics quickly.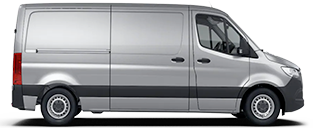 REPAIR OF E-BIKES & SCOOTERS

Mentech Bikes is a local bike workshop located at Mentech's headquarters in Glostrup. We are authorized OKAI service providers and repairers. We offer service and repair for all types, brands, and models of bikes, e-bikes, scooters, segways, and more. Our specialists will provide you with a technical assessment within 24 hours and keep you updated throughout the entire process.
Feel free to contact us with any questions: +45 70 777 180.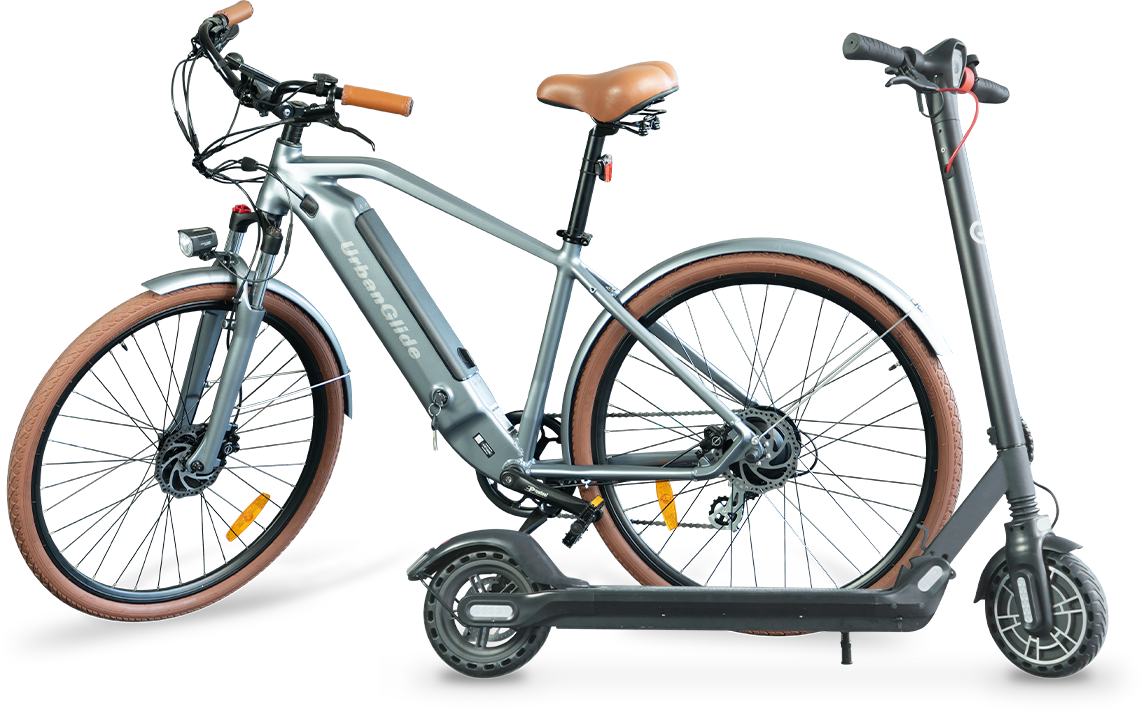 Find your nearest
Mentech store