Troubleshooting and repair of phones and tablets
Our service team troubleshoots all mobile phones and tablets. No task is too small or too big. At Mentech, your company has several options for submitting the devices:
Submit the products by mail with a completed case document
Stop by one of our stores with your product and let a technician assess the situation
Have Mentech pick up your devices at your location.
We service and repair for some of the world's leading brands through a fully authorized partnership agreement. We work with Apple, Samsung, Motorola, and Huawei, among others. We also repair all other brands such as HTC, Nokia, LG, Sony, etc.
Contact our B2B customer service to find a solution that suits your products and company.
Gross salary scheme
Let your employees choose the devices they prefer. It will make them happier and more productive. Mentech also offers customized salary packaging solutions for our business customers.
See our salary packaging solutions here or call our B2B customer service at: Tel. +45 70 666 903 and learn more about our solutions.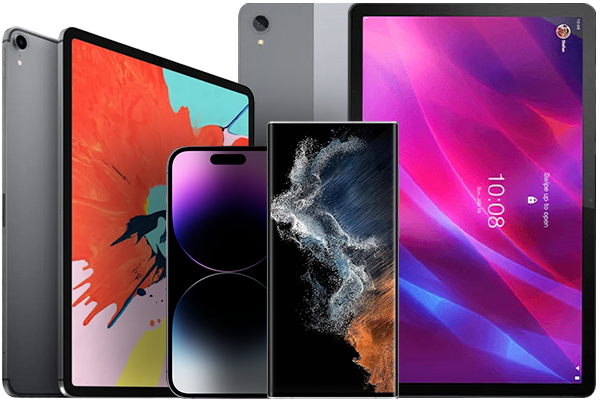 If your Apple product is within the warranty and the damage is covered by it, the repair is free of charge. Mentech is an Apple authorized service provider, and we can therefore perform repairs on your Apple product within the warranty.
No time to wait? Then use our express service. Express service means that your case will be given the highest priority and will be at the front of the queue.
We will find the fault within just 2 hours, and if the problem can be solved immediately, we will do so while you wait.
The express service costs 199 kr. (If your device needs to be diagnosed first, the diagnostic fee will be in addition to the express fee).
Create the case before arrival
Save time!
You can create a case before arrival. This saves your company time, and one of your employees can simply submit the device at the counter. Follow the link below and within a few minutes you will be one step closer to a functional device.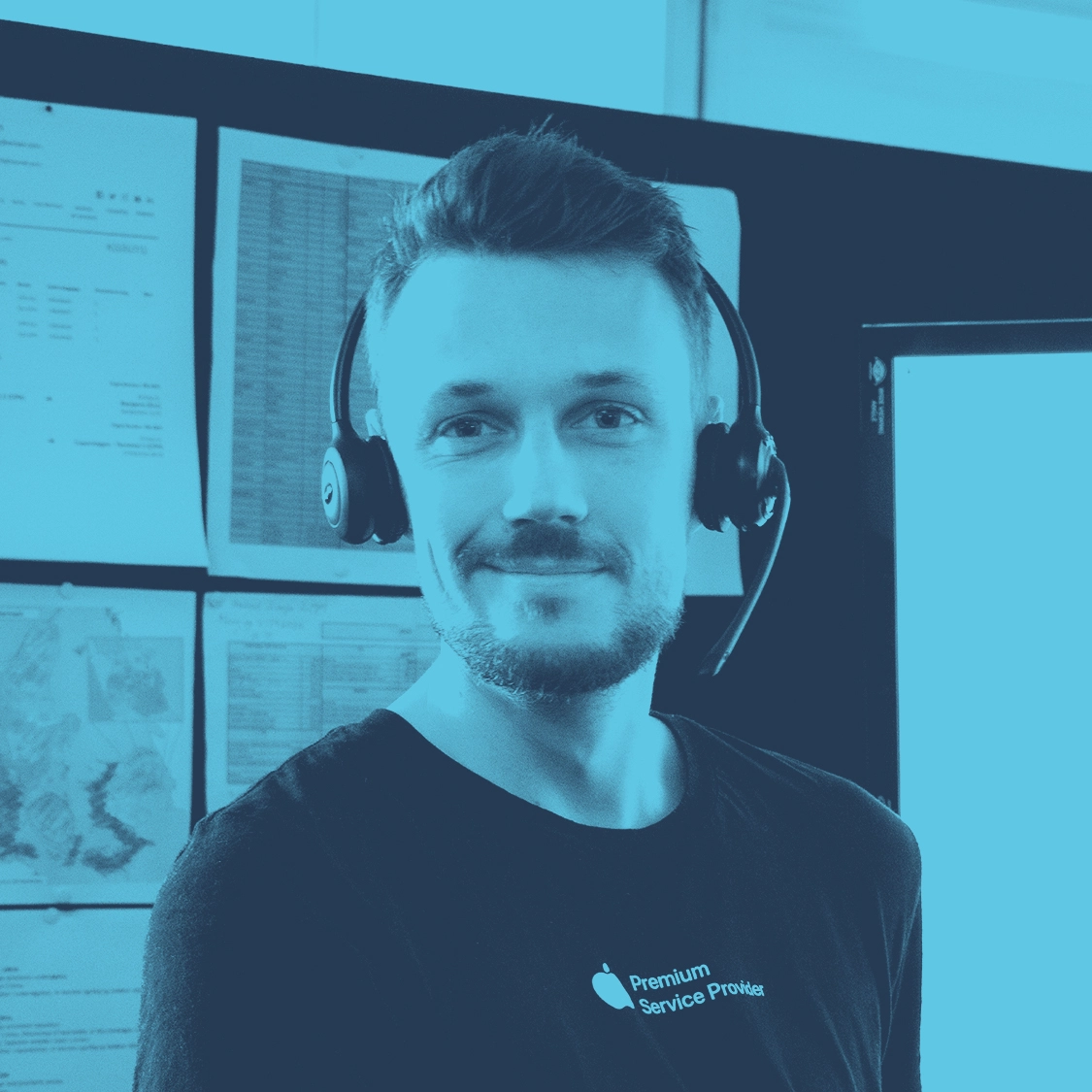 Our customers are always welcome to visit one of our Mentech service locations. We always offer coffee from our machines while you wait.
Call us at 0013616663641 - or send us an SMS at 0013616663641. No matter how you contact us, we are ready to help you.