REPAIR OF HUAWEI PRODUCTS
Repair of Huawei products
Mentech collaborates with Huawei and is an authorized Huawei repair center. This means that only our certified Huawei technicians repair the products. Mentech has various business solutions regardless of which Huawei products your company operates with.
At Mentech, we specialize in repairing Huawei products. Our technicians are authorized and only use original parts.
Our many years of experience in the industry and efficient work routines mean that you will receive an answer to the repair within 24 hours – often on the same day.
Gross salary scheme
Let your employees choose the devices they prefer. It creates happier and more productive employees. Mentech also offers customized gross salary schemes to our corporate customers.
See our gross salary schemes here or call our B2B customer service and learn more about our solutions.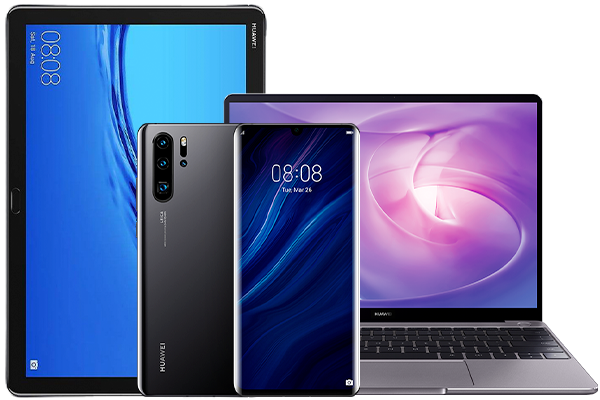 If the Huawei product is within the warranty and the damage is covered by it, the repair is free of charge. Mentech is a Huawei authorized service center and we can therefore perform repairs on all Huawei products both within and outside of the warranty.
Create the case before arrival
Save time!
You can create a case before arrival. This saves your company time, and one of your employees can simply submit the device at the counter. Follow the link below and within a few minutes you will be one step closer to a functional device.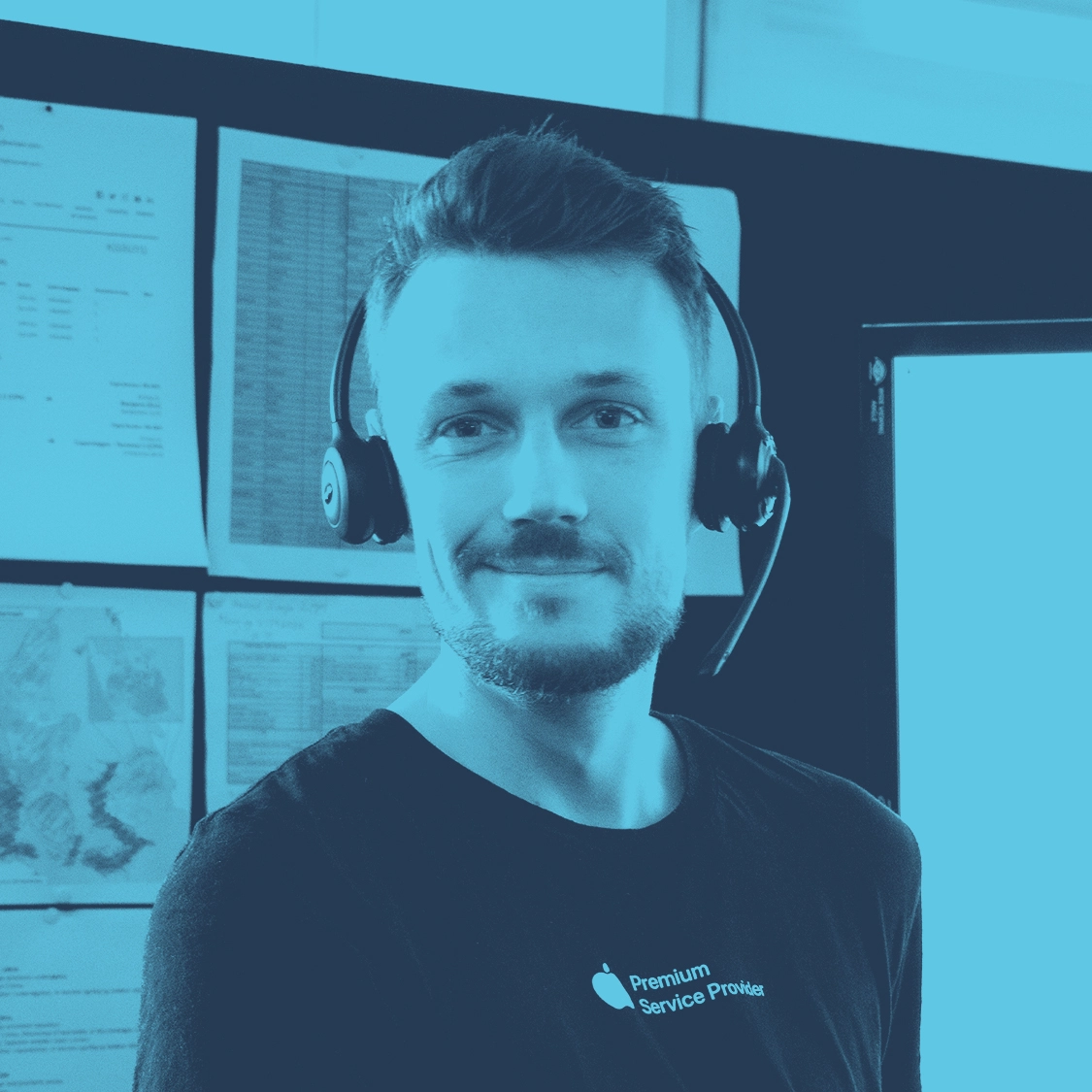 Our customers are always welcome to visit one of our Mentech service locations. We always offer coffee from our machines while you wait.
Call us at 0013616663641 - or send us an SMS at 0013616663641. No matter how you contact us, we are ready to help you.