AUTHORIZED SERVICE CENTER
Mentech handles all electronics from the world's leading brands, with a focus on climate and sustainability

NOW WITH LIVE
VIDEO SUPPORT
NOW YOU CAN GET YOUR
LENOVO THINK SERIE
COMPUTER FIXED
AUTHORIZED WITH US!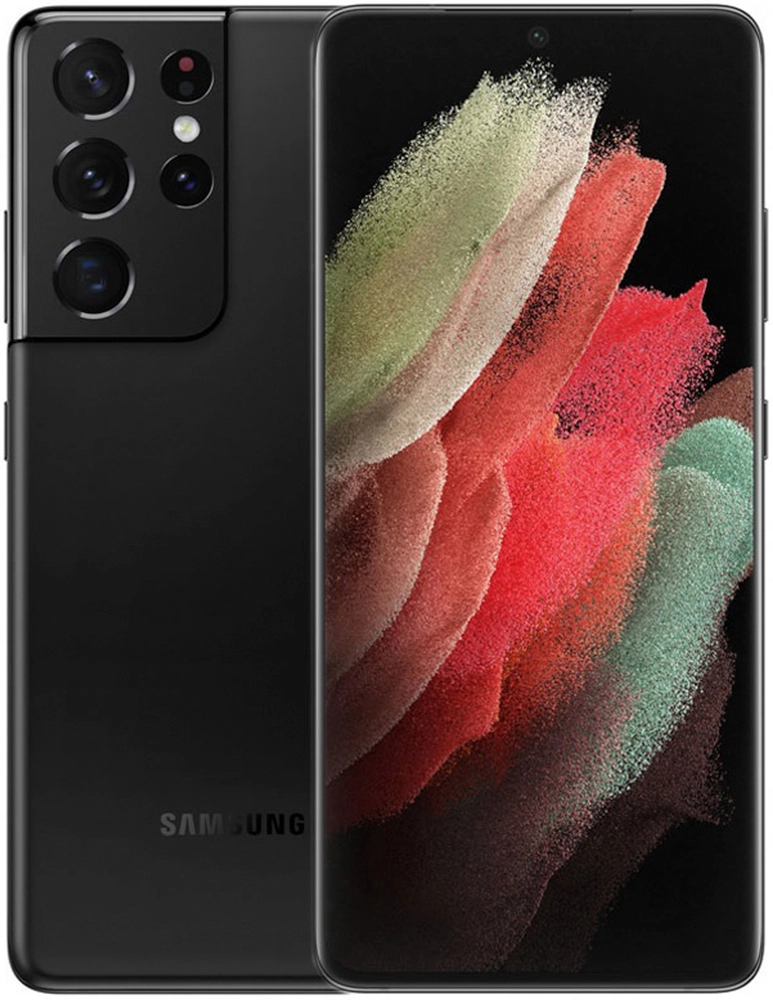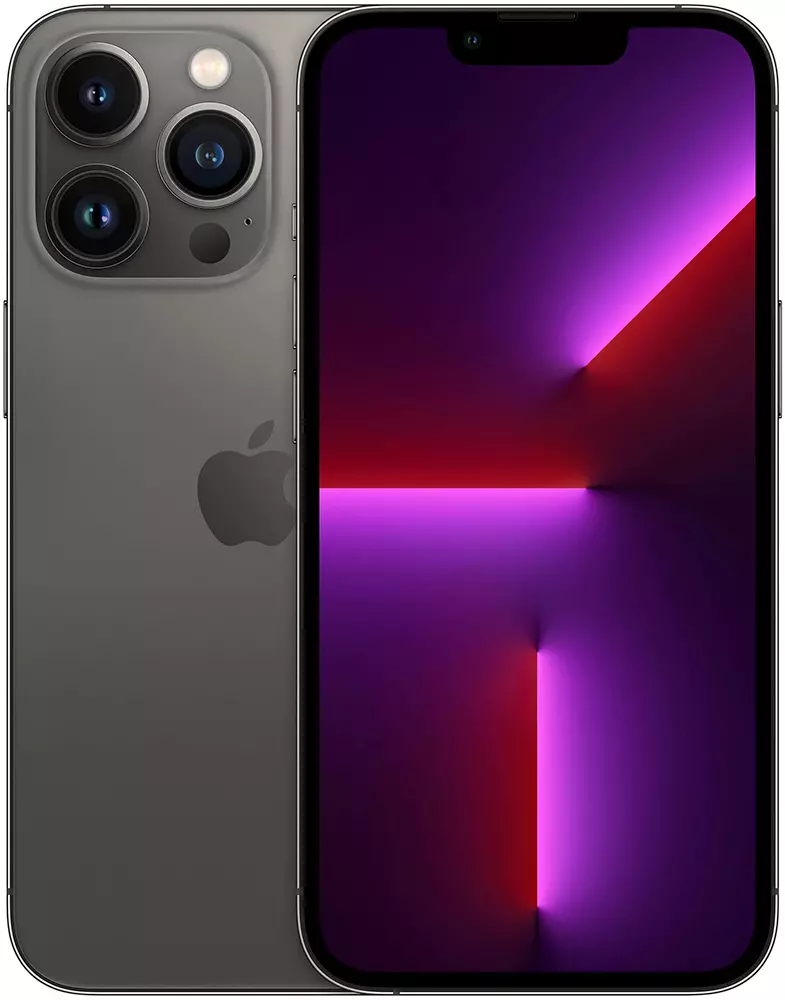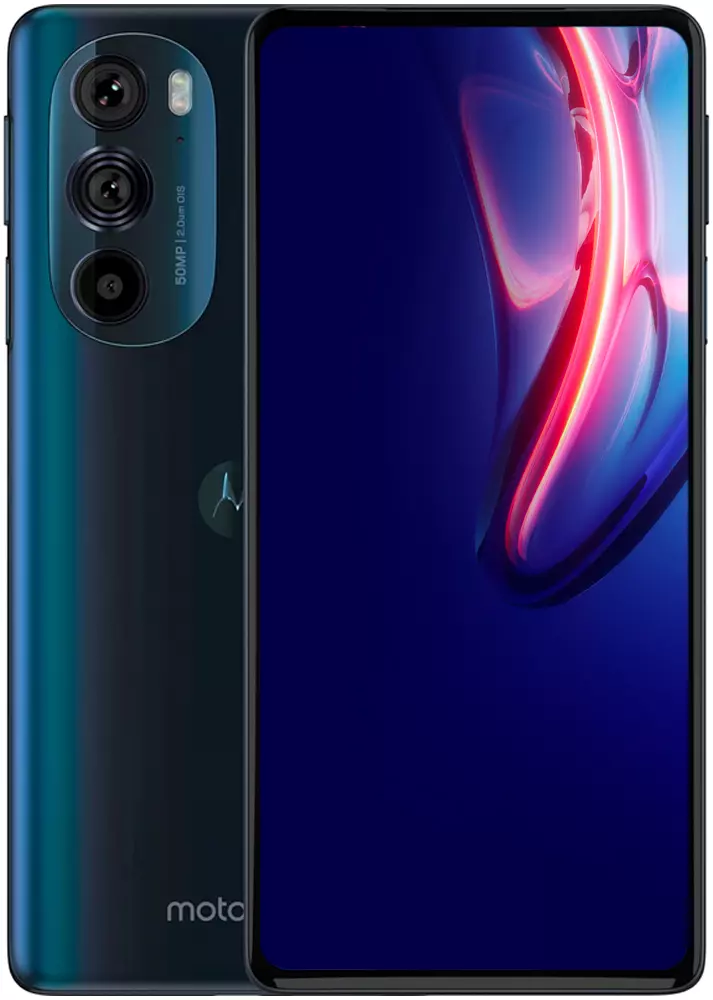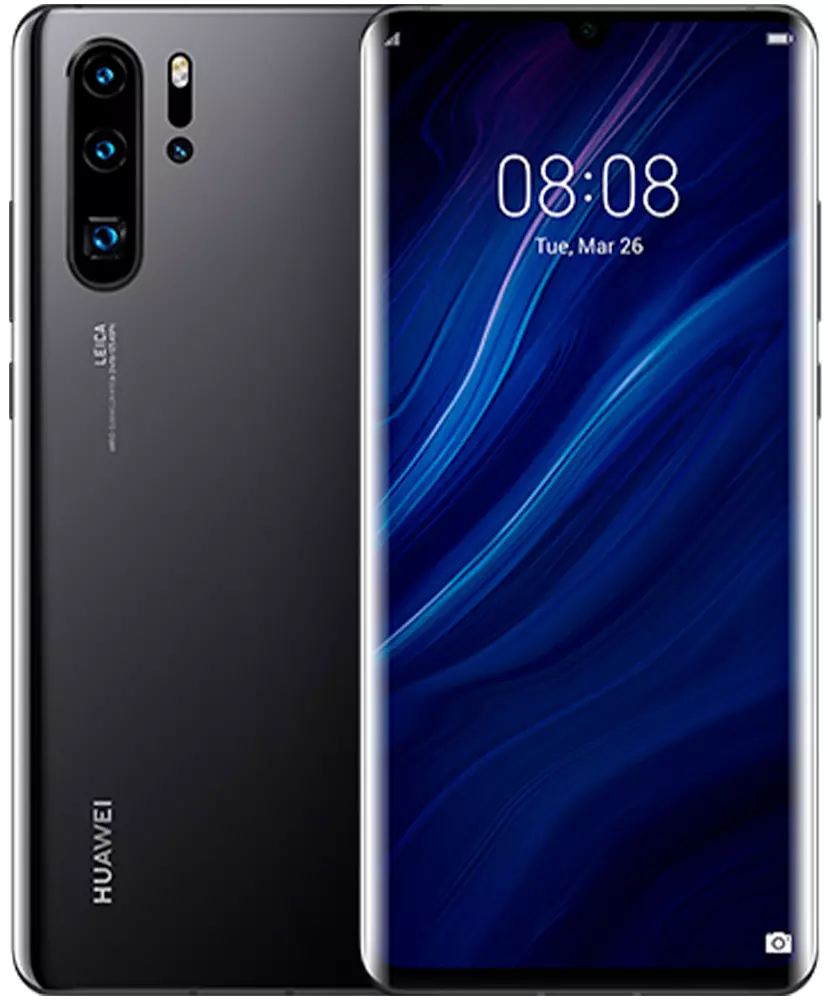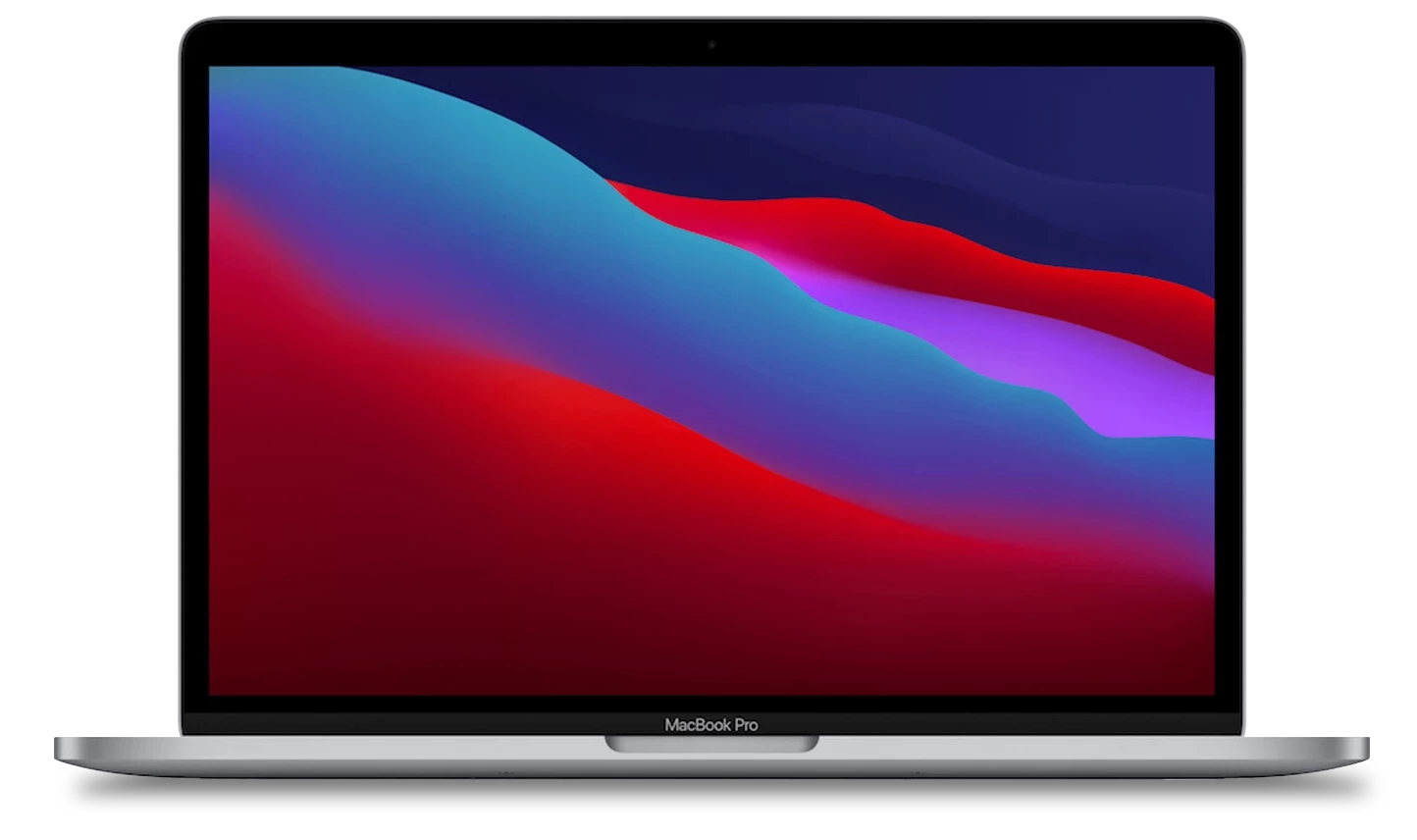 MacBook Repairs?
"Easy Peasy"
At Mentech, you can always trust the work we do. We are authorized by Apple and only use original Apple spare parts to perform Apple-certified repairs, approved by Apple. You will therefore receive your Apple product back, and it will work exactly as it should.
Apple monitors all our repairs, ensuring that the quality is top-notch! With us, a customer should always leave feeling safe and satisfied.
Do you have another product?
We perform repairs on all consumer electronics. See our catalog and find your product or contact us for a specific, non-binding offer.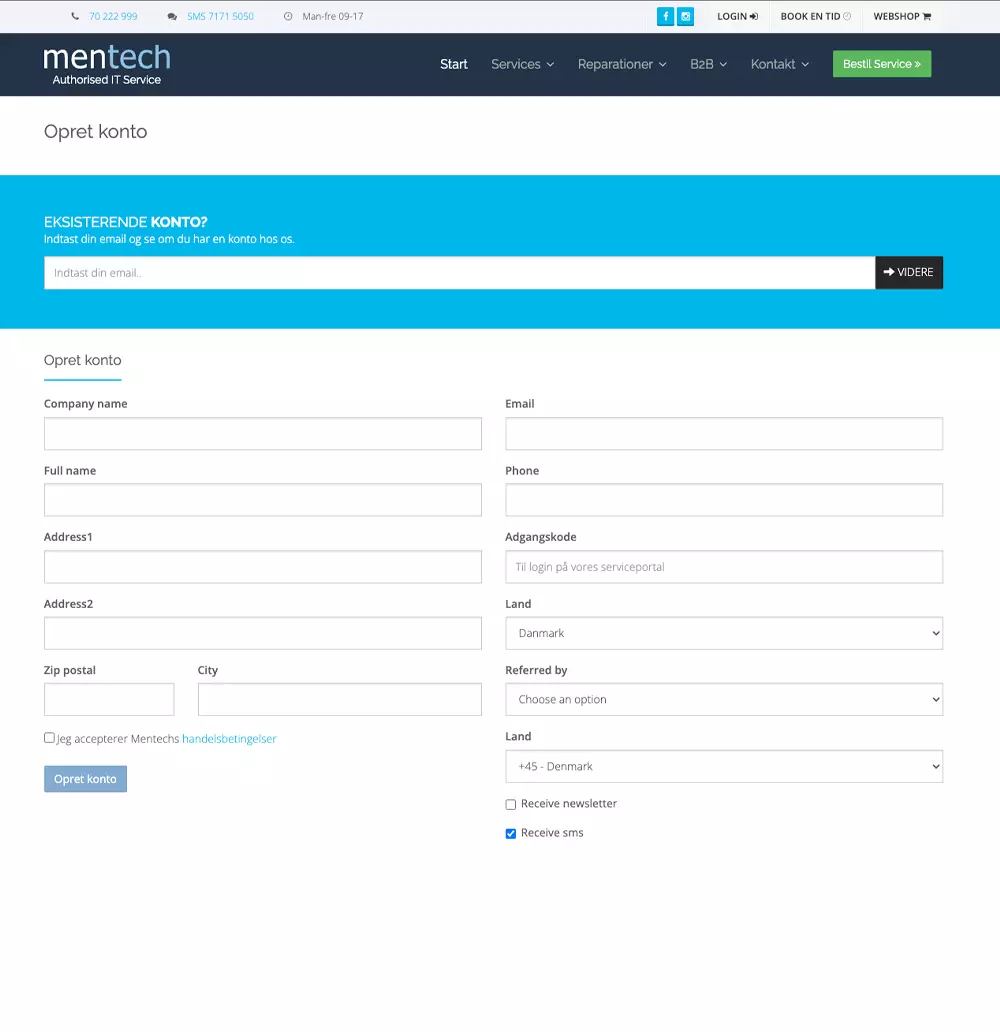 Create your case from home
Did you know that you can enter your case before you arrive and skip the queue? It saves you time, and you can simply submit your device at the counter or send it by mail. Follow the link below, and within a few minutes, you will be one step closer to a functional product.

Mentech ECO Store is a physical store in Mentech Glostrup with an associated webshop. Mentech ECO Store resells authorized, renewed, and recycled electronics from the world's leading brands, such as Apple, Samsung, Huawei, Acer, Motorola, Lenovo, OKAI, and more.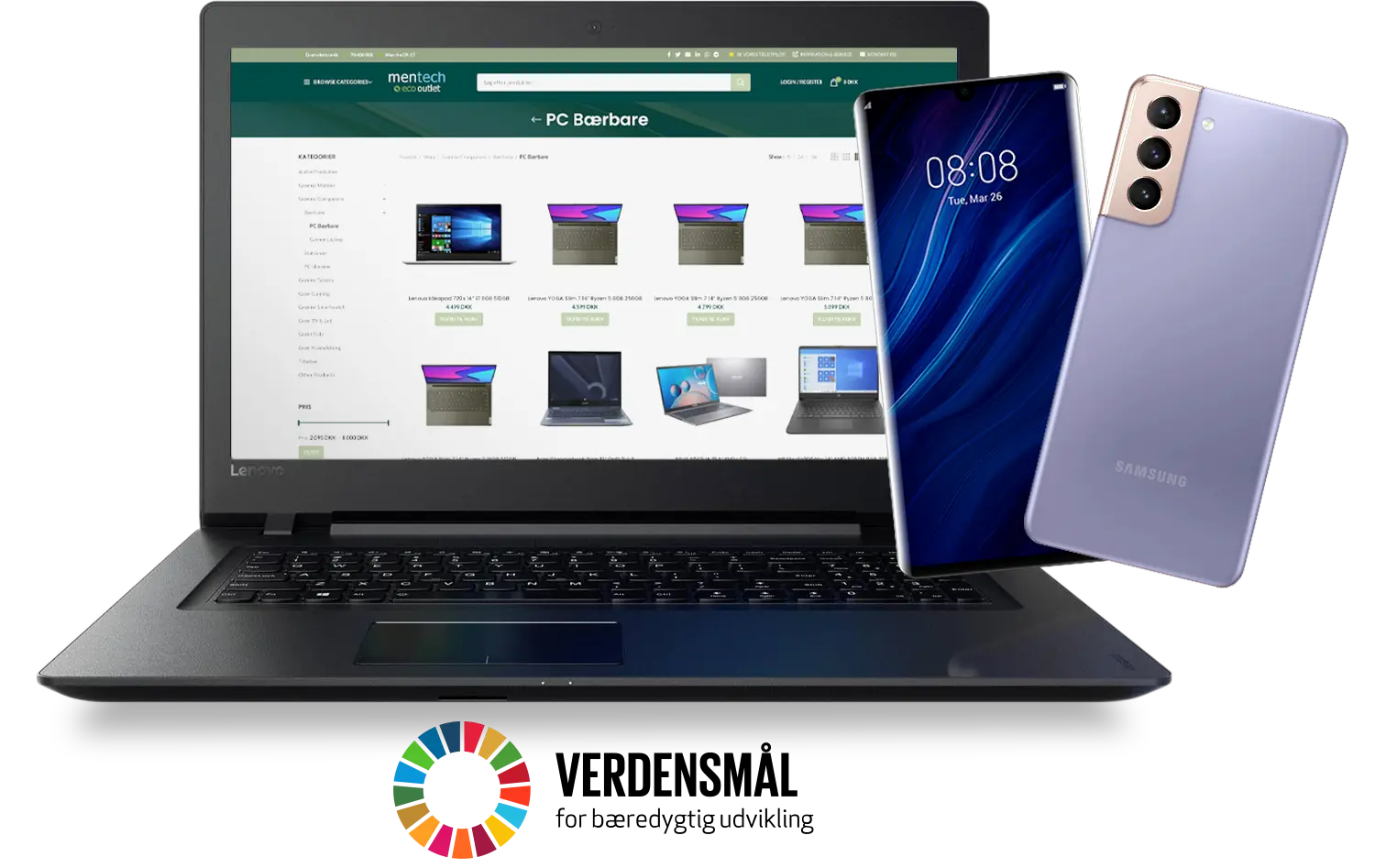 Mentech walk-in
Express service
We have stores located throughout the country where you can bring in your electronics. At Mentech, we offer repair services for all your IT equipment regardless of brand and model. As an authorized repairer, we can also offer warranty repairs for products from Apple, Samsung, Huawei, Acer, and Motorola, among others. With express service, you skip the queue!
Troubleshooting within 2 hours
If the inventory is available, repairs are made immediately
Ordered items arrive the next day and repairs are initiated
Secure and fast handling of your case from start to finish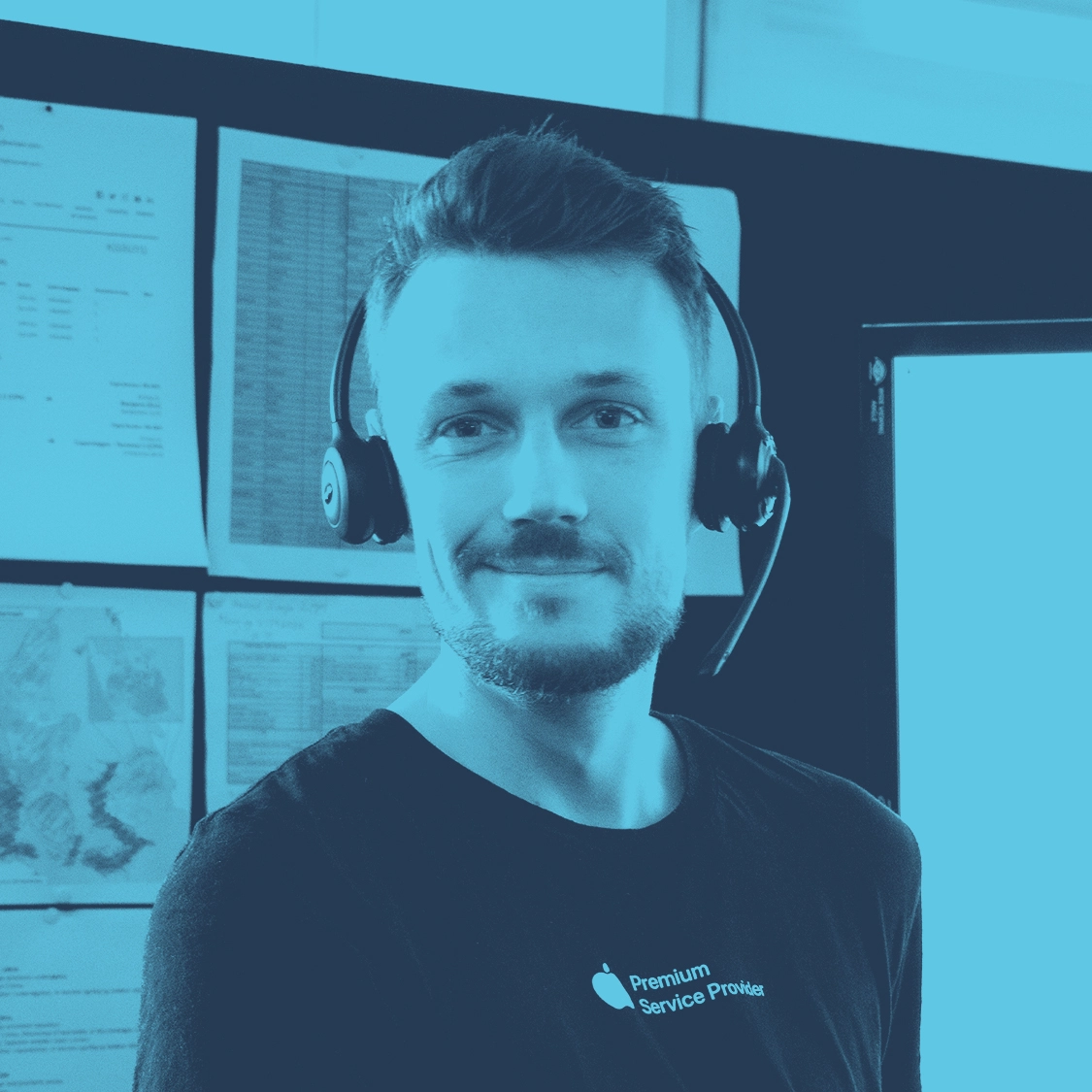 As a customer at Mentech, you will come into contact with one of our accommodating technicians who strive to provide Denmark's best service.
Once we have received your product, you will be contacted by one of our skilled and authorized technicians within 24 hours. You and the technician have direct dialogue with each other, giving you the opportunity to have any questions answered.
The technician will keep you updated on all details, expected repair time, prices, data preservation, and much more.
We handle both products within and outside of warranty. If your product is still under warranty and the damage is not self-inflicted, there is no cost to you. Repair is initiated after troubleshooting. If your warranty on the defective product has expired, we will not initiate repairs without approval and agreement with you as the customer.
Find your nearest
Mentech store