Screen replacement for all devices
Did an accident happen? At Mentech, we replace screens on all consumer electronics on the market, whether it's smartphones, tablets, computers, or anything else. Mentech has a 5000 square meter workshop with a huge inventory, so we have a large assortment of spare parts for most models.
If the part is in stock, it is possible to have it installed within 2-4 hours, after which you will have your device back. As Mentech is part of a larger import network, we can always provide fast and good customer service at competitive prices, including authorization.
Mentech is the only authorized Samsung provider and one of the few in the Nordics that collaborates with Apple, Acer, Huawei, and Motorola under one roof. It is only with an authorized service provider that your product will work 100% functionally after a screen replacement. Learn more about Mentech here.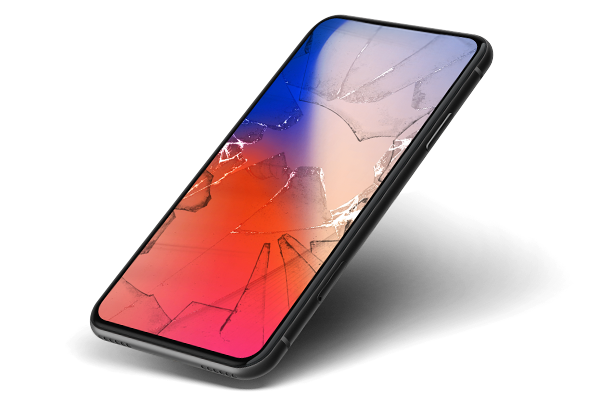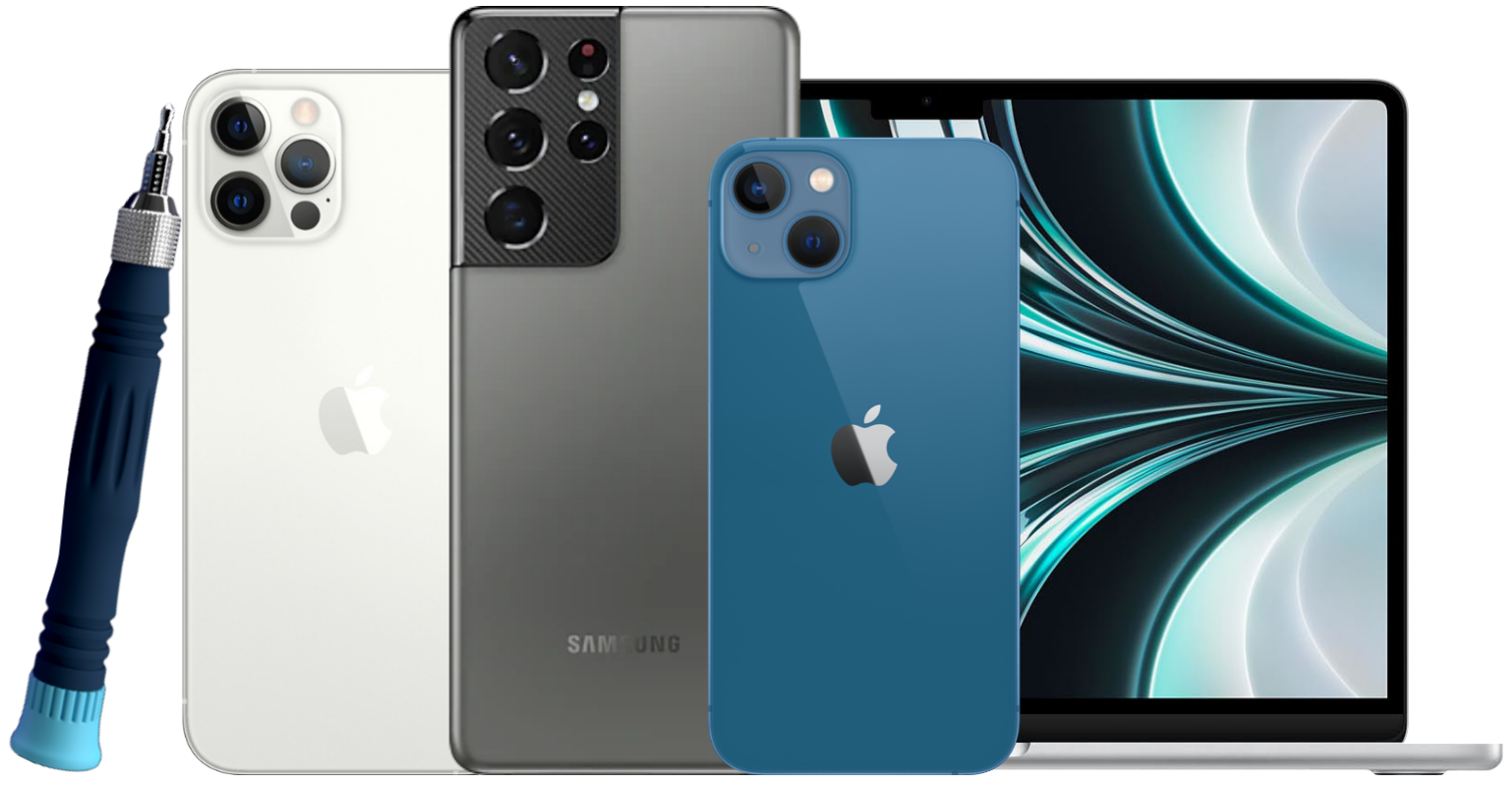 Mentech is, among others, an authorized service provider for Apple, Samsung, Huawei, Acer, and Motorola. Therefore, we can perform repairs authorized and within warranty, which are subsequently preserved. In addition, Mentech provides a 2-year warranty on all repairs we carry out, whether within or outside the warranty. Mentech performs repairs on all consumer electronics regardless of brand and model.
If you have any questions, you are always welcome to contact us or visit our Mentech stores.
SMS or see our stores and contact information her.
Create your case from home
Skip the queue!
Did you know that you can enter your case before you arrive and skip the queue? It saves you time, and you can simply submit your device at the counter or send it by mail. Follow the link below, and within a few minutes, you will be one step closer to a functional product.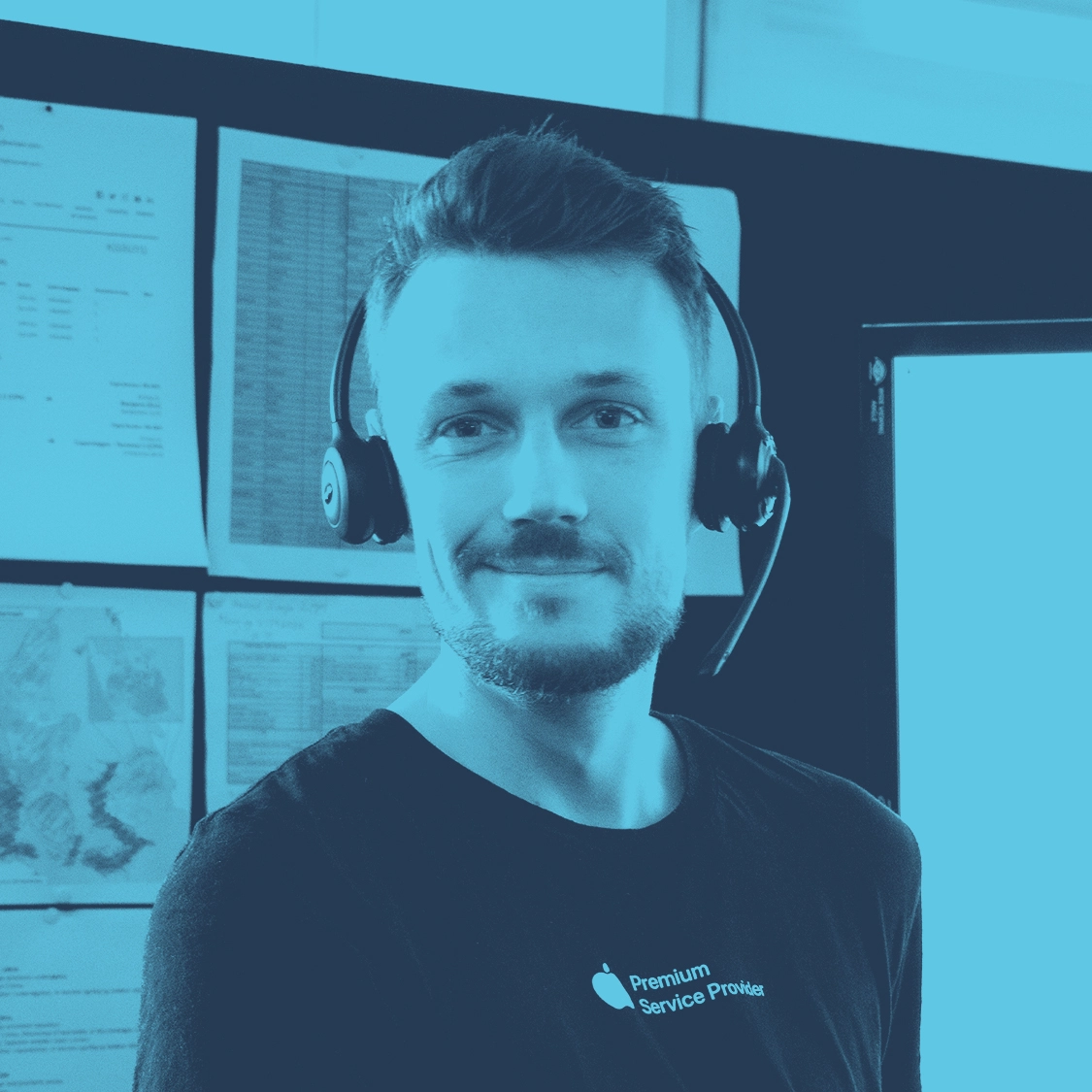 Our customers are always welcome to visit one of our Mentech service locations. We always offer coffee from our machines while you wait.
Call us at 0013616663641 - or send us an SMS at 0013616663641. No matter how you contact us, we are ready to help you.