COMPUTER REPAIRS FOR DESKTOPS AND LAPTOPS
Troubleshooting and repairs for computers
At Mentech, we specialize in repairing computers. Our many years of experience in the industry and efficient work routines mean that you will receive a response to your troubleshooting within 24 hours – often on the same day.
Computer repairs for all brands and models
Troubleshooting for your laptop or desktop computer costs between 229 – 399 DKK depending on the brand and model. After that, you will receive the result of the troubleshooting and a non-binding offer for the repair of your computer.
We have a large spare parts inventory with over 10,000 different spare parts. This means that we can often repair your computer quickly at a competitive price.
Certified technicians with extensive experience
We only use original parts and perform authorized repairs to maintain the warranty. At Mentech, we provide a 2-year guarantee on all repairs we carry out.
Computer repair for any faults or damages
Physical damage from drops, impacts, etc.




Screen damage or problems

Virus or spyware

Liquid damage

Defective battery

Damaged hard drive

Problems with graphics card
Regardless of faults, problems, damages, etc., on your PC or Mac computer, Mentech can help you with troubleshooting and then provide an offer for repair. 
• Troubleshooting of laptops and desktops: 229 – 399 DKK.
• Subsequent repair offer
• Authorized technicians + original parts
• Preservation of the manufacturer's warranty
• 2-year warranty on all repairs at Mentech
• Contact with technicians throughout the process

Mentech is the only authorized Samsung (and Gorunner) provider, and one of the few in the Nordic region that collaborates with Apple, Acer, Huawei and Motorola under one roof. We service all brands including HP, Asus, Toshiba, Fujitsu, Siemens, Sony, and more.
Read more about Mentech her.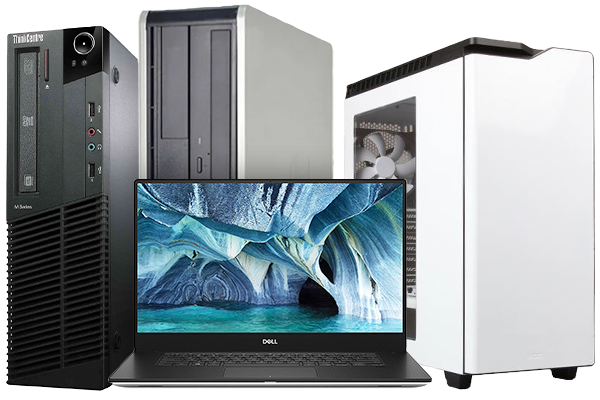 No time to wait? Use our express service. Express service means that your troubleshooting is given top priority and moved to the front of the queue. We will identify the issue within just 2 hours, and if the problem can be solved immediately, we can do so while you wait in or near the store.
Express computer repair costs 199 DKK. (If your computer needs troubleshooting first, the cost is an additional 99 DKK on top of the express fee.)
Troubleshooting within 2 hours

Jump to the front of the queue

Only 199 DKK.
Note: To perform an express troubleshooting while you wait, you must submit your device no later than 3:00 PM.
Create your case from home
Skip the queue!
Did you know that you can enter your case before you arrive and skip the queue? It saves you time, and you can simply submit your device at the counter or send it by mail. Follow the link below, and within a few minutes, you will be one step closer to a functional product.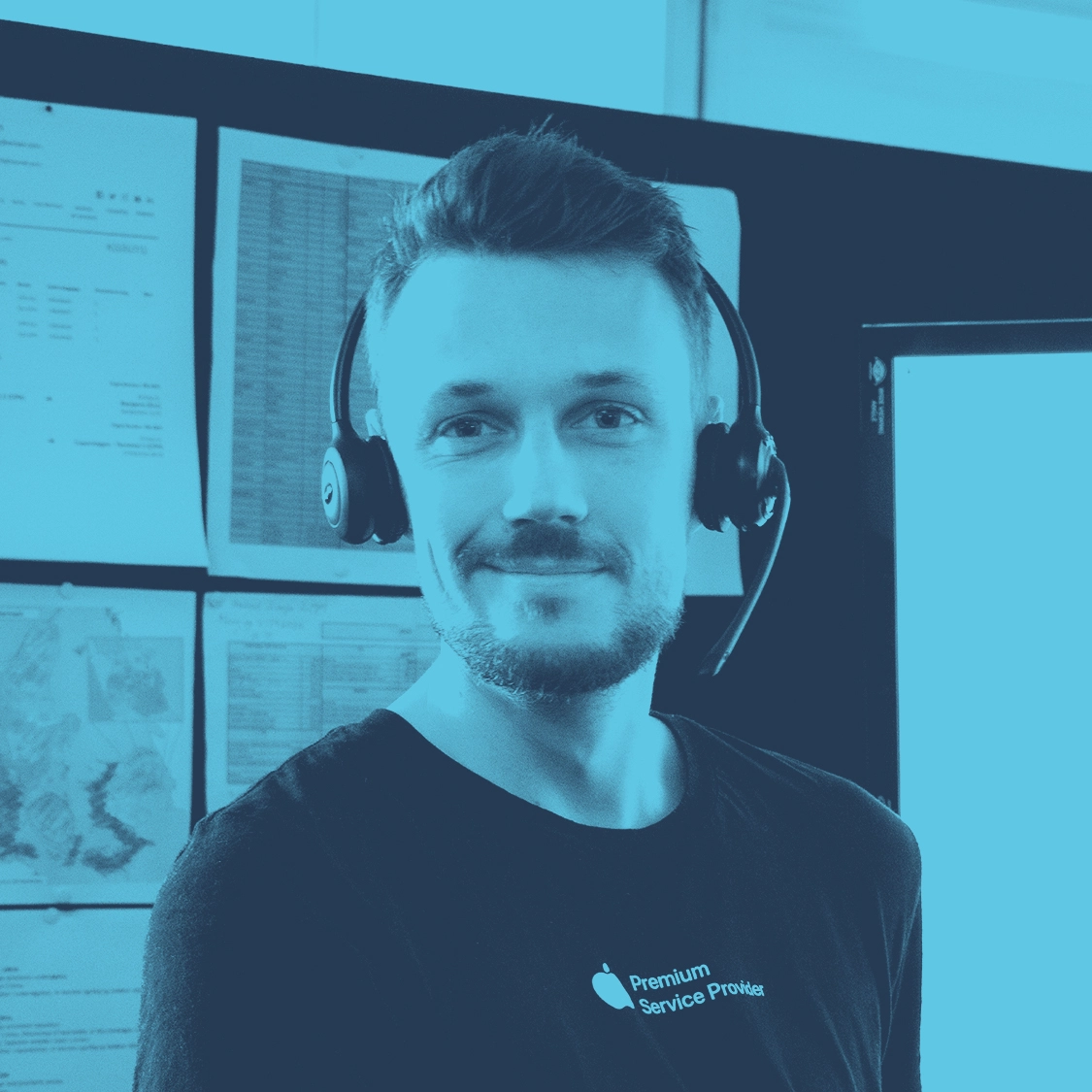 Our customers are always welcome to visit one of our Mentech service locations. We always offer coffee from our machines while you wait.
Call us at 0013616663641 - or send us an SMS at 0013616663641. No matter how you contact us, we are ready to help you.