Removal of virus and spyware
Has your computer started running slowly or become more unstable? Are your contacts receiving strange emails from you that you didn't send? Are you getting strange or threatening pop-up messages? There is a high chance that your computer is infected with a virus.
Mentech can help you remove the virus and get your computer up and running again. We check everything thoroughly, install an antivirus program, and make sure your computer is secure and ready to use again.
If you are facing similar challenges with your smartphone or other devices, please contact us and let us help you. Visit one of our branches or create a case, and we will look into it.
Prices start from only 349 DKK depending on the extent of the problem. Contact us to learn more.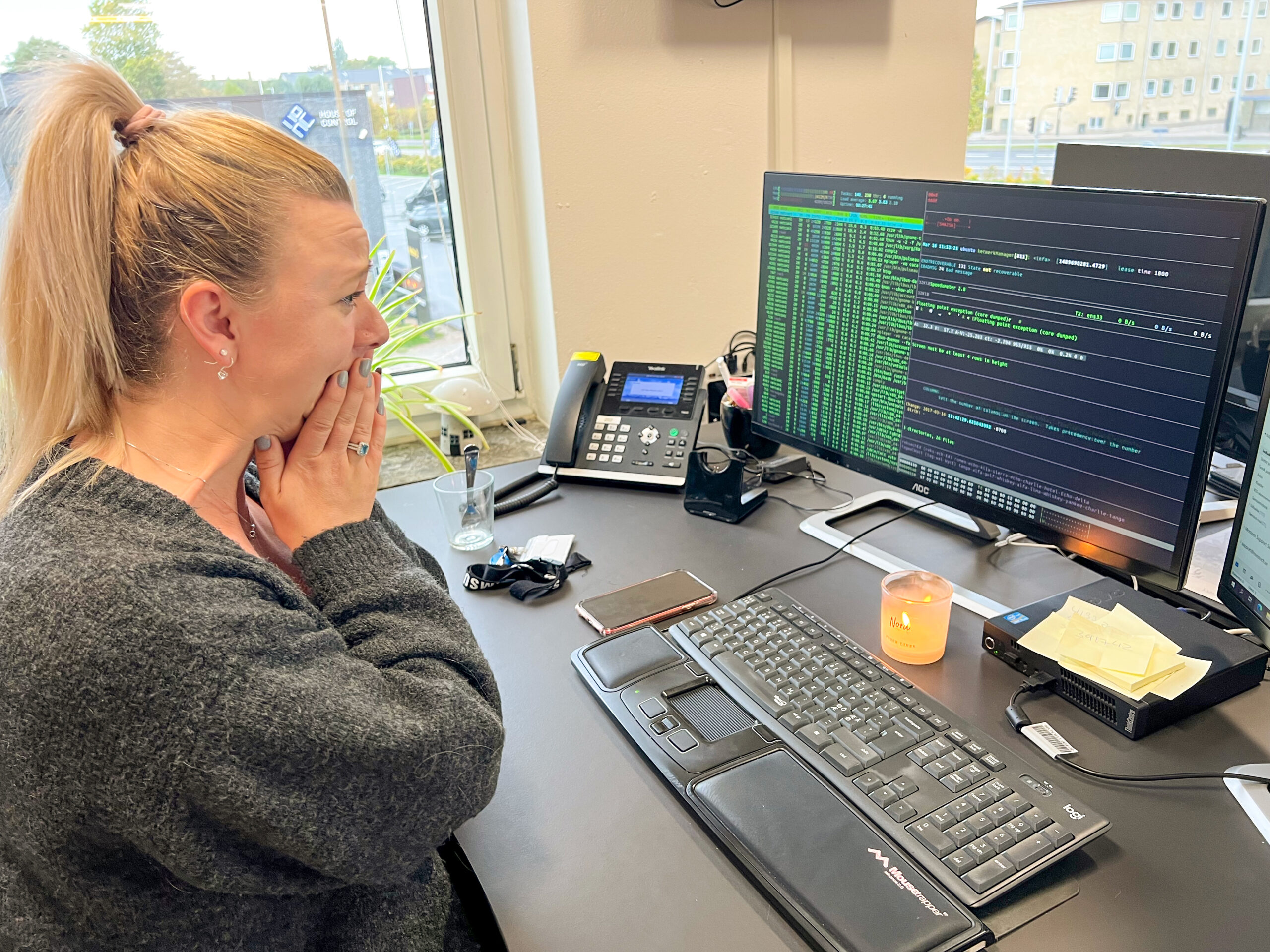 No time to wait? Use our express service. Express service means that your troubleshooting is given top priority and moved to the front of the queue. We will identify the issue within just 2 hours, and if the problem can be solved immediately, we can do so while you wait in or near the store.
Express computer repair costs 199 DKK. (If your computer needs troubleshooting first, the cost is an additional 99 DKK on top of the express fee.)
Troubleshooting within 2 hours

Jump to the front of the queue

Only 199 DKK.
Note: To perform an express troubleshooting while you wait, you must submit your device no later than 3:00 PM.
We have developed several unique solutions and extensions for you as a private customer at Mentech. Read more about the different solutions below: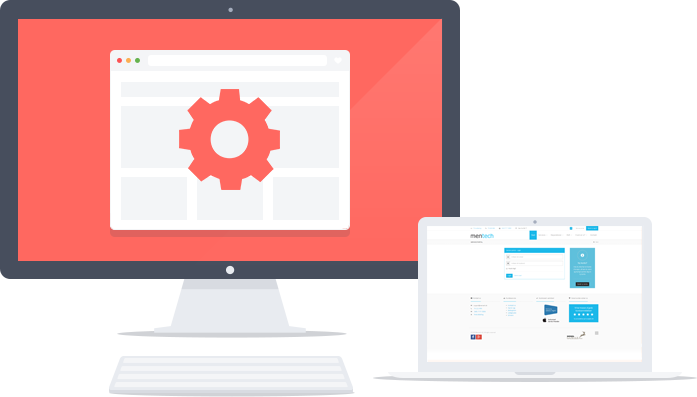 Our customers are always welcome to visit one of our Mentech service locations. We always offer coffee from our machines while you wait.
Call us at 0013616663641 - or send us an SMS at 0013616663641. No matter how you contact us, we are ready to help you.