REPAIR OF MOTOROLA PRODUCTS
Authorized repairs of Motorola
We are the only service providers for Motorola in Scandinavia. With us, you can have your electronics serviced and repaired by authorized technicians both within and outside the warranty.
Mentech is an authorized Motorola repairer and uses only original parts
Therefore, we also offer warranty repairs so that you can maintain your warranty from Motorola
If the product is covered by the warranty, the repair is free of charge
We repair all models from Motorola
Mentech provides a 2-year warranty on all repairs
If desired, we can apply a screen protector during repair or screen replacement
SMS support service (expected response time within 2 hours).
Which repair should I choose?

Whether your Motorola needs a screen replacement, back glass replacement, or a completely different repair, Mentech is ready to provide the best authorized service.
Even though technology has advanced a lot and Motorola smartphones are more durable than ever, it is difficult to avoid wear and tear or other damages. Wear and tear, weather, or accidents are some of the biggest reasons why you experience problems with your Motorola smartphone.
At Mentech, we are always ready with some of the best equipment on the market, so we can provide the best repairs and service. We strive to have the most necessary spare parts in stock so that we can service you as quickly as possible.
Service: device submission
At Mentech, you have several options for submitting your Motorola smartphone:
Send in your Motorola smartphone by mail with a completed case document
Physical attendance at one of our stores, see stores here.
Let Mentech pick up your Motorola smartphone at your location.
Screen replacement
If available in stock, a repair can often be offered while you wait in the store or nearby. A screen repair typically takes up to 2-3 hours.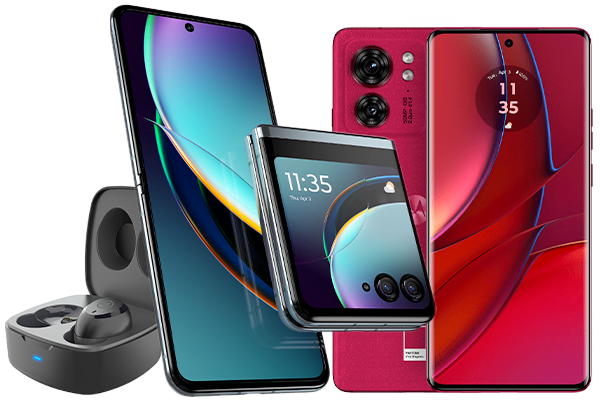 Create your case from home
Skip the queue!
Did you know that you can enter your case before you arrive and skip the queue? It saves you time, and you can simply submit your device at the counter or send it by mail. Follow the link below, and within a few minutes, you will be one step closer to a functional product.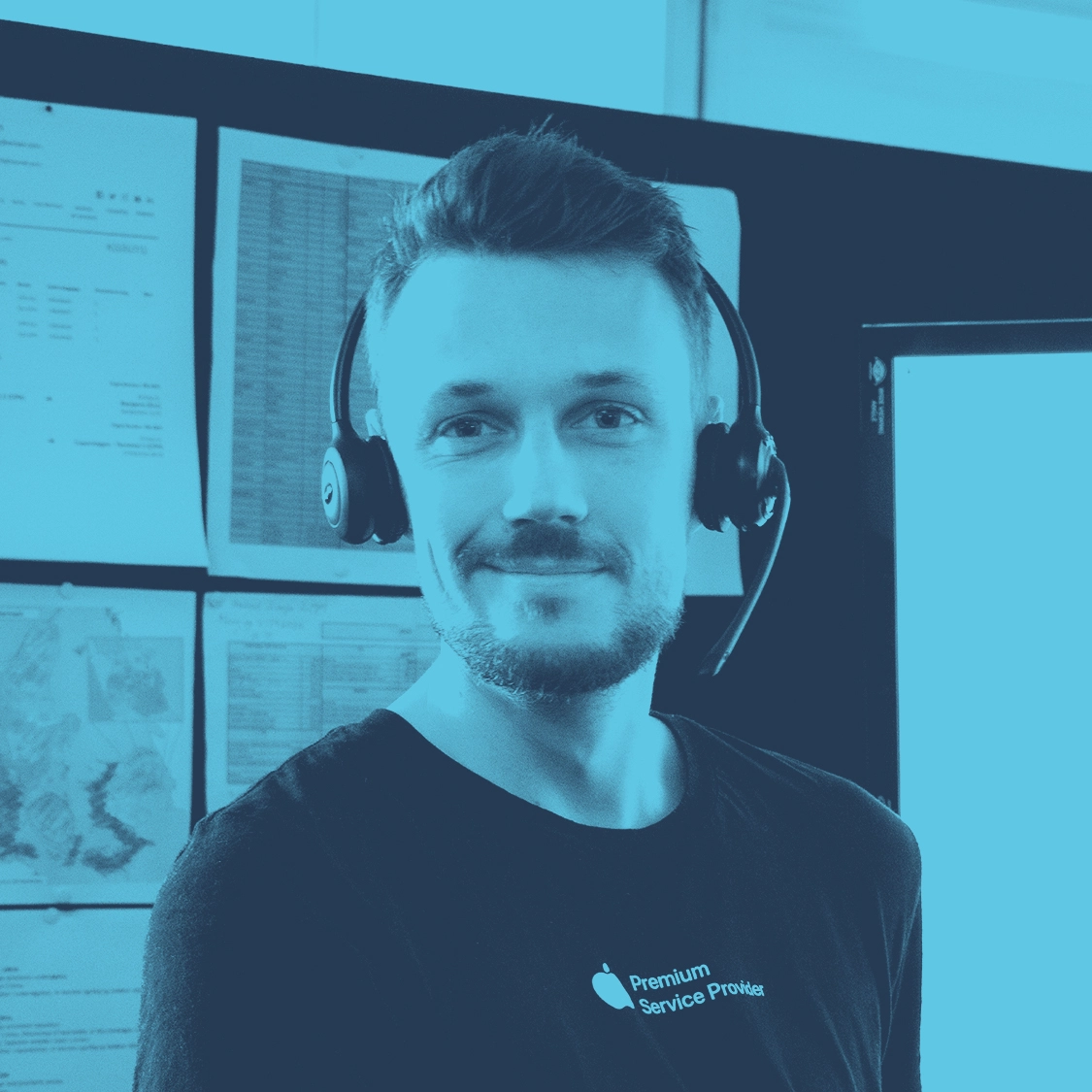 Our customers are always welcome to visit one of our Mentech service locations. We always offer coffee from our machines while you wait.
Call us at 0013616663641 - or send us an SMS at 0013616663641. No matter how you contact us, we are ready to help you.