REPAIR OF PHONES AND TABLETS
Repair of phones and tablets
At Mentech, we are specialists in all types of phone and tablet repairs, regardless of brand and model. Our service team diagnoses faults, provides service, and repairs all tablets, smartphones, and mobile phones.
Certified technicians for authorized repairs of phones and tablets
Our technicians are certified and therefore provide authorized repairs for the following brands: Apple, Samsung, Huawei, Motorola, Acer
Other brands: Sony, Nokia, LG, OnePlus, HTC…
No task is too small or too big. At Mentech, we can safely help you through the repair and service of your phone or tablet. Our technicians diagnose faults and provide a repair quote within 24 hours. Our certified technicians keep you updated throughout the entire process.
Authorized technicians and warranty
We are an authorized service center. We collaborate with brands such as Apple, Samsung, Huawei, Motorola, etc., but we handle all brands such as HTC, Nokia, LG, Sony, etc.
With an authorized repair at Mentech, you maintain your warranty on your smartphone or tablet. That is, if your product is still within the 1-2 year warranty from the manufacturer's side, the warranty does not cease when repaired at Mentech. We provide a 2-year warranty on all our repairs. In addition, our certified technicians only use original parts under strict requirements and conditions based on our partners' regulations.
Experts in smartphone and tablet repairs and services
• Troubleshooting of phones and tablets.
• Quote for repair afterwards
• Repair by authorized technicians + original parts
• Preservation of the manufacturer's warranty
• 2-year warranty on all repairs at Mentech
• Contact with technicians throughout the entire process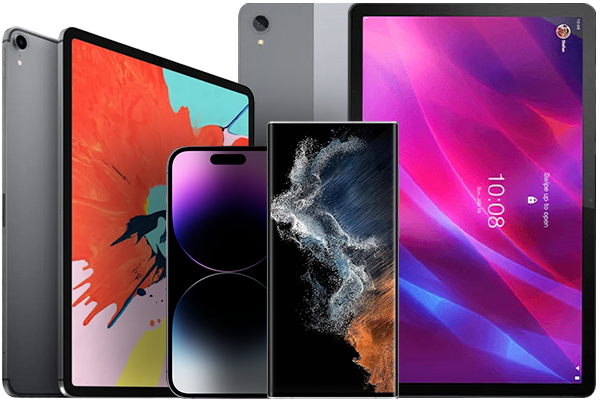 If your Apple product is within warranty and the damage is covered, the repair is free of charge. Mentech is an Apple authorized service provider and we can therefore perform repairs on all Apple products within and outside the warranty.
No time to wait? Use our express service. Express service means that your troubleshooting is given the highest priority and comes first in line. We will find the problem within just 2 hours, and if the problem can be solved right away, we'll do it while you wait.
Express service costs 199 DKK (If your phone or tablet needs to be diagnosed first, there is an additional 99 DKK fee in addition to the express fee.)
Troubleshooting within 2 hours

Jump the queue

Only 199 DKK
Note: In order for us to perform an express troubleshooting while you wait, you must deliver your device by 3pm.
Create your case from home
Skip the queue!
Did you know that you can enter your case before you arrive and skip the queue? It saves you time, and you can simply submit your device at the counter or send it by mail. Follow the link below, and within a few minutes, you will be one step closer to a functional product.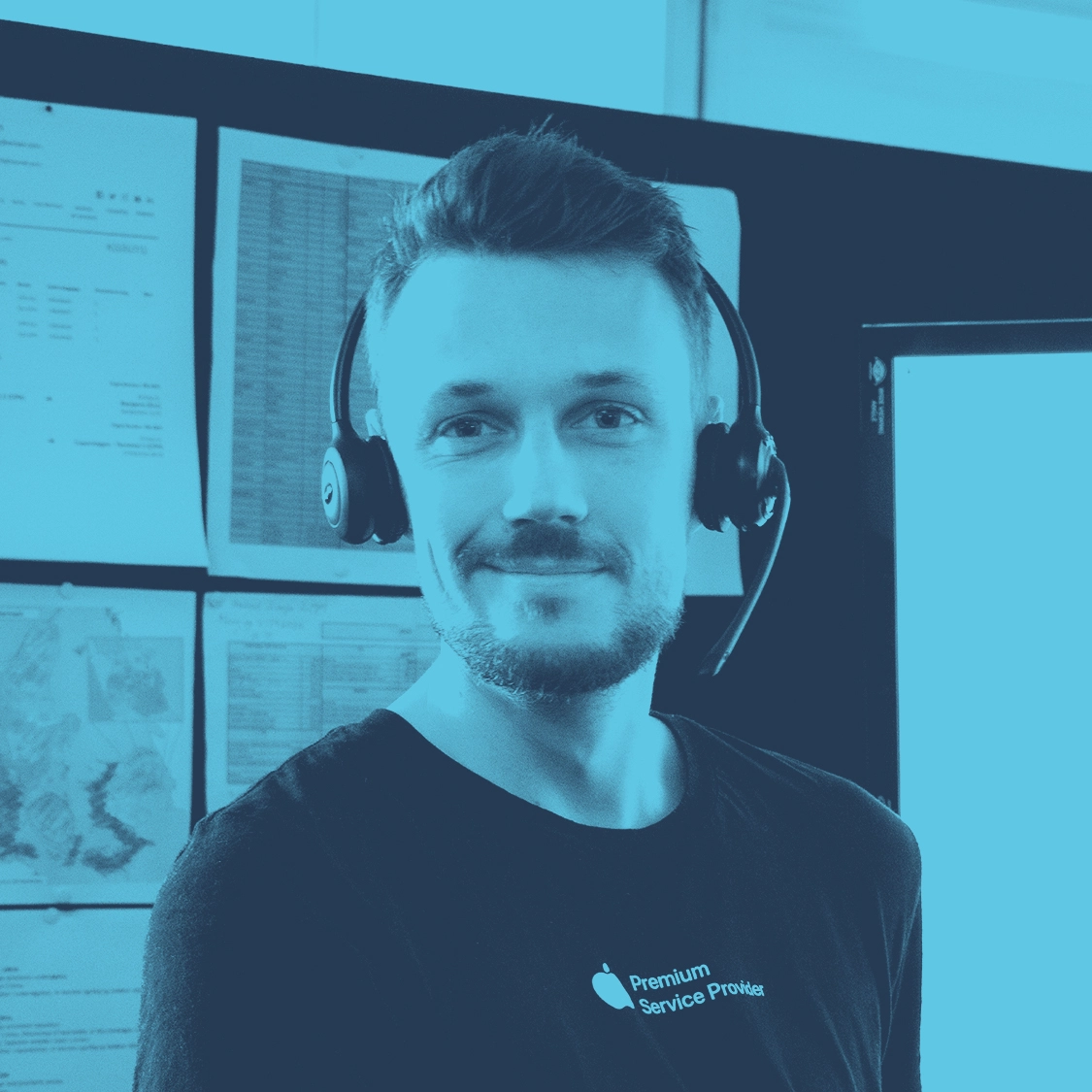 Our customers are always welcome to visit one of our Mentech service locations. We always offer coffee from our machines while you wait.
Call us at 0013616663641 - or send us an SMS at 0013616663641. No matter how you contact us, we are ready to help you.