Repair of Lenovo Think-series
Authorized Repairs of the Lenovo Think Series
We are one of the few service providers in Scandinavia with this authorization. This means that we have certified technicians who can service and repair your LENOVO Think products.
Specific services we offer as an authorized service provider:
Authorized repairs that maintain your warranty with Lenovo.
On-site repairs – meaning we conduct the repairs at your workplace.
In-house/Carry-in – the option to deliver a Think product for service at our facilities.
Authorized technicians with access to original spare parts.
Use of authorized diagnostic tools and equipment.
Mentech provides a 2-year guarantee on all repairs.
Should there be any uncertainties, Mentech's  support is right at your fingertips when you need our help. We handle your LENOVO Think product with great care, efficiency, and sustainable diligence.
We ensure that the lifespan and performance of your Lenovo Think remain as stable and reliable as possible.
By choosing Mentech, you contribute to the ideal of a more sustainable future: by choosing repair over production.
Through this, you and your company are participating in a circular economy. Every time we handle your LENOVO Thinks, we all move closer to a greener future.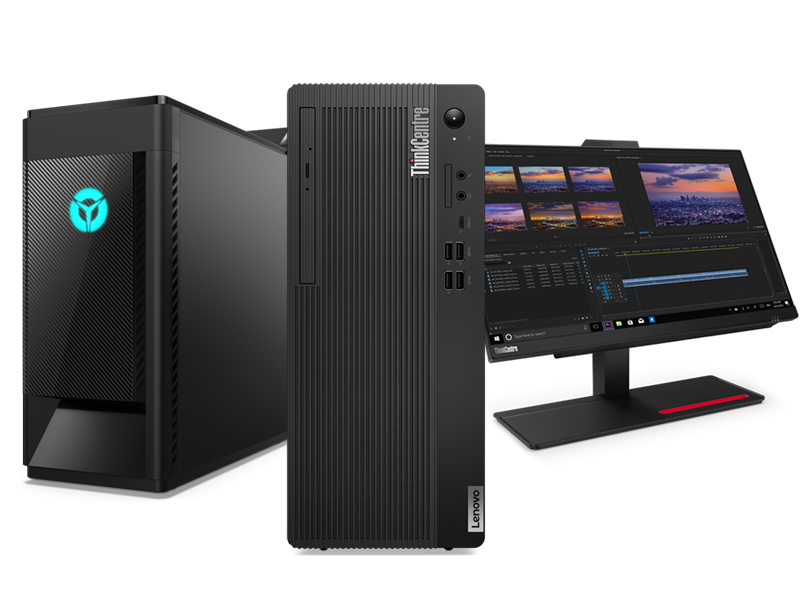 If your Lenovo product is still within the warranty period, and the damage is covered by the warranty, the repair will be at no cost to you. Mentech operates as an official Lenovo service center. We are capable of performing repairs on your Lenovo product both within and outside the warranty period. At Mentech, we always provide a 2-year guarantee on all our performed repairs, regardless of the product's brand and model.
Create your case from home
Skip the queue!
Did you know that you can enter your case before you arrive and skip the queue? It saves you time, and you can simply submit your device at the counter or send it by mail. Follow the link below, and within a few minutes, you will be one step closer to a functional product.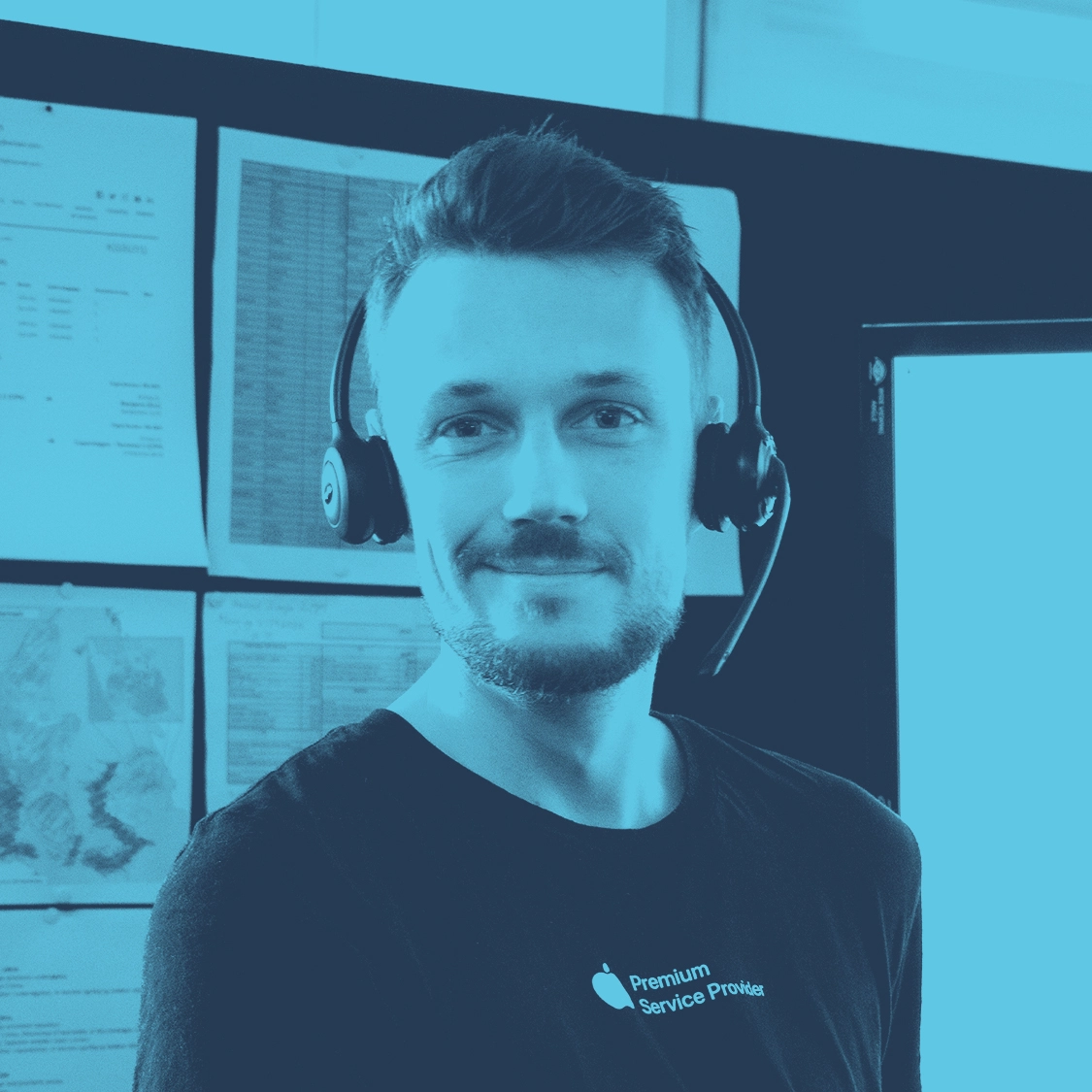 Our customers are always welcome to visit one of our Mentech service locations. We always offer coffee from our machines while you wait.
Call us at 0013616663641 - or send us an SMS at 0013616663641. No matter how you contact us, we are ready to help you.