LIQUID DAMAGED ELECTRONICS
Mentech saves your liquid damaged electronics and data
Through one of Europe's leading suppliers with over 50 years of experience, we have built and assembled a complete and state-of-the-art ultrasonic lab. Here, we can clean liquid damaged electronics. If you, for example, have accidentally spilled a cup of coffee or other liquid on your computer, let us take a look at it. In most cases, 8 out of 10 times, we can save it through ultrasonic cleaning.

Offered for the following products:
Laptops

Desktops

Smartphones
NO SOLUTION – NO PAYMENT
If the ultrasonic cleaning does not improve the issue, you do not have to pay for the cleaning. Payment is only required for a successful cleaning.
As part of UN's Sustainable Development Goals: 12 – Responsible Consumption and Production, Mentech ECO A/S ensures to reduce the impact on nature with defective electronics.
UN's Sustainable Development Goal 12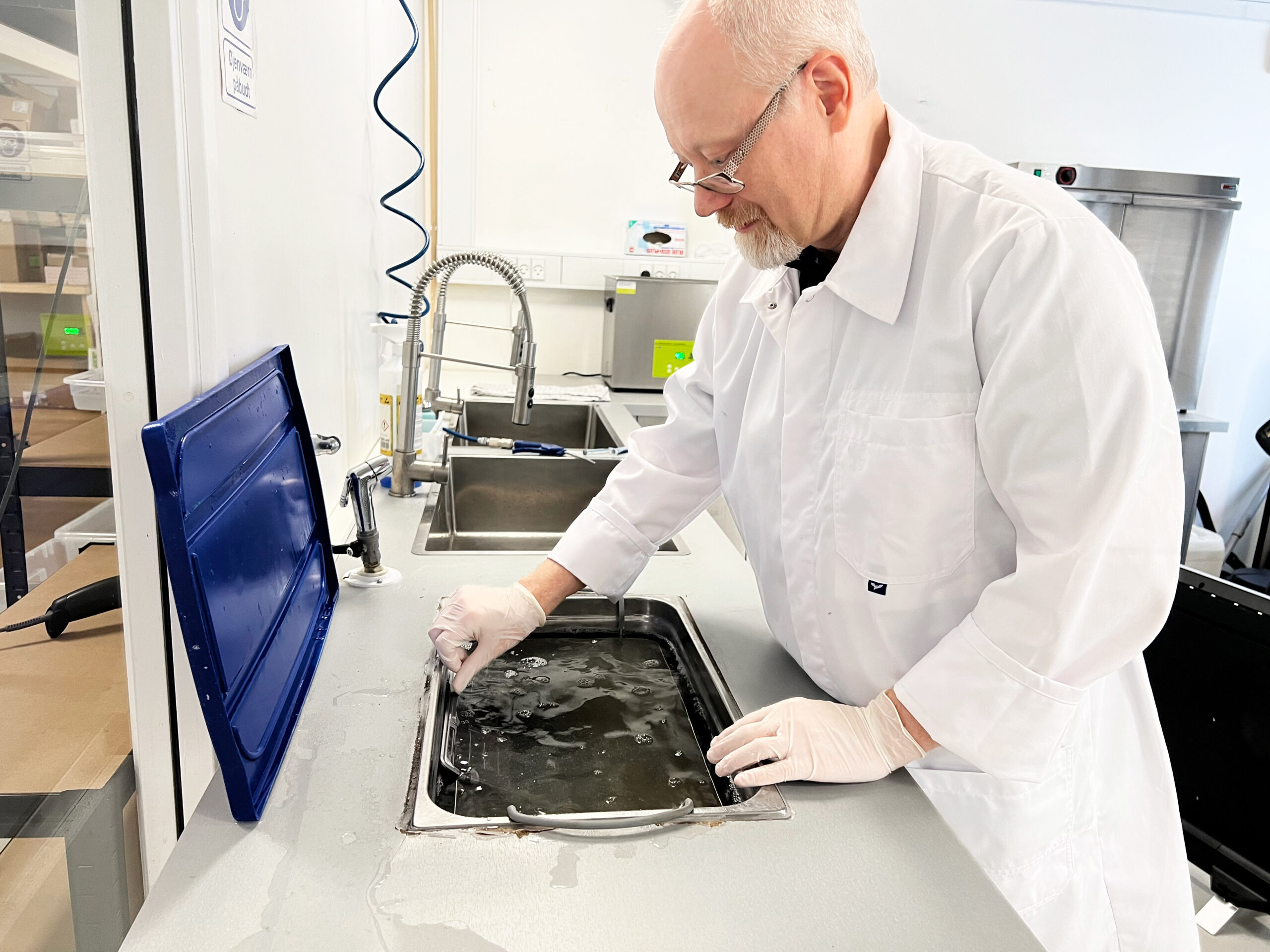 At Mentech, we have our very own IT doctor Jan Panduro for liquid-damaged electronics. In 80% of cases, he can save your electronics and data from liquid damage.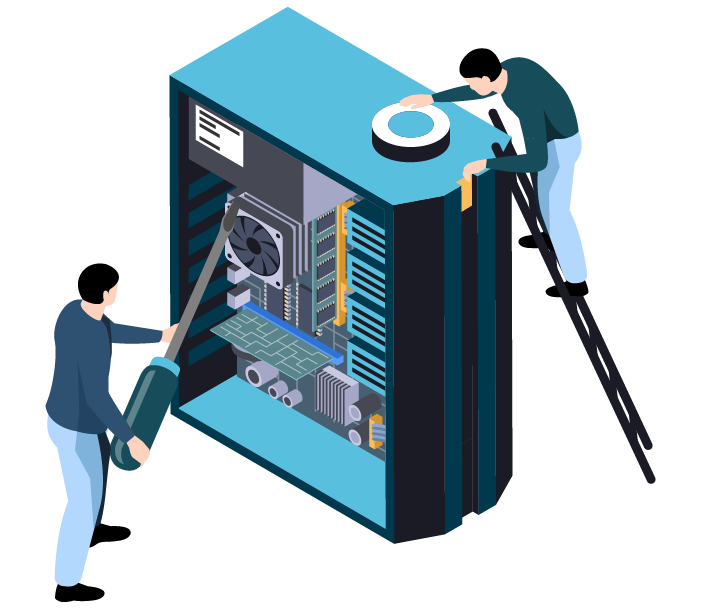 We have developed several unique solutions and extensions for you as a private customer at Mentech. Read more about the different solutions below: