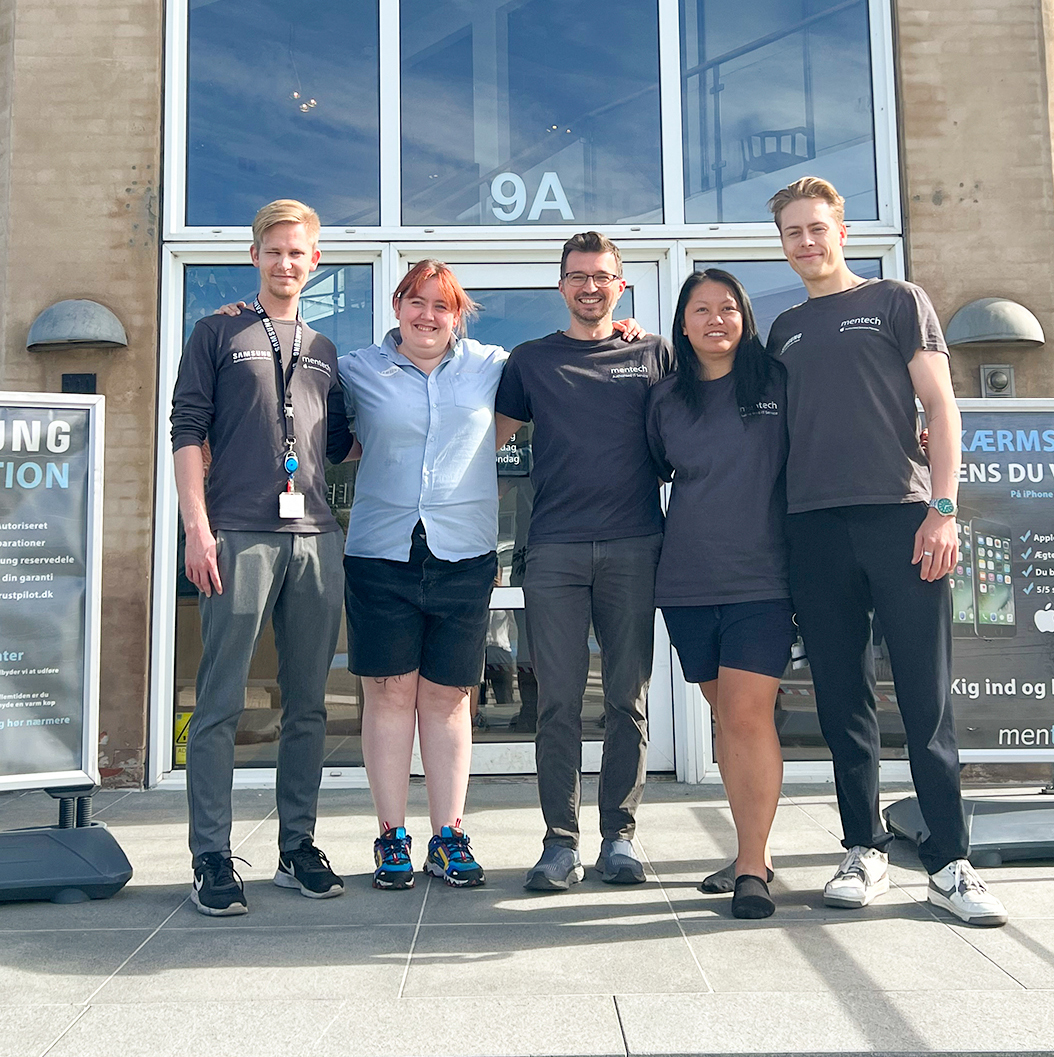 Employees across multiple departments
In the team behind Mentech, we have a total of 130 employees spread across the Nordic region. The Mensing family and partners who founded Mentech sit on the board of directors.
In addition, we have the entire administrative department, which includes: an operations manager, a sales manager, administrators, supporters, salespeople, accountants, and a marketing department.
Furthermore, we have our always-friendly service personnel around the house and behind the counter, as well as our skilled authorized technicians. Mentech also has its own bicycle workshop and shop.
The team behind Mentech includes our own craftsmen, cleaning staff, repairers, bicycle mechanics, and more.
Our team at Mentech
Board of directors
____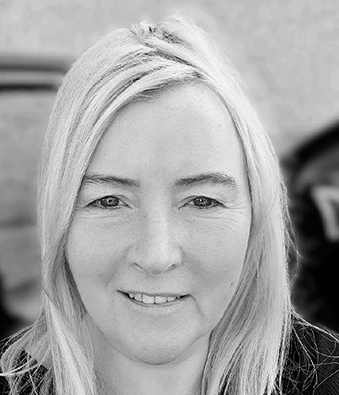 Charlotte Mensing
CEO Chief Executive Officer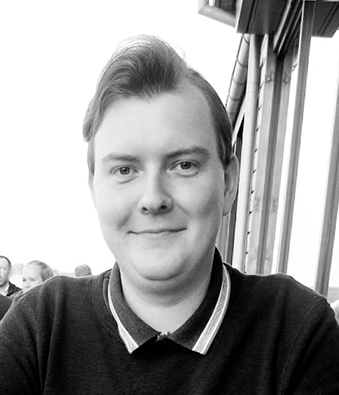 Daniel Mensing
CTO Chief Technology Officer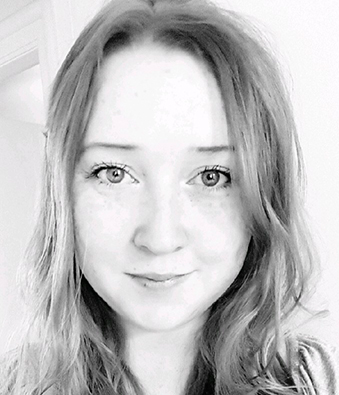 Christinna Mensing
CPO Chief Product Officer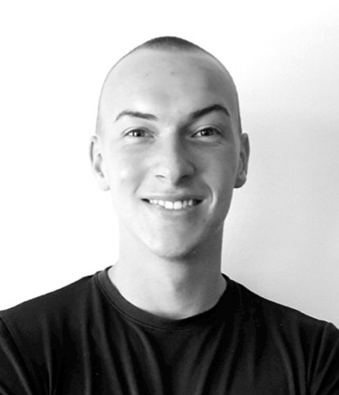 Marcus Mensing
CDO Chief Digital Officer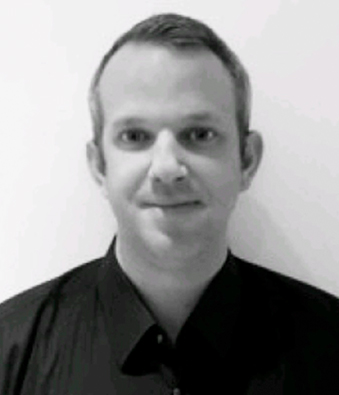 Kristian Mensing
COO Chief Operating Officer
Martin Holmenlund
CCO Chief Category Officer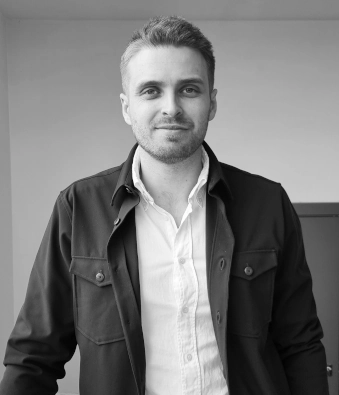 Marcus Haglund
CMO Chief Marketing Officer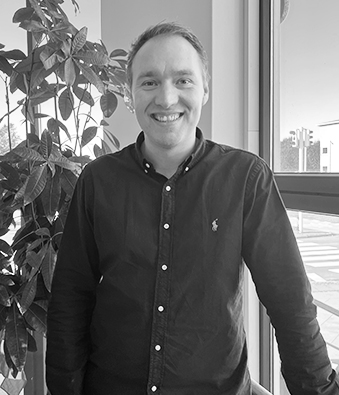 Kim Theill
CFO Chief Financial Officer
Business and administration
____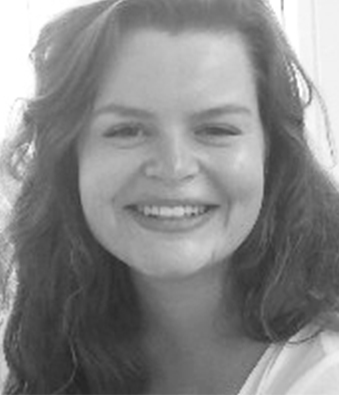 Anna Balsby
HR Operations & Project Manager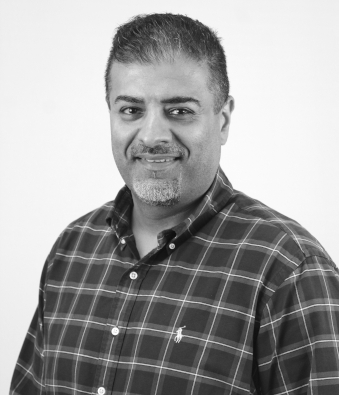 Ali Reza Tajeddin
Customer service manager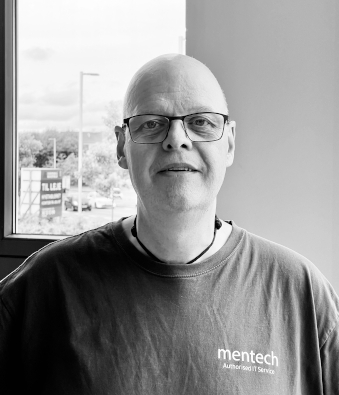 Carsten Andersen
Operations manager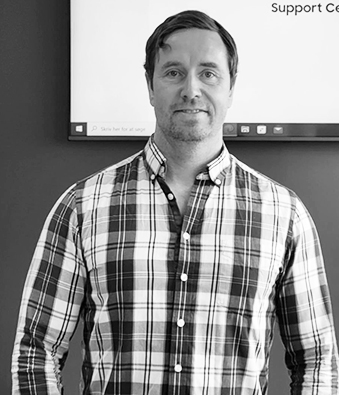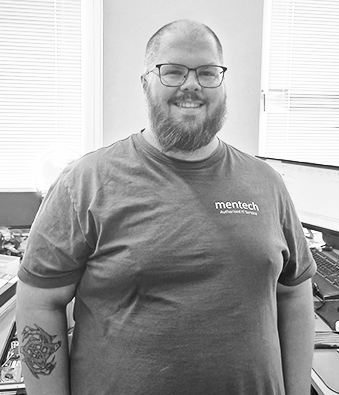 Simon Baaring
Site manager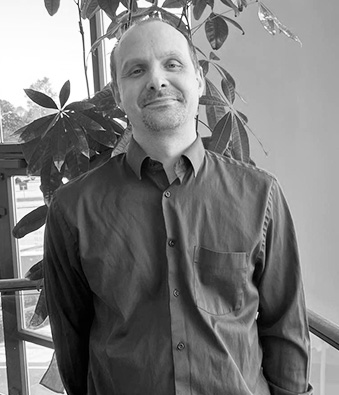 Daniel Eg
Insurance specialist
Tina Ørris
Onboarding Specialist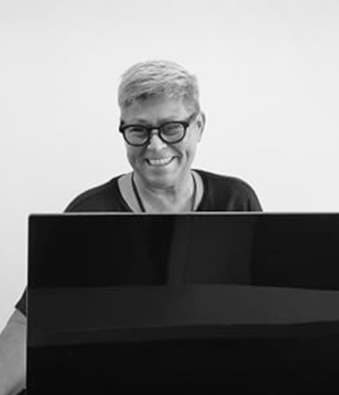 Yvette Wils
Executive secretary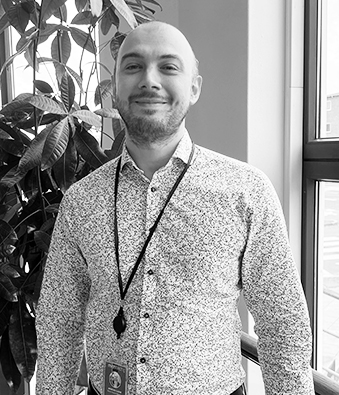 Armend Cazimi
Senior account manager
Lasse Lundum
Mentech ECO manager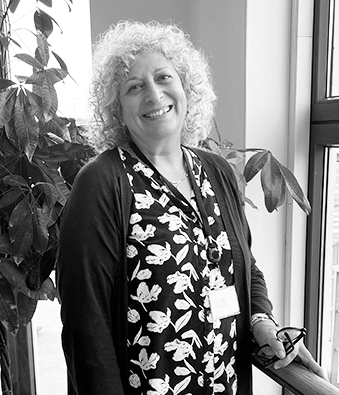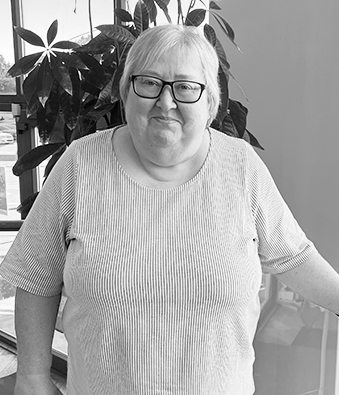 Kirsten Andersen
Accountant
Clara Lykke
Accounting Assistant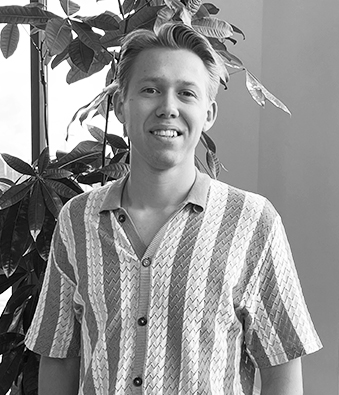 Magnus Svendsen
Graphic designer & AD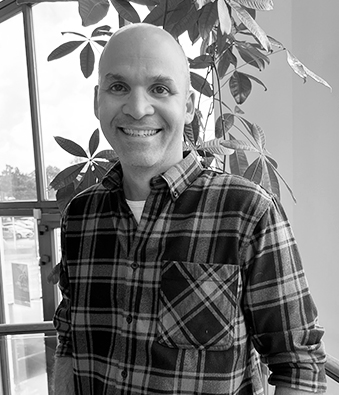 Igor Bittencourt
Web developer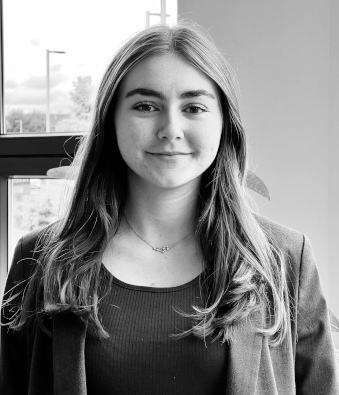 Caroline Kristensen
SoMe - Copywriter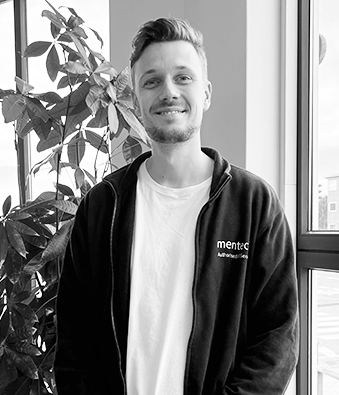 Oliver Rahbek
Senior technical support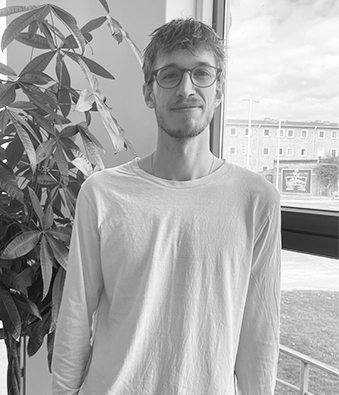 Viktor Kestenholz
Technical support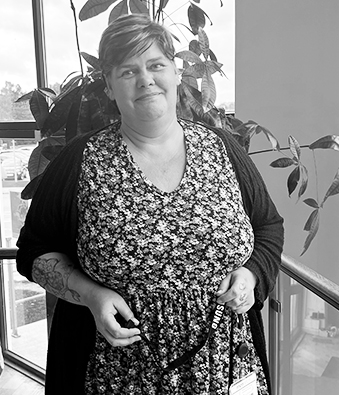 Tanja Kruse Øster
Customer advisor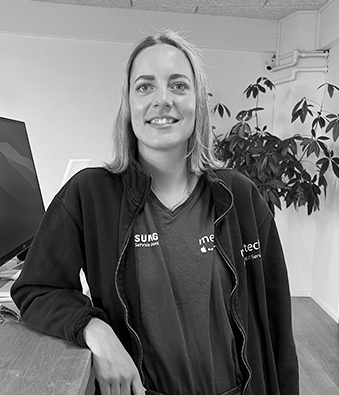 Pernille Larsen
Customer advisor
Technicians, drivers, and service 99+