We are the sole service providers for OKAI throughout Scandinavia. Here, you can have your OKAI products serviced and repaired, including electric bicycles and electric scooters. Mentech is an authorized OKAI repairer and exclusively uses original parts. 
Mentech is an official OKAI repairer and solely utilizes original spare parts. Therefore, we also offer warranty repairs to ensure the retention of your OKAI warranty. If the product is covered by the warranty, the repair is cost-free. For more information on prices, please contact us here. Our response time via SMS is within 2 hours. 
At Mentech, we are always equipped with some of the market's best tools to provide top-notch repairs and service. We strive to maintain the most essential spare parts in stock to service you as swiftly as possible.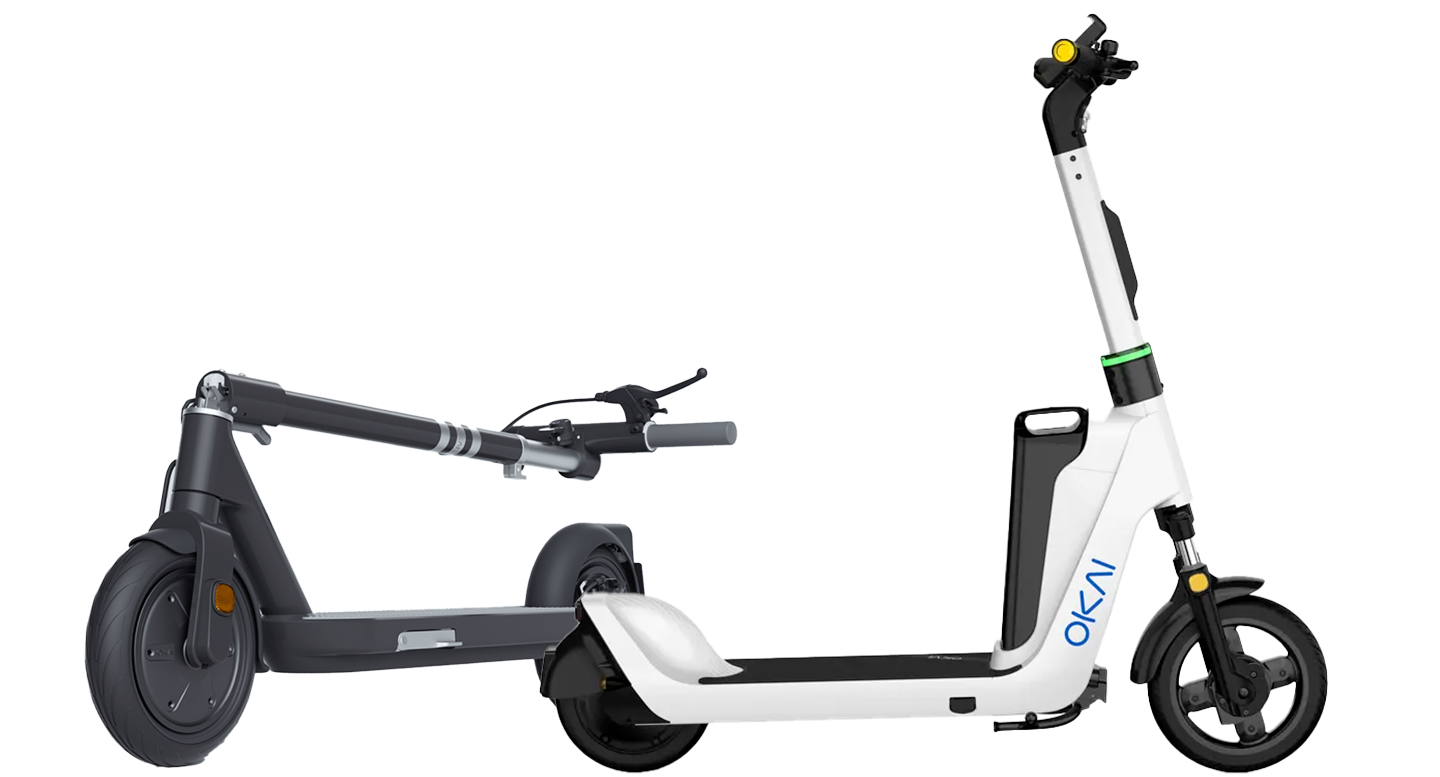 If your OKAI product is still within the warranty period and the damage is covered by the warranty, the repair will be at no cost to you. Mentech operates as an official OKAI service center. We are capable of conducting repairs on your OKAI product both within and outside the warranty period. At Mentech, we always provide a 2-year warranty on all our performed repairs, regardless of the product's brand and model.
Create your case from home
Skip the queue!
Did you know that you can enter your case before you arrive and skip the queue? It saves you time, and you can simply submit your device at the counter or send it by mail. Follow the link below, and within a few minutes, you will be one step closer to a functional product.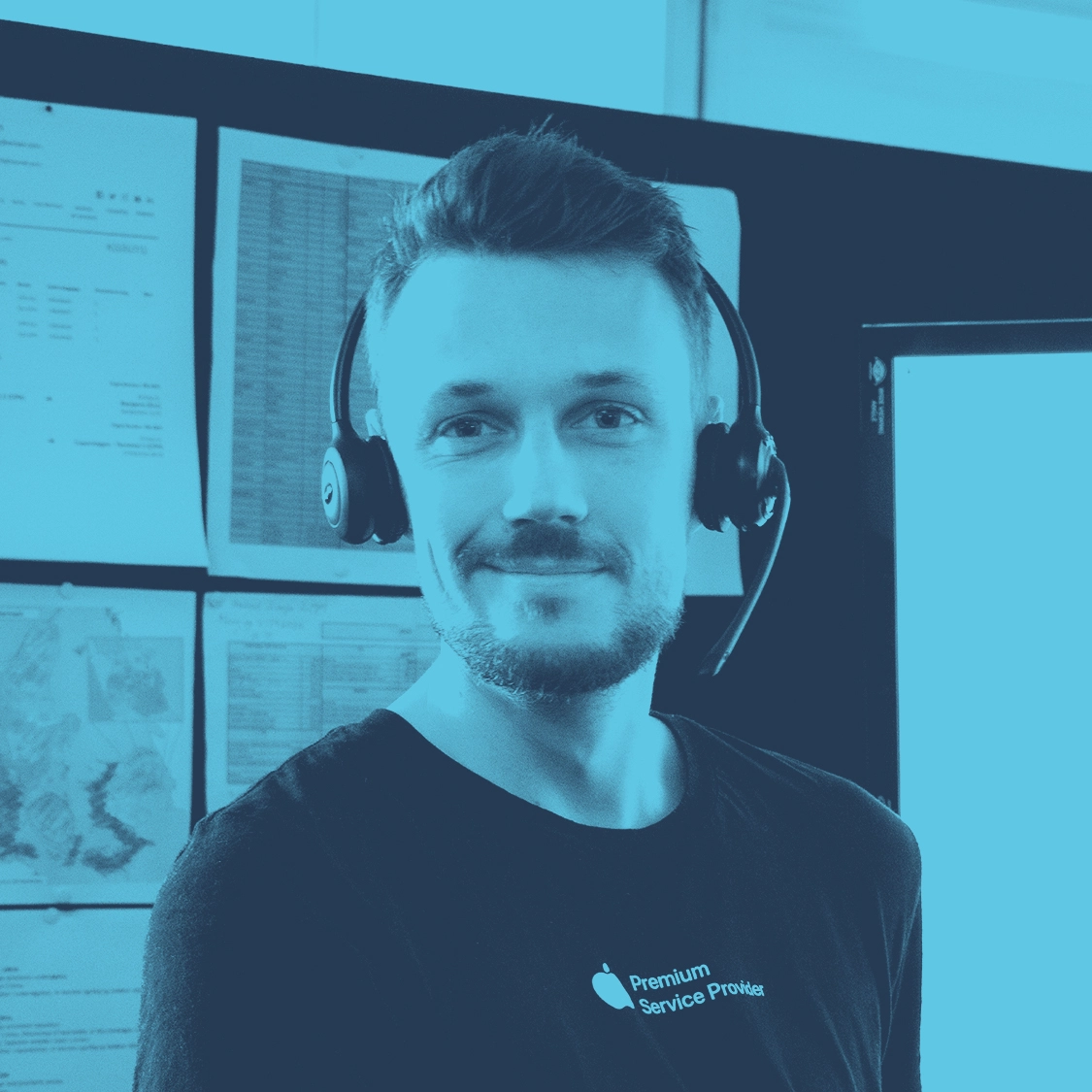 Our customers are always welcome to visit one of our Mentech service locations. We always offer coffee from our machines while you wait.
Call us at 0013616663641 - or send us an SMS at 0013616663641. No matter how you contact us, we are ready to help you.