Repair of Ecovacs Products
Reparations of Ecovacs products
Mentech is a collaborative partner with Ecovacs and exclusively conducts authorized repairs of Ecovacs products. At Mentech, our technicians specialize in the repair of all Ecovacs products.
Certified Technicians for Authorized Repairs of Ecovacs Products
All our technicians are certified by Ecovacs and solely utilize original spare parts sourced directly from Ecovacs.
Physical Stores
Mentech has several physical stores throughout the Nordic region. We have our headquarters in Glostrup and branches in places like Frederiksberg, Århus, Aalborg, Odense, and Vejle. Our Swedish location is in Uppsala. Our two locations in Norway are in Alnabru and Bjørnvika, both of which are located in Oslo.
You are always welcome to visit our stores or contact our support via SMS. The response time for SMS is usually within 2 hours.


If your Ecovacs product is within the warranty period and the damage is covered by the warranty, the repair is free of charge for you. Mentech is an authorized Ecovacs service provider, thereby capable of performing repairs on your Ecovacs product both within and outside the warranty. At Mentech, a 2-year warranty is always provided for all repairs we carry out, regardless of the product, brand, or model.
Create your case from home
Skip the queue!
Did you know that you can enter your case before you arrive and skip the queue? It saves you time, and you can simply submit your device at the counter or send it by mail. Follow the link below, and within a few minutes, you will be one step closer to a functional product.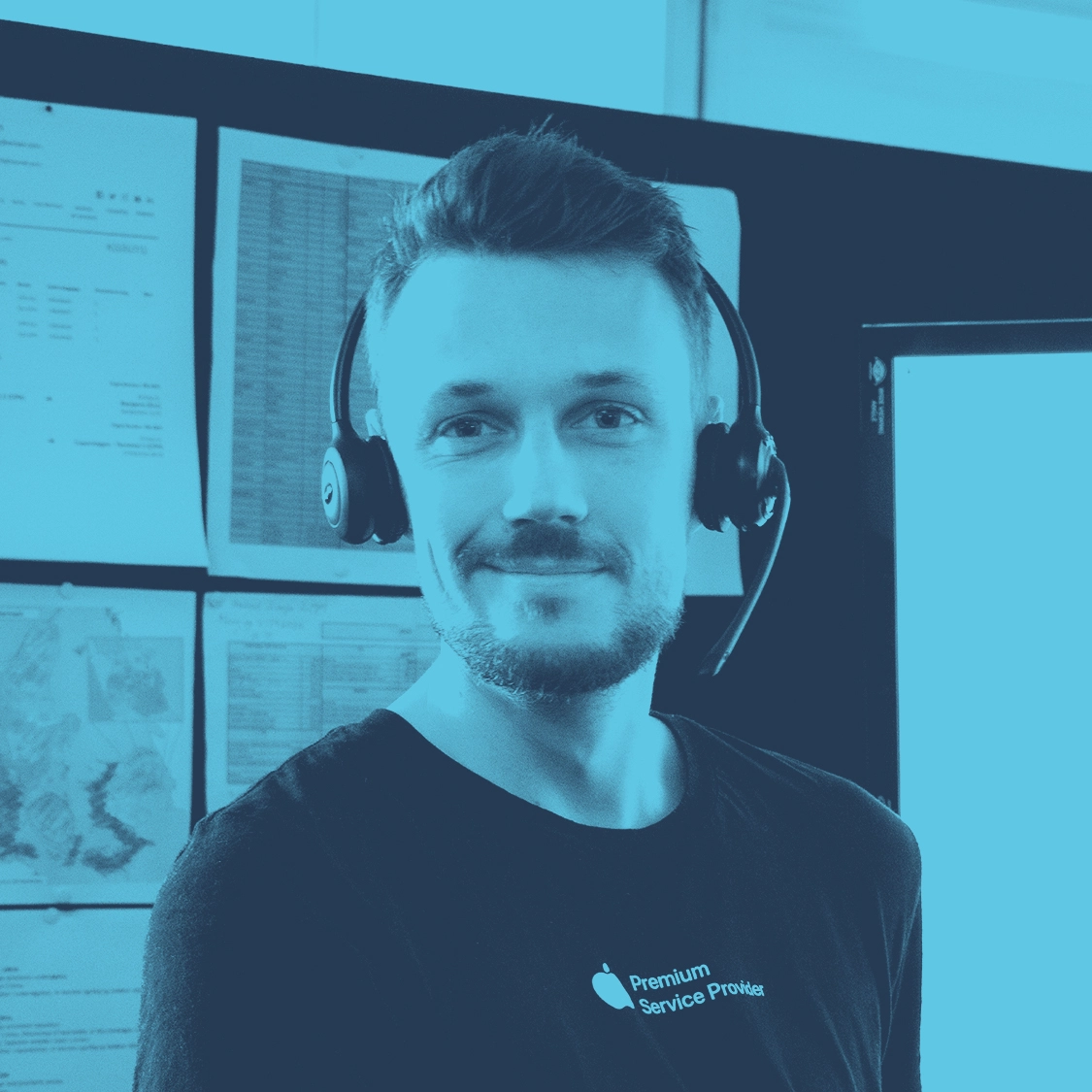 Our customers are always welcome to visit one of our Mentech service locations. We always offer coffee from our machines while you wait.
Call us at 0013616663641 - or send us an SMS at 0013616663641. No matter how you contact us, we are ready to help you.