Meet a service technician via video chat.
Mentech digital service
Digital Service is our video calling platform where you can make a spontaneous video call directly to our support department. Here, you can seek assistance for any technical or electronic problem. This could include issues such as a broken phone screen, a computer that won't turn on, or a malfunctioning TV. Nothing is too small or too big for us at Mentech's Digital Service.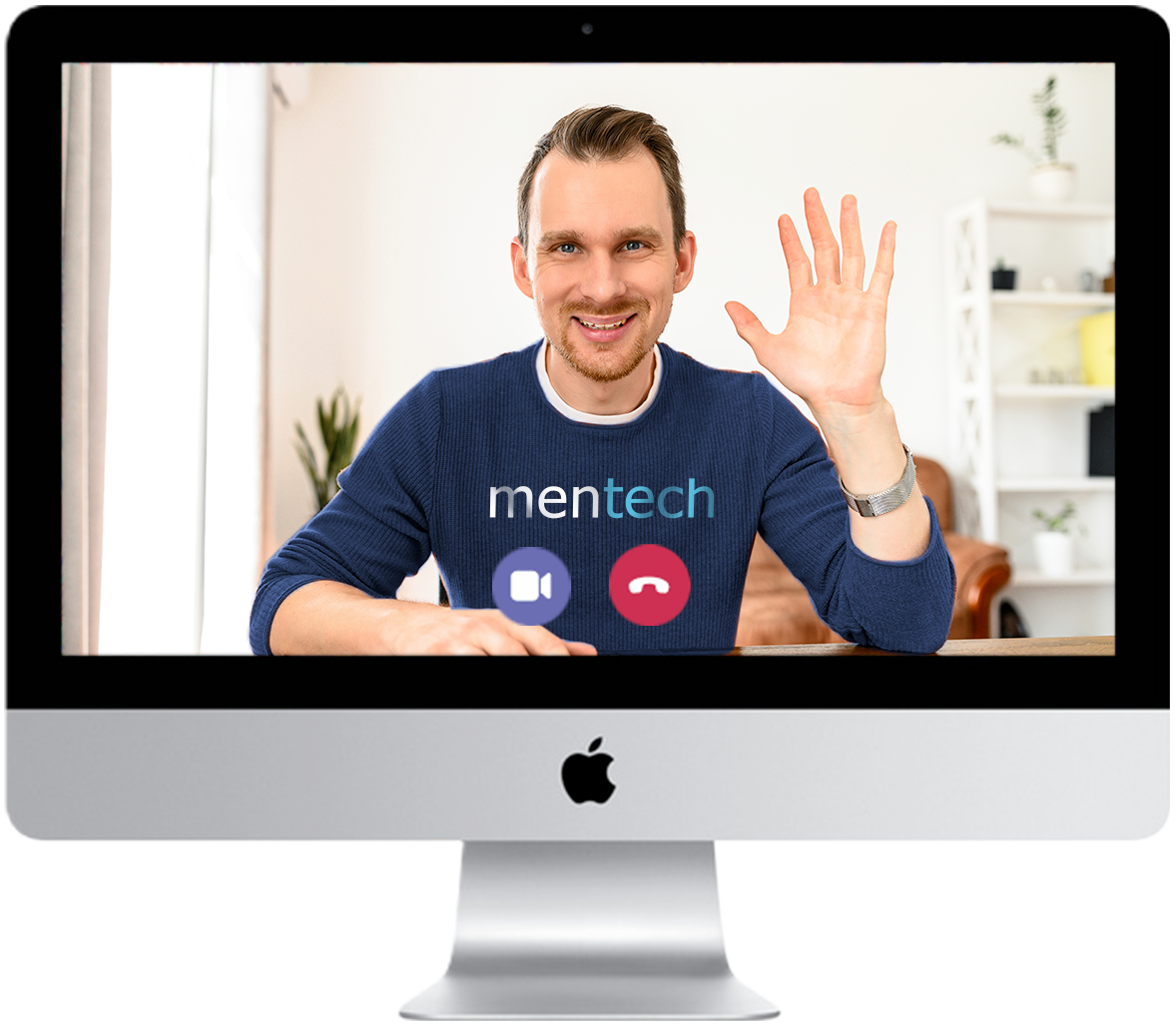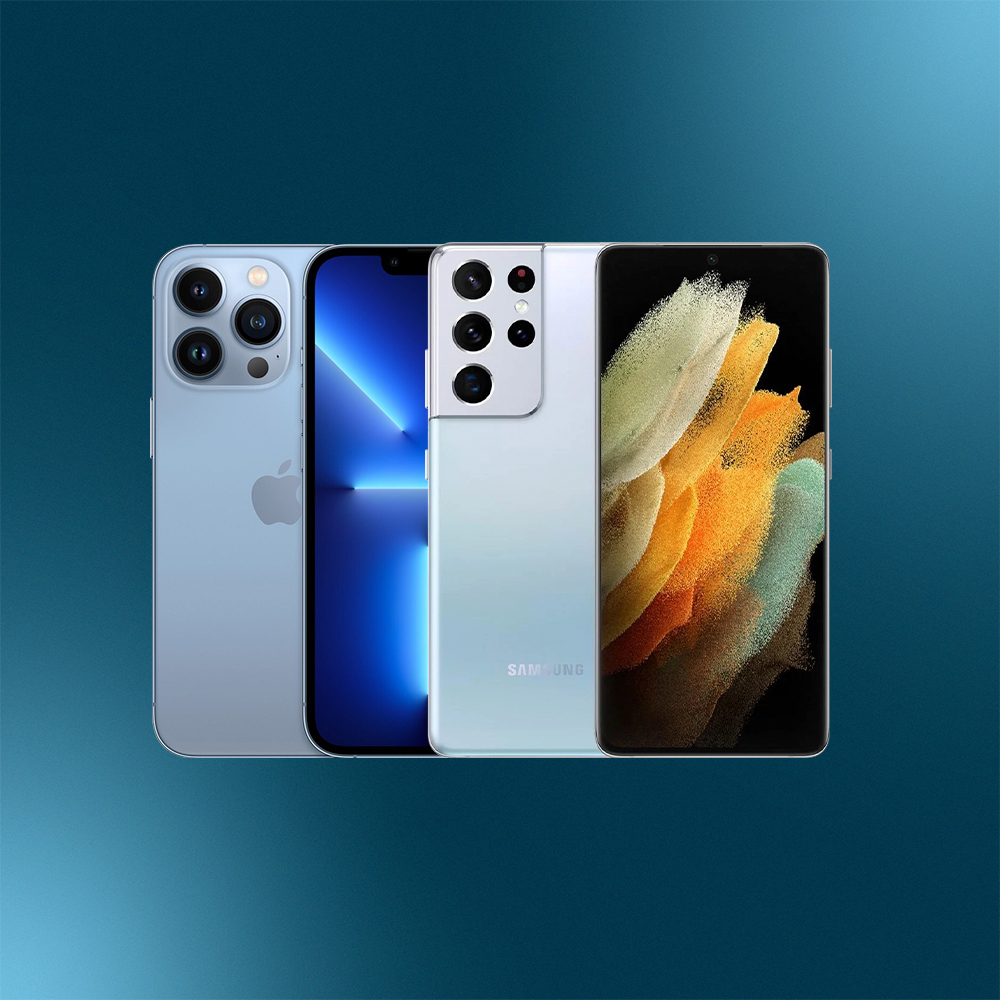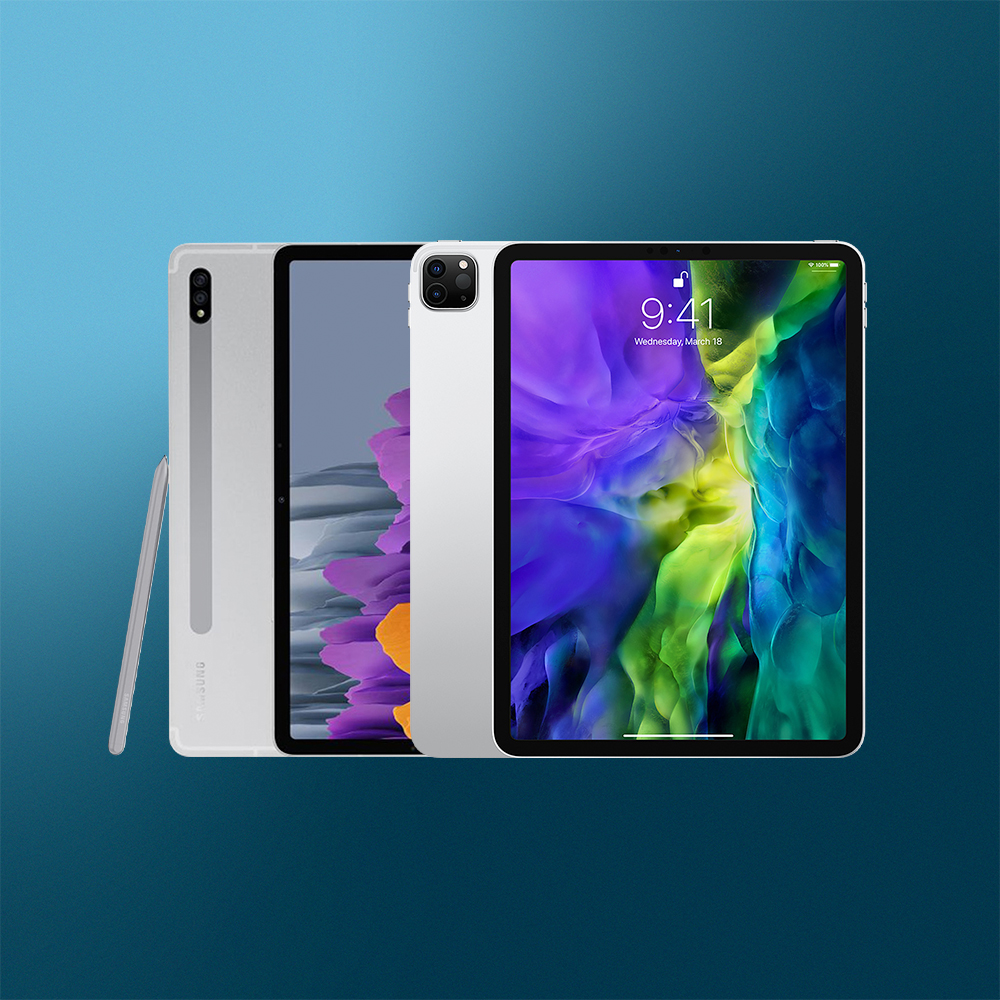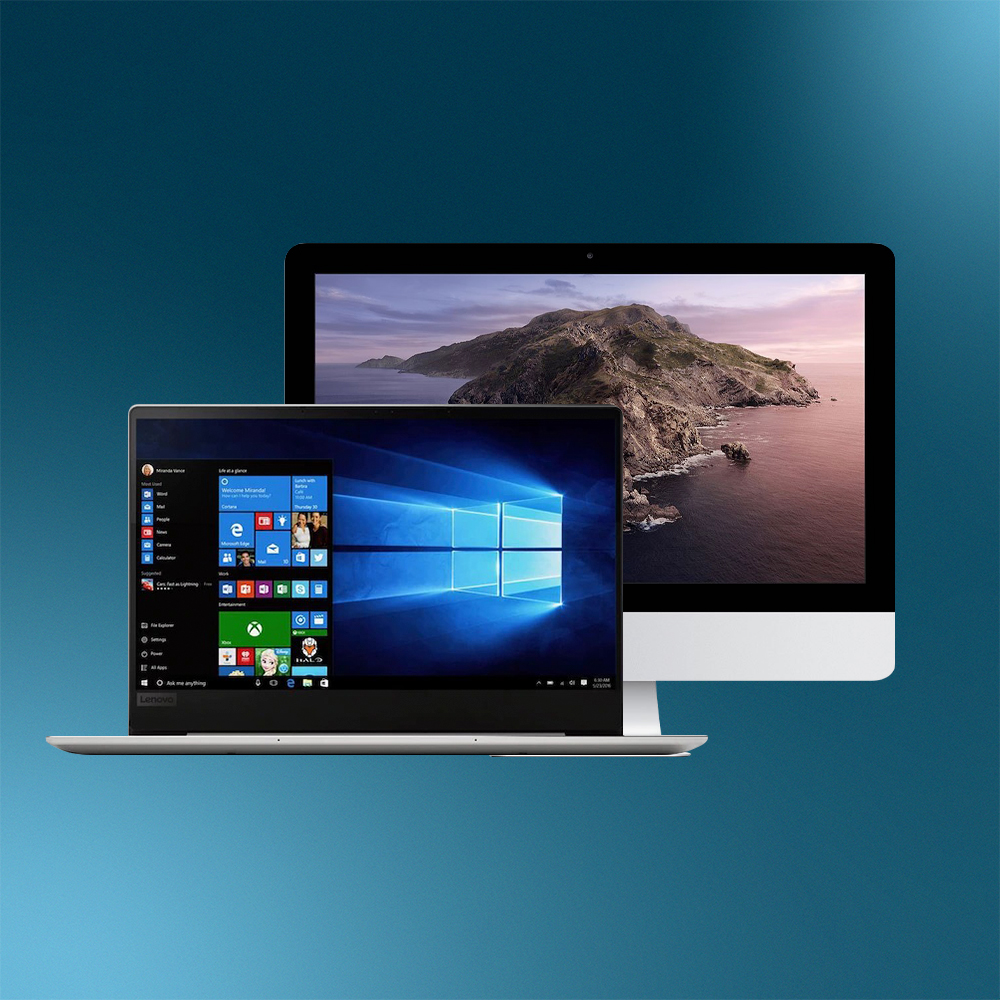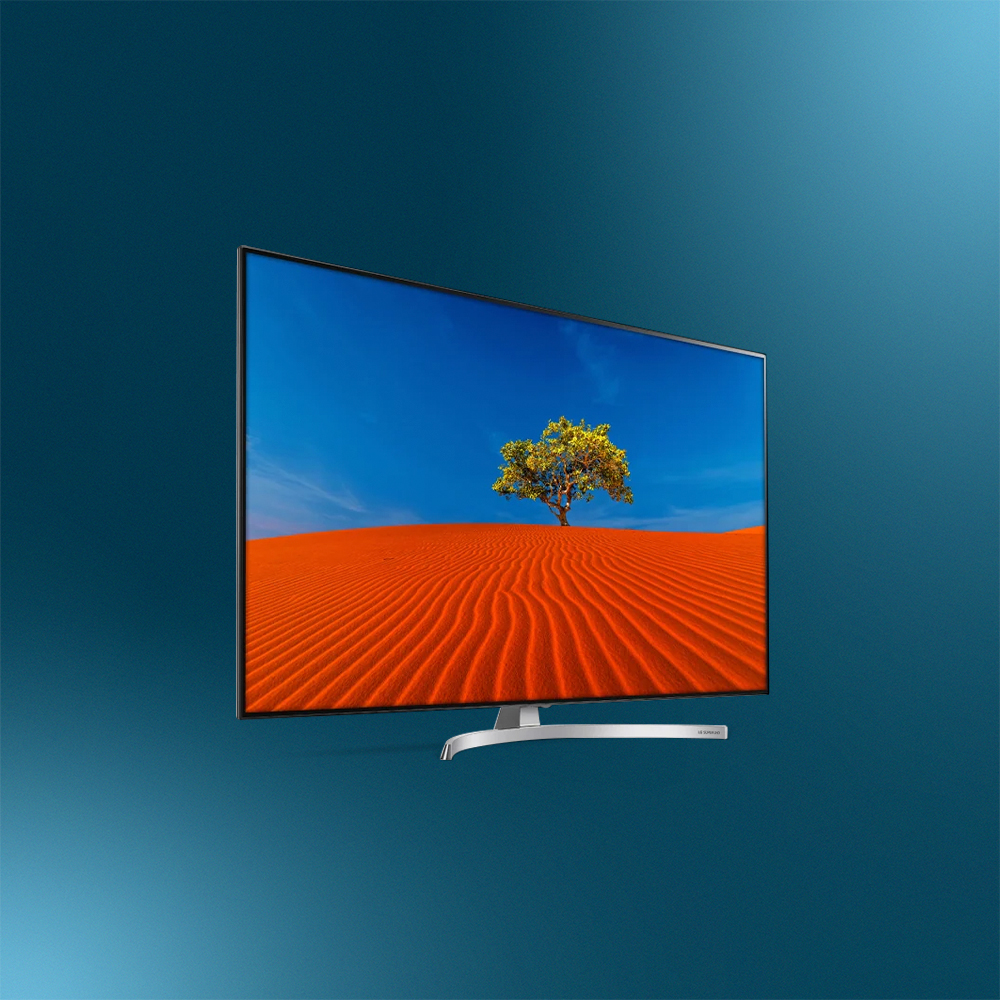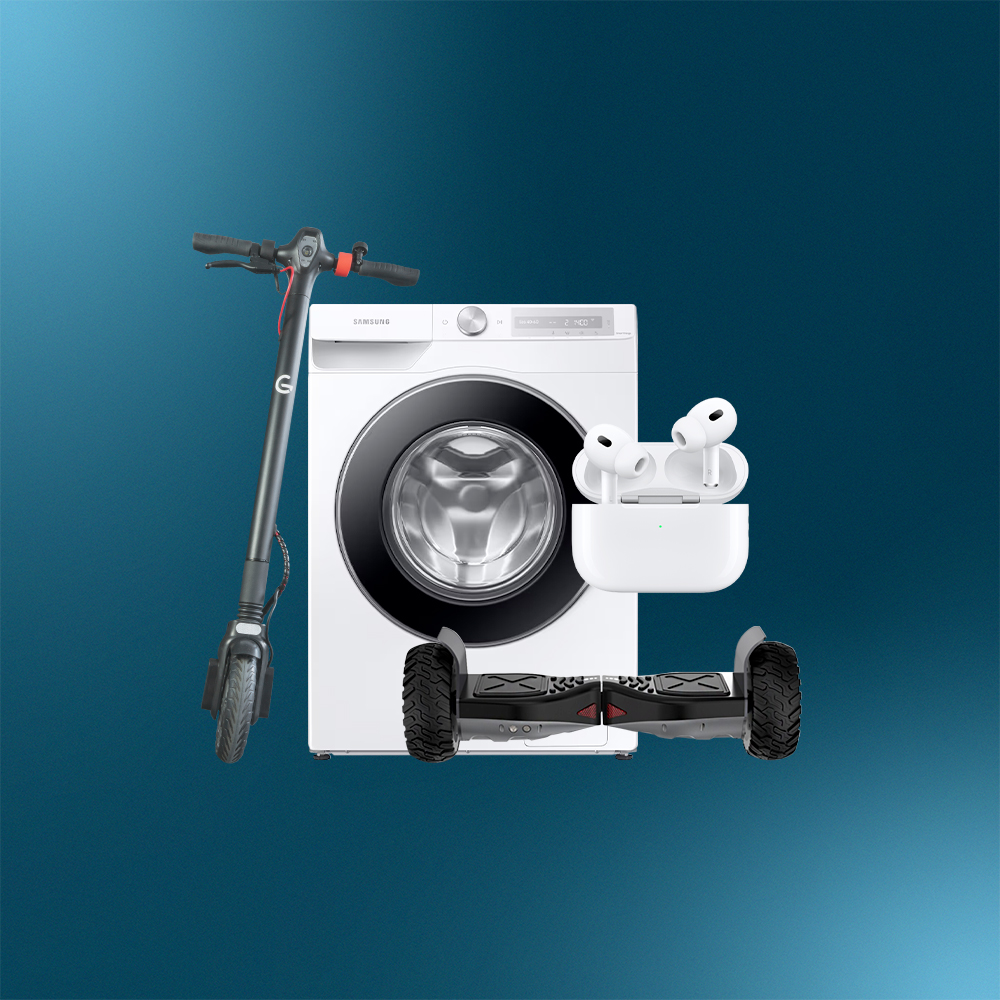 You simply need to enter your name and then click 'Start live chat'. Shortly thereafter, a Mentech service supporter will answer your video call.
Tell us about your issue.
During the call, it can be assessed whether the issue can be resolved immediately, for example with an update, or if it concerns damages that need to be examined by a technician at our workshop.
After the call has ended, you will be redirected to Mentech's case creation page where you can add information such as whether you want to drop off your case in person or send it by mail. Create case. With Mentech's Digital Service, you can efficiently get in direct and quick contact with one of our skilled and competent service supporters. They have one important mission: to assist you. You even get the visual pleasure of seeing the service supporter's face. At the same time, the video calling concept of Digital Service provides you with the opportunity to show the specific damages on your electronics. This way, the service supporter can help you further in the process of your case.
More than 4000 happy customers 🙂
"Very nice and fast/efficient service. I was continuously updated on the status and the employee even contacted Apple to streamline the process. I only had to be without my phone for 2 days, so I can highly recommend Mentech (and Sam) with 5 out of 5 stars. I will definitely come back. :-)"
Anders Grejs  – Customer
"Absolutely superb experience. We have had something fixed by them before, and they are super skilled. This time it was a pair of Airpods we sent in. We quickly received feedback that a fault had been found on them and that they would be replaced under warranty. Throughout the entire process, we have received polite, informative texts and emails with status updates. I can only recommend them."
Signe  – Customer
"Very helpful and friendly staff at the Aarhus branch. Both the technician Phuong and those behind the counter. I received updates during the resolution of the problem with my phone, and Phuong managed to solve the problem. I felt completely safe in the process and I felt really well treated."
Christina – Customer