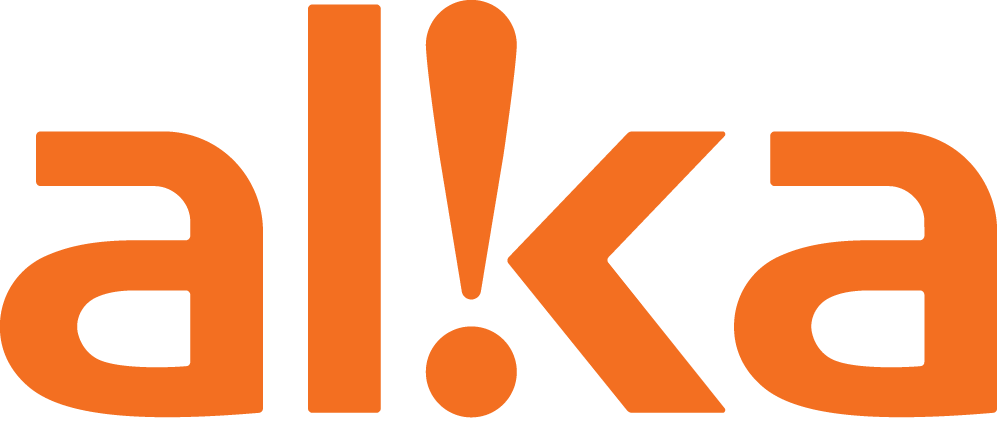 Mentech has from the beginning shown enormous willingness and flexibility in working towards a common digital process for repairing damaged electronic products.
The attitude at Mentech is clear:
the quality of both repairs and processes must be top notch
customer service should always be world-class and at eye level with customers
no cases are too small or too large
the business partner should always experience a process that is as simple and digital as possible
and finally, all information about customer experiences, delivery times, quality, etc. must always be available and online.
At Alka, we can only be satisfied with the cooperation, and the same applies to our customers. They always experience an extremely professional and fast service from Mentech's staff, and they are happy to share these experiences.

Hvidovre Municipality switched to Mentech because we were very dissatisfied with the previous service provider. For example, agreements and deadlines were not always met, and users found the error reporting procedure cumbersome and inconvenient.
The transition from the municipality's previous service provider to Mentech has been easy and without difficulty. Users (the municipality's schools and town hall) now have an easy time creating cases online in the portal, and agreements, prices, and deadlines are always met. It is easy for users to follow the progress of individual cases during the process, and if there is ever a rare misunderstanding between users and Mentech, the company goes all the way to satisfy the customer.
As the person responsible for the agreement on behalf of the municipality, I have access to see all of the municipality's cases with Mentech in an easy and clear way. I can see case development and prices for all cases, among other things, but if I have a desire for an even greater overview, I am sure Mentech will go to great lengths to accommodate my wishes.
Christian Sparre
IT and Digitization Consultant, Hvidovre Kommune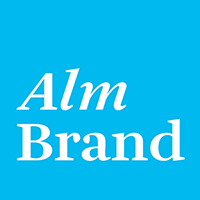 The start of the collaboration with Mentech has been a pleasure and completely uncomplicated. We have been met with great insight and flexibility in the process, and an attitude to constantly focus on the customer's needs – both the insurance company's and the policyholders'.
This means that today we have a process that meets everyone's satisfaction, meets the customer's needs for speed and information as well as the claims handlers' need for simplicity and reliability.
The fact that we continuously receive positive feedback from our customers only confirms that Mentech is an outstanding partner who fully meets our needs in this area.
Jesper Olsen & Tine Stabell-Jørgensen
Purchasing Manager & Team Leader, Alm Brand

Mentech is a pioneer in many aspects of digitization and communication to customers in connection with a repair.
Which is in line with the way we think at Scalepoint and are already working with our customers.
Mentech always provides a professional, fast, and personal service that we have been happy to use.
It is our impression and hope that we will continue to use Mentech for many years to come.
Tais Johansen
Category Manager, Scalepoint

Quick and professional treatment! We are a school that has iPads 1:1 and therefore there are some accidents – typically with smashed screens.
A student needs to use their iPad as a learning tool every day, and therefore we cannot do without the iPad – Mentech ensures that we avoid that! In the past, we have had several different repairers over the years, but since switching to Mentech, there have been no hiccups.
Fair prices, pickup and delivery, and short processing time. When the damage occurs, the case is created on Mentech's website, the iPad is picked up, repaired and delivered back quickly.
Mentech is very responsive and goes the extra mile to ensure our satisfaction. If there are any doubts or issues, they are easy to reach and resolve the issues quickly! Only satisfaction from here!
Rasmus Kamper
IT consultant, Bjørnehøjskolen, Gribskov Municipality

We have previously tried other suppliers for the repair of phones, tablets, and other electronic equipment – without much success. It was cumbersome and complicated, which often caused frustration for our customers.
As a customer-owned company, it is important to us that the customer is at the center of everything we do. We want to provide a fast and smooth claims handling process, and this is exactly what we have achieved with our collaboration with Mentech.
The start-up was easy and smooth. The claims handling is fast and efficient. And communication is simple and quick. It is easy to get an overview of the case and claims handling not only for us but also for the customer.
Mentech has a fantastic mindset when it comes to handling a customer, and it shows in everything they do. In Mentech, we have found an extremely competent and professional partner, whom we look forward to expanding our collaboration with.
Mia Franke Saugsted
Administration manager, Lokal Forsikring
Lærerstandens Brandsforsikring
The start of our collaboration with Mentech has been very solution-oriented and characterized by trust and open dialogue.
We experience a great deal of satisfaction from our members regarding Mentech's service. Members particularly praise the speed and very informative communication when their damaged items need to be either repaired or exchanged.
We also recognize Mentech's strong customer focus, where all our members are met with friendliness and a smile. We also have good access to the status of our cases and updated statistics.
We can only express satisfaction with our choice of Mentech as our partner in the electronics field.
Lis Frandsen
Department Manager, Lærerstandens Brandsforsikring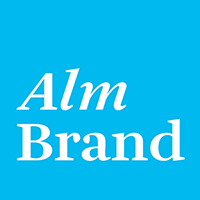 Mentech has acted positively and professionally from the start of our project regarding internal service.
During the collaboration, we have experienced great understanding for Alm Brands' needs. Both ongoing adjustments and major change proposals have been received attentively and constructively, and the implementation has been quick and user-friendly. Mentech exhibits a rare ability to appreciate constant improvements.
Subsequently, many users have been extremely satisfied with the speed, quality, and especially the communication from Mentech when using our common solution.
We have no hesitation in using them again for similar tasks.
Kim Nyjem
Project Manager, Alm Brand Koncern IT
Contact us - learn more about what Mentech can offer you!