MENTECH HAS A WIDE RANGE OF 

PARTNERSHIP AGREEMENTS
Mentech har udviklet en digital platform "Partner Portal", som kan samle jeres virksomheds overblik og effektivitet ét sted.
Vi har til erhverv, offentlige instanser og forsikringsselskaber udviklet en tilpasset partner portal til det enkelte erhverv. I vores skræddersyet Partner Portal kan I styre alle servicesager og følge dem.
Administrerer følgende i vores partner portal:
Platformen er unik på markedet, og hjælper til at effektivisere alle processer som:
For offentlige instanser er Mentech også i stand til at håndtere SKI-aftaler.
Kontakt os nu for at høre nærmere, hvordan vi kan hjælpe med at give jeres virksomhed overblik og større effektivitet.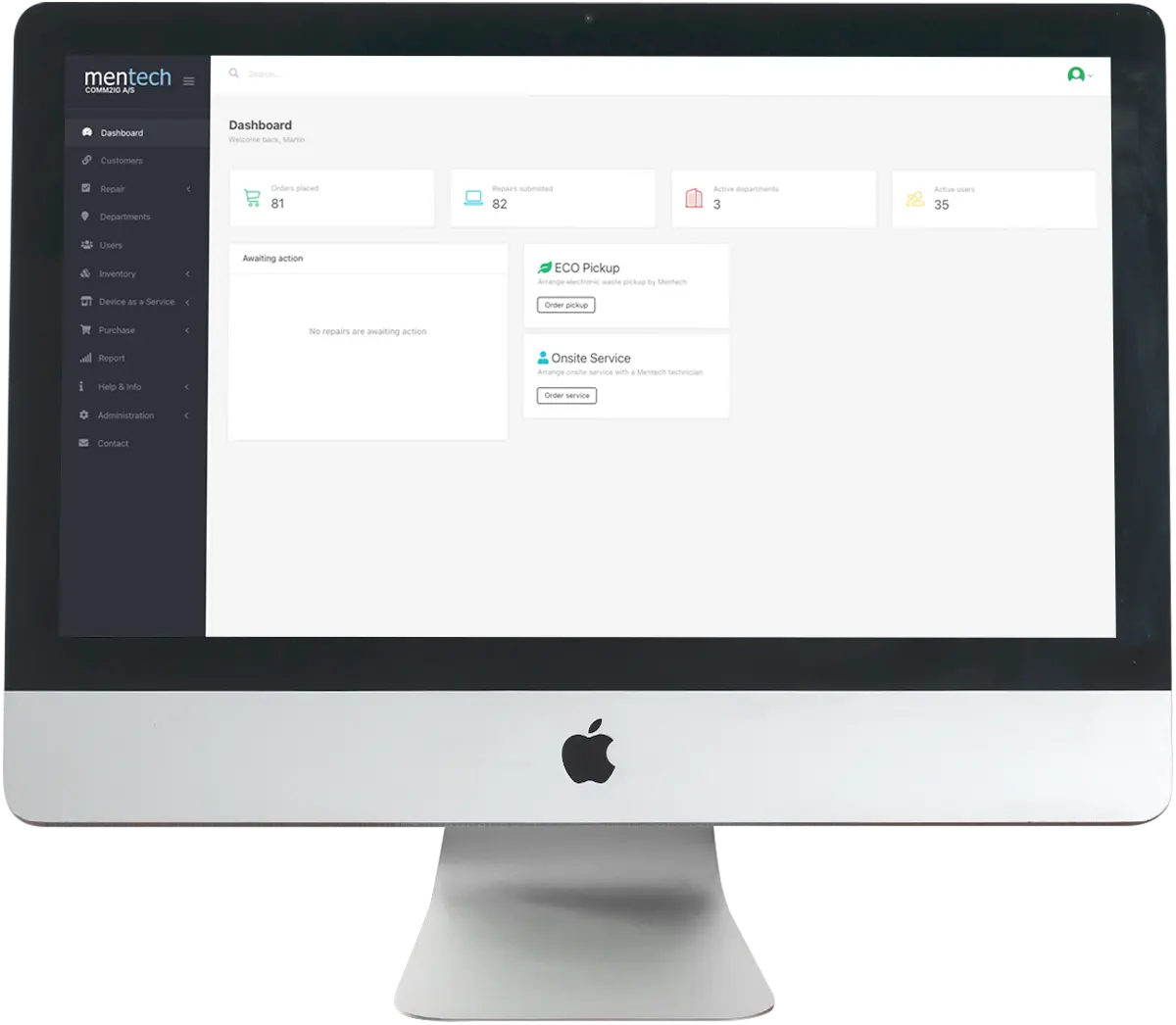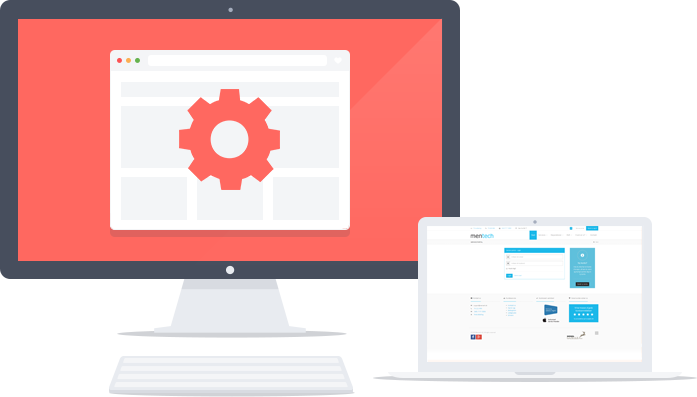 Vi har udviklet flere unikke løsninger som udvidelse på vores Partner Portal eller som enkeltstående services. Læs mere om de forskellige løsninger nedenunder:
At Mentech, authorized quality work, good service, and sustainability are paramount. As a customer or business partner with Mentech, you will be assigned a dedicated contact person who will understand your business and needs.
Our many years of experience in the industry and efficient work routines mean that you will receive an answer on a repair within 24 hours - often the same day. We have trained, certified technicians with many years of experience who are authorized to work with the major brands that Mentech collaborates with, such as Apple, Samsung, Huawei, Acer, and more.
At our IT workshop, we have all the high-tech equipment needed to perform all kinds of repairs - from ultrasonic cleaning of liquid damage to point 0 soldering and micro welding.
We stock several thousand spare parts, which means fast repairs at competitive prices.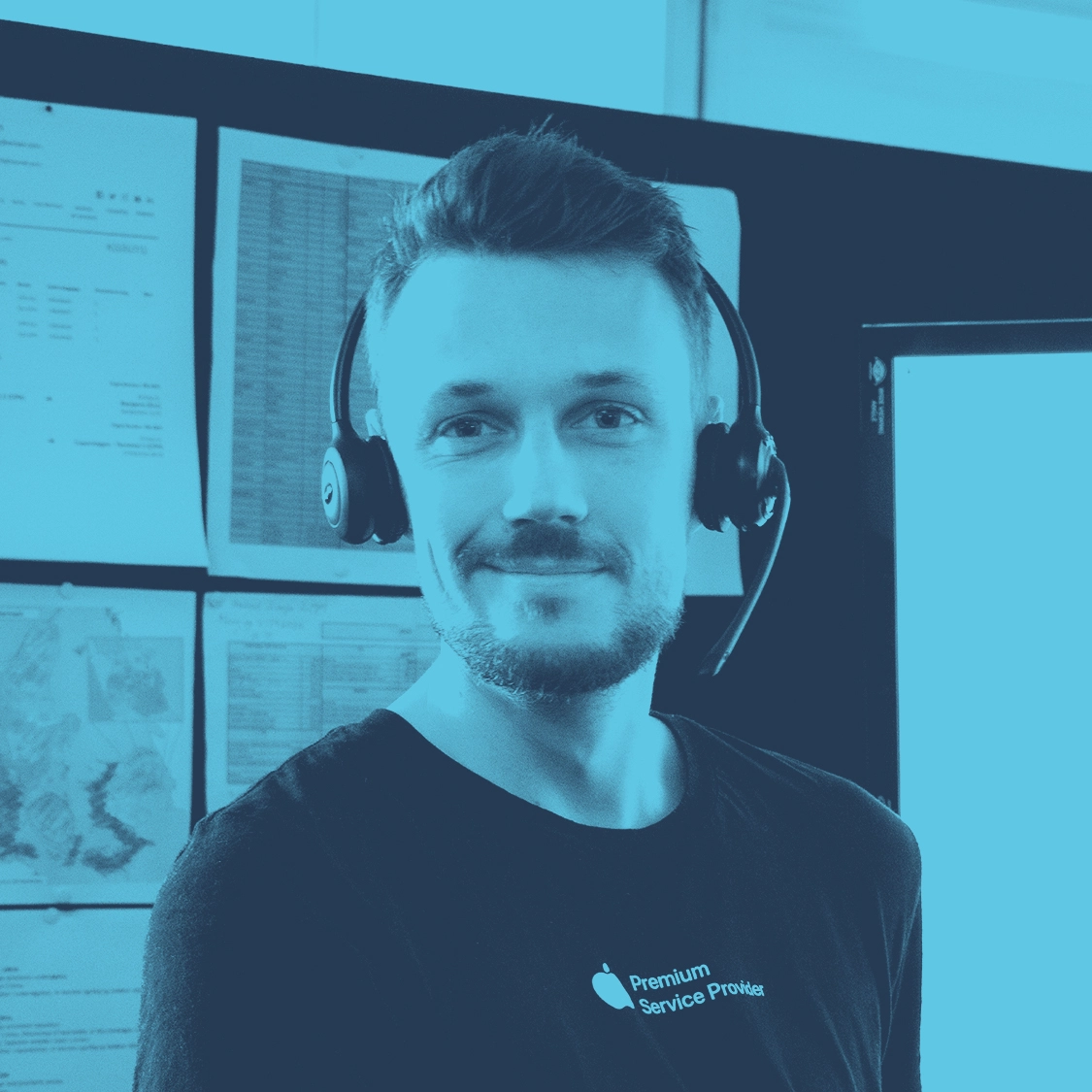 We pick up and deliver at your address
With a cooperation agreement with Mentech, we provide extra transport services. In our own transport department, the drivers are available 37 hours a week to handle and transport your cases.
Mentech's drivers strive for lightning-fast handling of shipments so that you don't have to be without your devices longer than necessary.
With our digital solutions, you control how your logistics should function. Whether you want next-day pickup or personal delivery to our nearest service center, we can tailor the solution precisely to your needs.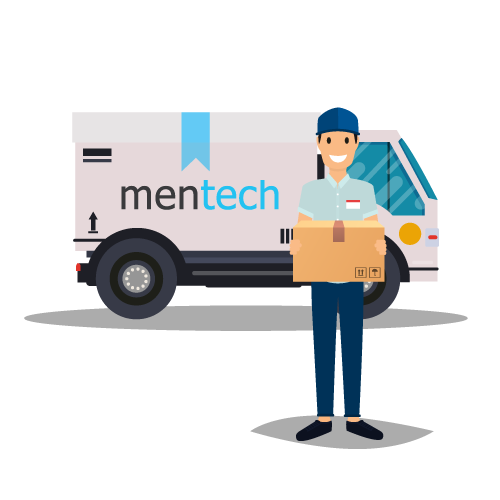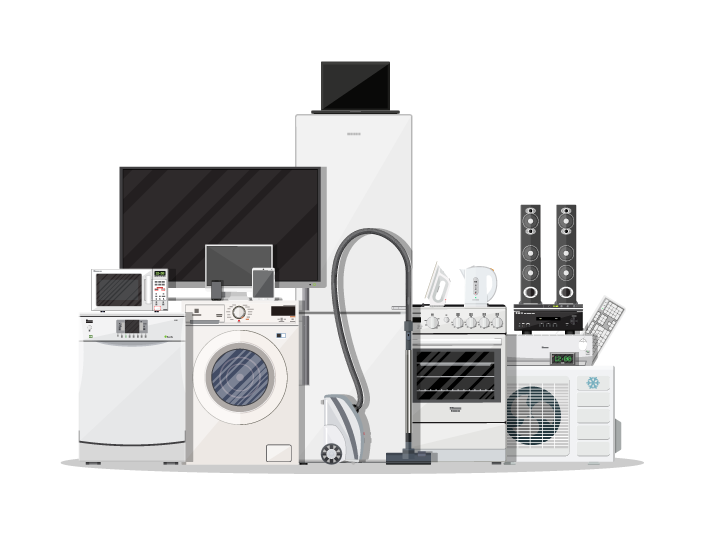 One partner for all your consumer electronics
Instead of having to use multiple partners to service your IT equipment, Mentech has gathered all services in one place. This reduces administrative time and costs. At Mentech, we service and repair all consumer electronics, including home appliances.
We are the only ones in the Danish market who handle all consumer electronics. We function as a complete online and outsourced workshop for our customers. The entire concept is also gathered on one online Partner Portal - Mentech's own.
In Mentech's Partner Portal, you get a complete overview: the process, ordering pickup, approval of offers, budget, follow-up, and much more.
Contact us for more information. Get an overview with Mentech Partner Portal implemented in your company and everyday life - save time and costs now.
Kontakt os – hør mere om hvad Mentech kan tilbyde jer!